Author Archives: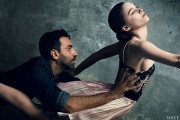 ogue released their list of the top 120 individuals under the age of 45 with the most influence in fashion. Norman Jean Roy shot a series of amazing images using medium format film. Check out the images and the behind the scenes video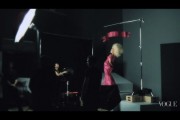 The famed fashion photographers Mert and Marcus recently shot the pop super star Lady Gaga for the front cover of the huge 916-page September issue of Vogue.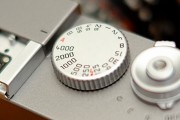 In our last article on Explaining Exposure, we talked about how the shutter speed relates to how long a camera's shutter stays open to let the light in. We used a water faucet as an analogy to understanding shutter speed. The longer it stays open, the more water (light) pours out and fills the cup [...]
Advertisement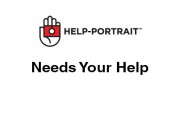 After three years, 15,000 photographers, 56 countries, 700 events, and giving away nearly 170,000 portraits to those who are less fortunate, the amazing success of Help-Portrait has never been more evident than it is today. But now more than ever, Help-Portrait founder Jeremy Cowart and his small team of volunteers need your help. The amazing growth of this community means that their time and resources have been stretched to max.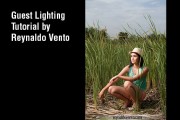 This photograph was captured during a recent summer portrait session here in South Texas. I balanced the ambient lighting with strobe lighting, and also used an ND filter to darken the ambient lighting in order to use a wider aperture and blur out the background.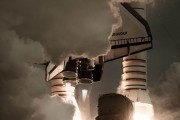 Last Launch by Dan Winters It's one of the great ironies of journalism that it's a lot easier to capture close-up images of the murderous business of war than of the peaceable work of putting people and payloads in space. – Jeffrey Kluger of TIME Magazine Jeffrey Kluger's TIME Magazine article is a fascinating account [...]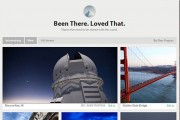 It is too early to tell, but Obvious Corporation, the company that founded Twitter, may be on to the next big thing in social sharing platform. Medium.com takes a different approach when it comes to publishing media content such as photos and stories. Instead of merely anchoring the content to each contributor like Flickr, photos and other posts are organized into user-created collections centered on themes
Advertisement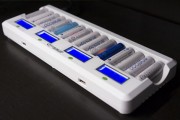 The Titanium Innovations 16-bay battery charger has become our favorite battery charger because it can hold 16 AA or AAA batteries in any combination,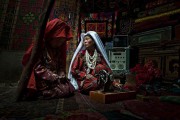 National Geographic has just announced the winner of their 2012 Traveler Photo Contest. Congratulations to Cédric Houin for his photo Butterfly.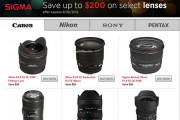 Just a quick deal update guys! If you guys are in the market for third party lenses and speedlights for your Canon, Nikon, Sony, or Pentax DSLRs, right now Sigma has a lot of rebates going on for up to $200 off the retail price of their lenses and speedlights! You can check out the [...]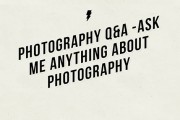 I've been having a hard time getting my business off the ground. I'm finding with the economy the way it is no one wants to spend the money on a professional photographer in my area.
Advertisement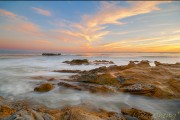 I have always been interested in shooting long exposures and sunsets over beautiful beaches. I wanted to shoot at a beach that has a rocky landscape instead of the typical sandy shoreline, which is why I chose Laguna Beach in Southern California. The final HDR image is a result of three bracketed photos.