Inspiration is very important to me when I try to come up with new concepts and ideas for my photos. Sometimes taking a look at other photographers and their work can do the trick. That is why, this week, I decided to compile a list of seven great photographers that have inspired me in the past, and will also hopefully inspire you. Here we go, first up is Art Streiber.
Art Streiber
Art Streiber is a Los Angeles-based freelance photographer specializing in reportage, travel, portrait and entertainment photography.
Erik Almas
Based in San Francisco, California, he originally hails from Norway and credits his upbringing for influencing his romantic, surrealistic style.
Erik Johansson
(http://erikjohanssonphoto.com/) 
Erik Johansson is a professional photographer and retoucher from Sweden based in Berlin, Germany.
Kalle Gustafsson
Kalle Gustafsson is a swedish photographer. His images are extremely cinematic. When I look at them, I feel like I am looking at a story. Many of his photographs have the distinct feel of a French or Italian movie from the 1960′s.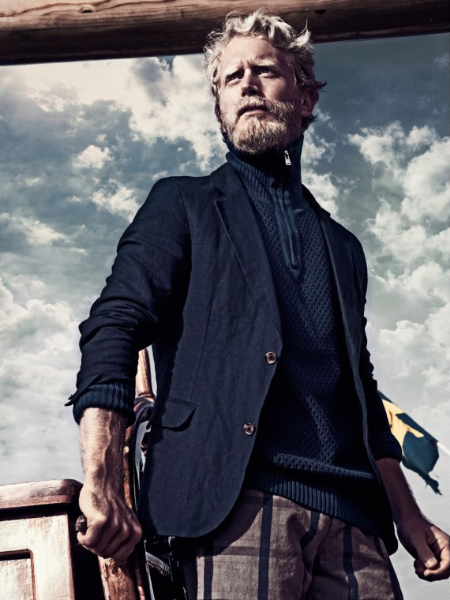 Akos Major
Akos Major is a Hungarian photographer, currently residing in Vienna, Austria. His work is beautifully minimalistic.
Dave Hill
Dave Hill is a commercial photographer living in Los Angeles.
Andric
Andric produces some of the cleanest images in the industry. His refined aesthetic plays on subtle hues and subdued shadows.
____________________
I hope you enjoyed having a look at these amazing photographers and their work. The world is full of great, inspiring photographers, and that is why I would love to see who are the photographers you look up to? Who are the photographers that really inspire you? Leave a comment below, and share your thoughts with us! :D
Lauri L.
Lauri Laukkanen
is one of the youngest established advertising photographers in Finland. At the ripe age of 21 he has already been working with some of the biggest commercial clients and his photos have been featured in the media, all around the world. Check out his portfolio
here.