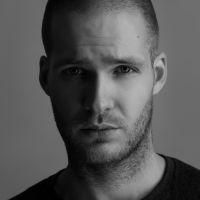 Max Bridge
Max began his career within the film industry. He's worked on everything from a banned horror film to multi-million-pound commercials crewed by top industry professionals. After suffering a back injury, Max left the film industry and is now using his knowledge to pursue a career within photography. Website:
SquareMountain 
Instagram:
Follow Author
Recent Posts
What is Flash Duration and Why Does It Matter?
With the recent release of some fairly impressive flashes, there's been a lot of talk about flash durations. I've also noticed a lot of misinformation which, at worst, could be misleading people. Read this to make sure you're not being duped by the marketing hype.
Load more