Author Archives: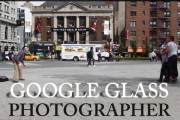 In this hilarious new video, we get a glimpse of our future! Will we see people standing completely still looking at the same object for a timelapse? Will we have third-wheels while we're trying to dance with our partners? And will people crawl under our armpits while we're playing the piano? I guess only time will tell. Enjoy the Video!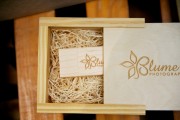 Wedding photographers are artists, and their photos are the end product of their unique vision and expertise. From the moment you meet a potential client until you deliver the final package, it is important to provide a consistent, professional approach. Beyond that, each of those moments is an opportunity to showcase your brand to the world and prove what it is that makes you special. One of the details that can make all of the difference is in how you package the wedding photos.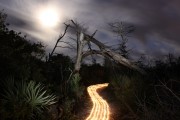 The following video, created by Jacob Peterson, explains what light painting is, shows some behind the scenes of how Jason D. Page created the images, and tells Jason's personal story of why light painting is so significant in his life.
Advertisement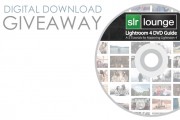 Last Week's Winners – Congrats to Dennis Shem via his comment and Kristopher Lyon via his comment. for winning last week's Giveaway for the HDR Workshop. Please email me at chris@slrlounge.com to claim your prize!
Now On to the next one! This time, let's give away the following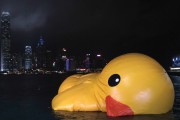 If you haven't heard, there is a giant duck floating in Hong Kong's Victoria Harbor. Or at least it was. But don't worry, he'll be back, as he's just down for maintenance.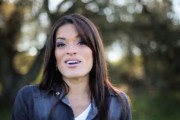 Jasmine Star, known for her lifestyle photography that brings out the emotions and personalities of her clients, shares some important tips on preparing for an engagement session.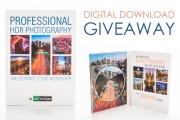 Let's do another fun giveaway! This time we're giving away a copy of the HDR Photography Workshop, a comprehensive guide to HDR photography. Click to enter!
Advertisement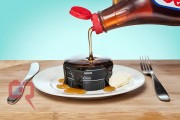 Be sure to check back here every Friday for more Photo Funnies.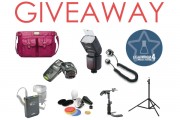 Happy May! To celebrate almost summer, mother's day, warmer weather, and everything there is to love about the month of May, we're giving away an awesome bundle. Enter below for the following: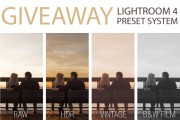 This time, let's give away our current SLR Lounge best seller, the Lightroom 4 Presets! There's a reason these have been our best selling item. Powerful and intuitive, these have become the standard in Lightroom Presets.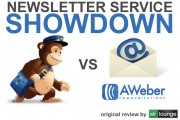 There are plenty of ways to market your business; and with limited time and resources, it's hard to determine which ones are worth pursuing. The argument for Email Marketing Campaigns is that Google search algorithms change, social networks come and go, but people will always check their email. This is why it's important to at least consider a newsletter service. It's easier than you think and often times it can be free.
Advertisement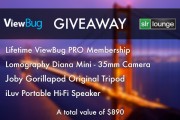 ViewBug and SLR Lounge are giving away an $890 bundle that includes:
1) Lifetime ViewBug PRO Membership
2) Lomography Diana Mini – 35mm Camera
3) Joby Gorillapod Original Tripod
4) iLuv Portable Hi-Fi Speaker