HDR PHOTOGRAPHY CAMERAS
The first thing we're going to discuss is the most important element of HDR photography, the camera body. In our studio we've shot HDR photography on everything from a Canon Rebel to a Nikon D4, and you can get professional results all across the board. But what we recommend if you're looking to buy a new camera, especially if you want to get into HDR photography, is to make sure the camera has auto-exposure bracketing.
A lot modern DSLRs have the AEB (Auto-Exposure Bracketing) function, but some cameras have an additional "HDR Mode." If you're buying a new camera, be sure to check that it has these functions available. At the present moment, the camera that will probably yield the "best" possible results for HDR photography is the Nikon D800, because it has an incredible natural dynamic range of 14 stops.
However, since we already shoot primarily on Canon, for our workshop we used the Canon 5DM3 which has a dynamic range of 12 stops and to be honest, if you are using the techniques we teach within the DVD, virtually any DSLR with AEB will be able to yield professional HDR images. If you're looking to upgrade your DSLR for HDR photography be sure to check the auto-exposure bracketing and HDR functions on the camera.
HDR PHOTOGRAPHY CAMERA LENSES
One of the best lenses to start off with for HDR photography (and photography in general) is a 24-70mm f/2.8 zoom lens (For example the Canon 24-70mm f/2.8 Mark II or Nikon 24-70mm f/2.8 Nikkor). A 24-70mm lens will give you the best variety of focal lengths, with 24mm being perfect for landscapes and 70mm being great for portraits.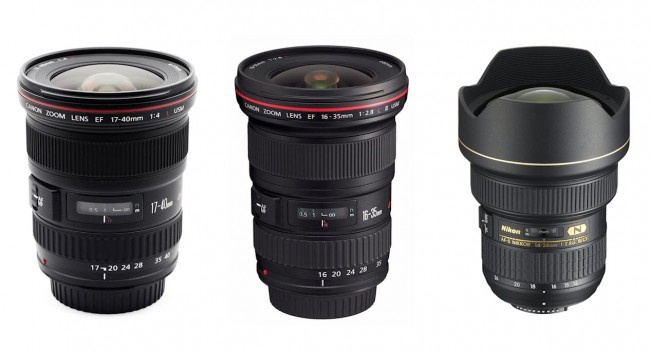 Although 24mm is a wide focal length, for HDR landscapes there are times when you'll want to go even wider. Our favorite ultra-wide angle lenses are the Canon 17-40mm f/4, Canon 16-35mm f/2.8, and the Nikon 14-24mm f/2.8.
CHAPTER 1: INTRODUCTION TO HDR
CHAPTER 2: HDR CAMERA SETTINGS
CHAPTER 3: HDR CONSIDERATIONS
CHAPTER 4: SALTON SEA, CA
Chapter 5: PAGE, AZ
Chapter 6: MOAB, UT
Chapter 7: SALT LAKE CITY, UT
Chapter 8: SALT LAKE MOUNTAINS, UT
Chapter 9: BRYCE & ZION, UT
Chapter 10: LAS VEGAS, NV & LOS ANGELES, CA
Chapter 11: BONUS
Total Course Run Time: 13H 6M 50S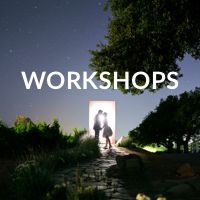 ACCESS TO INDUSTRY-LEADING EDUCATION
Let SLR Lounge guide you in your photography journey with the best photography education and resources. Browse our complete, comprehensive solutions and take the next step in your photography.
BROWSE WORKSHOPS