We recently reported that DxO would be revamping their approach to mobile phone camera testing, and if nothing else that signals that not only is there an audience for that, but that it's growing and becoming ever more discerning. And for the discerning photographer, or someone who really just wants to have their phone be their primary camera, DxO's latest statement is clear as they've said the iPhone 8 Plus is, "The best smartphone camera we've ever tested".
That's a bold claim, and among accolades the iPhone 8 is sure to tally, that may be one of the ones to be most proud of.
The final score was a whopping 94, putting is 2 ahead of the regular iPhone 8, 4 ahead of the current Google Pixel, and 6 points ahead of the 7 Plus. But while the points paint a podium and graph, it doesn't quite tell a story – the comparisons to the phone it replaces, does that.
The new iPhone seems to have addressed a number of things the iPhone 7 Plus had, and they're important, and everything is just a little bit better, except for where it's much more.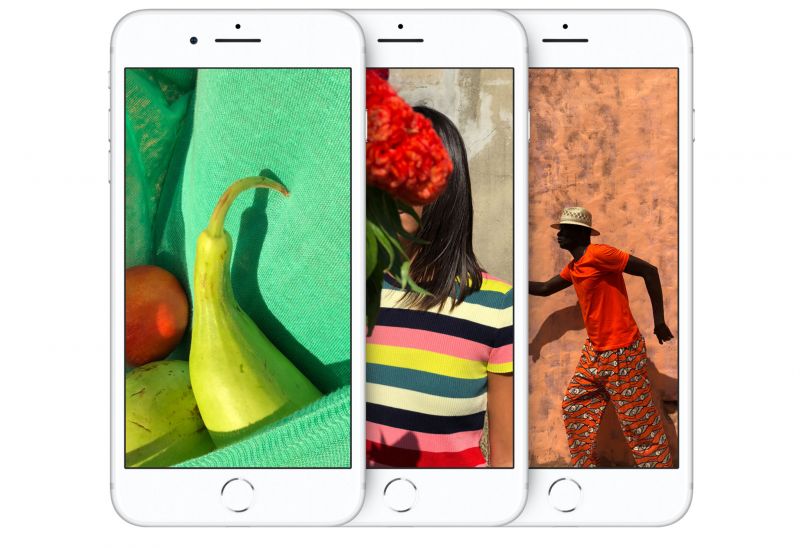 Where the dual cam and Portrait Mode were revolutionary with the 7+, they've been refined with the 8 Plus it appears, with better Portrait Mode rendering, and better noise handling. Anyone who had the 7+ can attest that while the dual cam was great, the 'tele' lens really dropped image quality in low light, with quite a bit of noise. In fact, using the regular lens and cropping would sometimes yield clearer images. According to DxO anyway, that's no longer so much a problem.
Hopefully we'll get the 8+ or the iPhone X in-house and let you know our own thoughts in a practical use kind of way, but for now it would seem if you were hoping for a significant jump in camera performance with the 8, you've got it. Lastly, though, it's worth noting the Pixel is nearly a year old, and the new one is said to be dropping about a week from now.
Check out DxO's full review here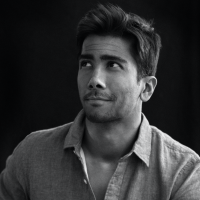 Kishore Sawh
A photographer and writer based in Miami, he can often be found at dog parks, and airports in London and Toronto. He is also a tremendous fan of flossing and the happiest guy around when the company's good.