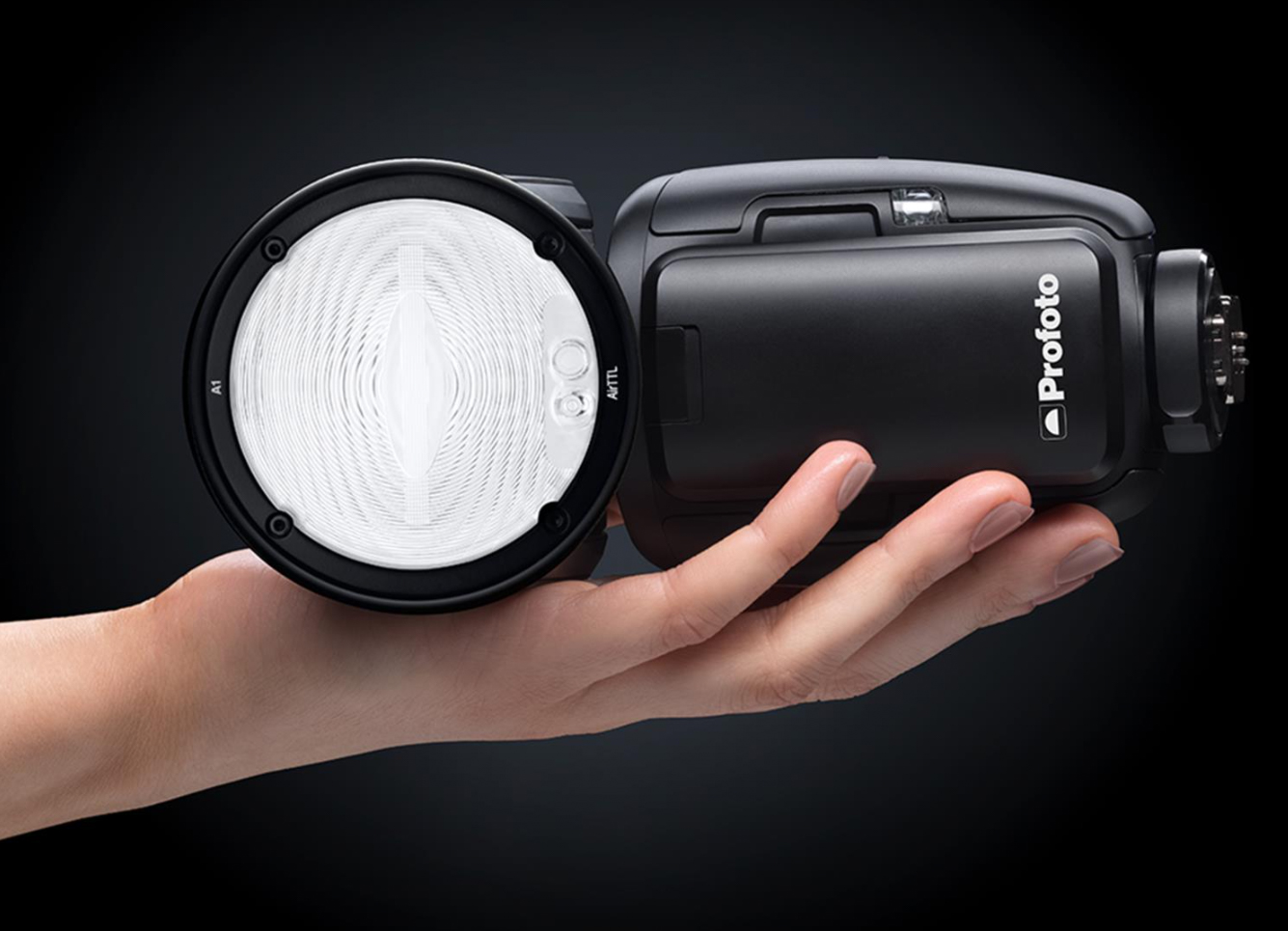 When we think of quality lighting in photography, perhaps no brand is as ubiquitous as Profoto. They were the actual pioneers of battery-powered TTL monolights some 4 years ago and since then have consistently sought to introduce new ways to not only assist the working professional photographer, but to provide new solutions to old and new problems. Case in point would be the introduction of the B2s, which reshaped how we thought about powerful lighting in a small package, and now they have redefined OCF with the new Profoto A1.
The A1 is being touted as an AirTTL studio strobe, or 'the smallest studio strobe' in the world. That's a bold claim, but perhaps to match bold thought and bold performance. Looking more akin to a beefed up speedlite, the A1 looks to offer versatility and power through a heap of the top-shelf performance features associated with Profoto, in an adaptable and small form.
PRODUCT HIGHLIGHTS
Built-In AirTTL, Use On or Off Camera
Recycling: 0.05 to 1.2 Sec
Li-Ion Battery: 350 Full Power Flashes
High Speed Sync, LED Modeling Light
9 Stop Power Range, 76 Ws Output
Weighs 1.2 lb Including Battery
Optional Wireless TTL with Air Remote
Includes Bounce Card, Dome Diffuser
Wide Lens, Flash Stand, USB Cable
A1 Bag with Shoulder Strap
Immediately the first thing you'll notice about the A1 that is a striking difference from speedlites is the shape of its head, which is round versus the standard quadrilateral. That shape is not so much a design for aesthetics as it is a form derived form function. The round shape provides a different look altogether, with soft and gradual fall-off, and generally a more natural looking light, lending well to use with and without modifiers when looking to mimic natural light.
Beyond the outward appearance, however, is where we get a better idea of why this is being referred to by users as a 'studio flash'. With a 9 stop range of power with 76 Ws output (with +/- 3 stops exposure comp that can be remotely controlled), it's significantly more powerful than top-shelf units from Nikon or Canon, and it has recycling time of 0.05 seconds to 1.2 seconds at full power, besting pretty much all standard speedlites. That power is drawn from a built-in lithium battery that the company states should be able to get 350 full-power flashes per charge.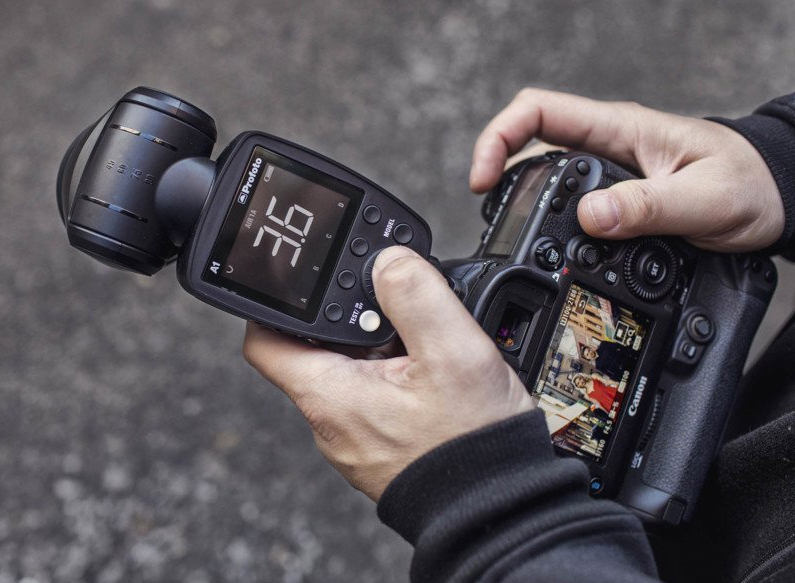 Making use of that power, the A1 has flash durations anywhere from 1/8000 to 1/20000, and supports HSS for shutter speeds of 1/8000. If you've kept up with our creative tutorials you will no doubt have seen how much of a benefit this can be.
The A1 is even more unusual in how it can integrate into a studio setting, as it has a built-in AirTTL receiver which means it can be fully controlled by Profoto's Air Remotes up to 1,000 feet away, and allows manual adjustment to light groups.
A particularly nice feature is the modeling light, which is not even something you'll get on many 'proper' strobe units, much less something in this form factor. The studio light output can be controlled and adjusted at that, ad between the round head, studio light, and with the right modifier, the A1 may actually be something that can be used as a main light for small studio settings.
The price? Near-as-makes-no-difference $1,000. Coming in at $995, the A1 is prices more along the lines of a studio strobe than a speedlite as well, but for the reasons mentioned above it may have reason to. It also ships with a dome diffuser for omnidirectional soft light, wide-lens adapter (for use when you're using a lens between 12-24mm), bounce card, shoulder strap, stand, cables, battery and charger. A Gel Kit with 3 CTO and 1 flourescent filter is available separately. Speaking of which, the A1 uses a magnetic modifier mount system akin to MagMod, which makes for fast and easy adjustment.
We should be getting some in studio for testing soon, so keep an eye out.
Get the Profoto A1 here, and check out the videos below of the A1 in action, and some sample photos from Profoto's gallery.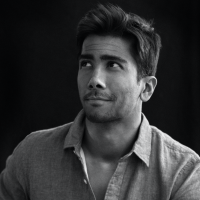 Kishore Sawh
A photographer and writer based in Miami, he can often be found at dog parks, and airports in London and Toronto. He is also a tremendous fan of flossing and the happiest guy around when the company's good.