Since inception, the 'X' series has been a hit with users, and thus, for Fuji, and the build up around the release of any new addition to the family, such as the most recent X-T1, produces a fair amount of fanfare and photographic pomp. The X-E1 arrived providing a handsome mirrorless APS-C soul in an equally handsome, throwback body, and the adaptability of the build to Fuji lenses and those of others, made it a compelling offering.
Somewhat tainted by a mediocre rear LCD, EVF and AF speed issues, the X-E2 was a welcomed replacement as it sorted out a lot of what Fuji followers, and would-be followers, were asking for. We've recently got it in to see where it stands in the Fuji Line-up, and in the industry. I'm actually in the market for a mirrorless system myself, so I'm interested to see if this is what I've been looking for.
This is an introduction and initial thoughts. Full review to come where I'll take a close look at details like the new EVF modes, LMO (Lens Modulation Optimizer), wireless communication, firmware upgrades etc.
Paired Lenses
Fujinon 23mm f/1.4
Fujinon 18mm f/2
Fujinon 60mm f/2 R Macro
Initial

Thoughs
Well, it's sexy. Yes, an object can be sexy and this is one such with its bold lines and sleek form factor, coupled with its black textured leather(ette?) securing the retro body. And it's just enough retro, as you never go 'full-retro." [insert applicable DF humor here]. If the Leica T went for organic flow with it's wavy Sophia Lauren curves of the 60s, this is a blend of more brutish looking shoulder pads of the late 70s. It's the antidote to the feminine. That being said, more than any camera I've ever walked around with, this garners a good amount of attention from women, who on many occasions were interested in what it was, and wanted to see/hold it.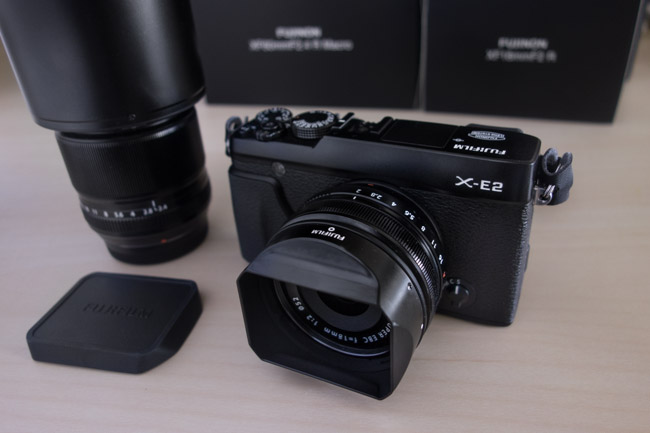 It feels solid. It looks solid, but its lightness without battery and lens almost makes it feel a little cheap. Once you're packing a power supply and even small lens you do begin to appreciate this fact, however. Its weight feels just about right, and for the few days I've had it, I've walked around with it in places by me I would never take a DSLR for fear of looking like a tourist – South Beach. It felt balanced, and easy to walk around with, and the style and black finish doesn't draw attention as much as it does hold it, once its got it.
Sample Shots
I should interject here that I've strictly been using the firmware it came with (Body Version 1.00) that needs an update. I want to see how it fares compared to the much touted fixes of the upgrade. So far, I can tell it can have AF issues in low light when it switched from its rather impressive phase detection system to contrast. Interesting how when ISO is bumped up, the EVF is brighter, focusing improves as well. Speaking of ISO, that's something the Fuji does well right out of the box. I've shot it at 5000, and 6400 with surprisingly good results. You won't likely  be blowing those up and framing those, but…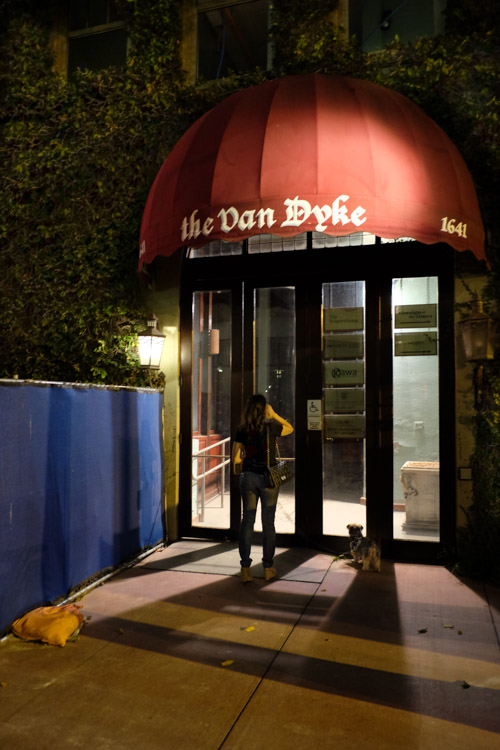 Lastly
I like it. I'm very partial right now to the Sony A7 and it's still winning my vote. I know some of you won't classify them in the same realm due to sensor size and price, but the X-E2 certainly is in my favor. I like how it feels, how it performs as an urban shooter, and I like the film simulation modes which actually, surprisingly seem to work well. I have to say, I love the sound of the shutter too, and the rather intuitive and customizable nature of the layout and settings. More to come soon.
If you've got one, we'd like to hear how you use it, perhaps your likes and dislikes, or if you wanna share some cool tip, I'd love to hear it. Cheers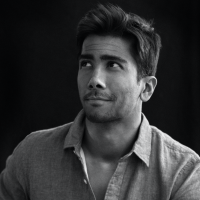 Kishore Sawh
A photographer and writer based in Miami, he can often be found at dog parks, and airports in London and Toronto. He is also a tremendous fan of flossing and the happiest guy around when the company's good.