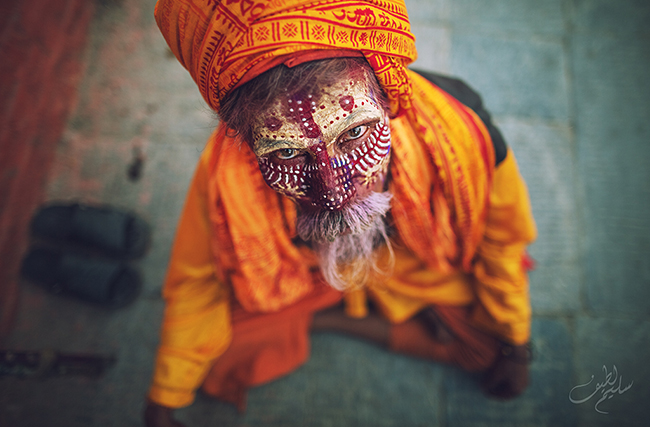 To approach a stranger on the street and ask to take their picture takes guts. To do so in a foreign country, while one is unfamiliar with the language and cultures of a faraway place is even tougher.
For photographer Slim Letaief travel is his life. As a commercial pilot, he has seen the world and walked its streets, talked to the people and captured their images. From Tunisia to the Ivory Coast, Burkina Faso, Senegal, France, Nepal, Saudi Arabia, Dubai, Turkey and much more, Slim is drawn to portraits because in his opinion, "a human face can be the most thought provoking subject a viewer can see."
For street photography, Slim has a priority system to help him make a decision on whether or not to take the photo. First he assesses the subject itself – it has to be interesting in some way, then the environment – the light, background, and location and finally, the safety assessment. Is it safe enough to take the "big camera" out? How long should he stay there before him and his gear is noticed by "bad guys?" "So I take all these factors into account then decide to go for the shot or just forget about it."
Slim carries the Canon 5D Mark II and the Canon 5D Mark III and prefers only two lenses a 50mm for portraits and a wide angle.
Here are a few of his images of humans (and a few animals) from all over the world.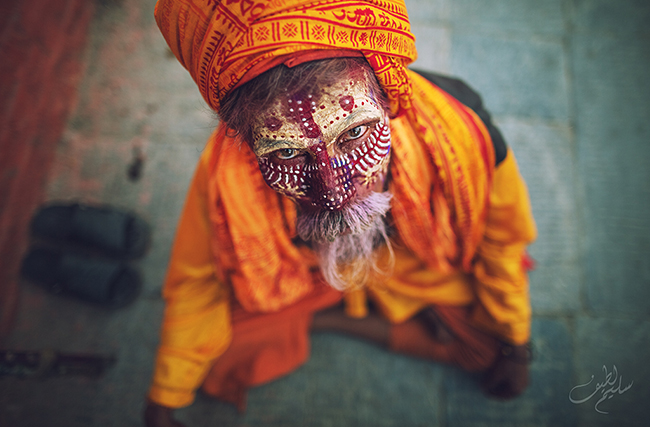 Slim Letaief still has many more countries to visit, so according to him, his portfolio is far from complete, but you can check out more of his work on his website and follow him for his latest images on his Facebook page.
For more on travel photography, check out this article: 7 TIPS TO APPROACHING A STRANGER ON A PHOTOGRAPHIC TOUR (NSFW)
CREDITS: All photographs by Slim Letaief are copyrighted and have been used with permission for SLR Lounge. Do not copy, modify or re-post this article or images without express permission from SLR Lounge and the artist.
Hanssie
Hanssie is a Southern California-based writer and sometimes portrait and wedding photographer. In her free time, she homeschools, works out, rescues dogs and works in marketing for SLR Lounge. She also blogs about her adventures and about fitness when she's not sick of writing so much. Check out her work and her blog at
www.hanssie.com
. Follow her on
Instagram