Well it seems that Adobe is certainly making good on the statements made back at Adobe Max last fall. Today the development team at Adobe has announced the latest batch of improvements to the Lightroom Ecosystem based on user feedback and requests. For Lightroom Classic, what we've all been waiting for after every update, is a simple performance increase and stability in the application. In the last few updates, Adobe has been making good on this promise adding incremental improvements and better GPU utilization to make things run a little smoother. This update includes a little more of that flavor and they say that there's still more to come!
So without wasting any more time, lets dive right into the updates for each app and see what's new.
[Related Reading: Adobe Lightroom Has Some Interesting Updates Unveiled at Adobe Max]
Adobe Lightroom Classic (And ACR)
Improved RAW Default Settings (Lightroom Classic & Camera Raw)
This latest update gives you more control with your workflow by adding default develop settings of your raw files based on your camera. Previously, all raw images used adobe color as the default option and could only be changed if you knew about the hidden shortcuts. Now you have the ability to easily configure the default develop settings within your Lightroom Preferences, with the option to be applied universally, or customized by camera model and even serial number!
Default by Camera Settings (Lightroom Classic & Camera Raw)
I'm sure everyone has experienced capturing a near perfect shot and being so happy with it on the camera only to have it look completely different once you've loaded it up into Lightroom. Well, this new update, you can now use Camera Settings as the default state to preserve the "as shot" look and feel to reduce your edit time.
PSB File Support (Lightroom Classic)
As of today's update, you can import, catalog, and edit PSB (Large Document Format) files in Lightroom Classic! I'm pretty sure there are a lot of landscape photographers, and composite photographers out there who are about to start rejoicing! Currently with this update, like all files in Lightroom Classic, the max dimensions are 65,000 pixels on the long edge (or 512 megapixels).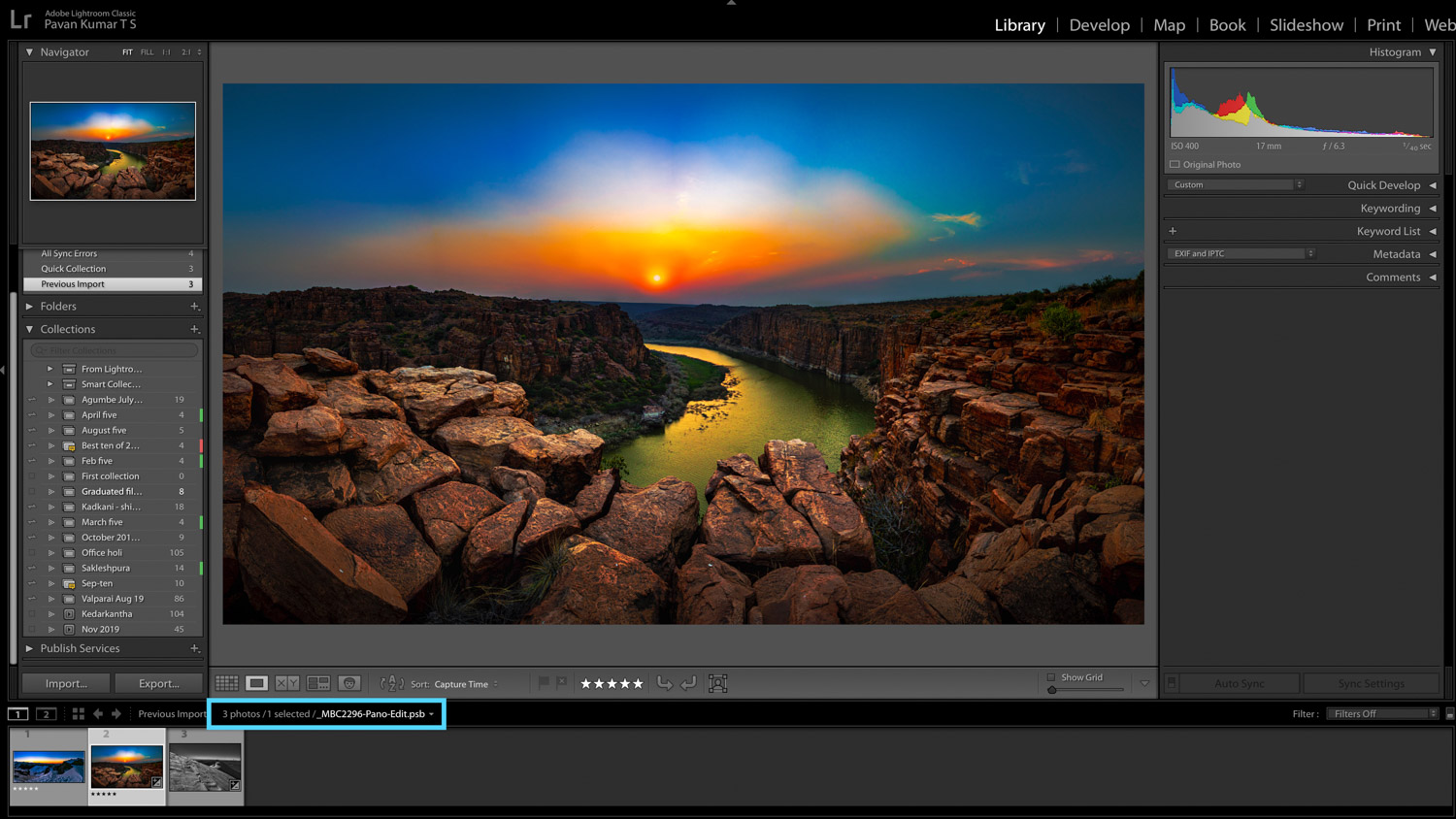 Performance Improvements (Lightroom Classic and Camera Raw)
More GPU Accelerated Editing

Expanding on our GPU support, we've added full GPU acceleration for Lens Correction and Transform adjustments.

eGPU Empowered Enhanced Details

Enhance Details now leverages external GPUs on macOS 10.15 (Catalina) for faster processing.
Secondary Display Selection (Lightroom Classic)
Now lightroom gives you even more creative control with the ability to choose which monitor (in a multi display setup) you want to use as you secondary display.
Auto-Sync Improvements (Lightroom Classic)
Now it should be much easier to understand when auto-sync is enabled and which batch edits are applied
Photoshop Elements 2020 Support (Lightroom Classic)
For those who've used it, you can now import your photoshop elements 2020 catalog into lightroom classic.
FAQ Link for Sync (Lightroom Classic)
Perhaps one of the more minor enhancements, but still a great addition, you can now access a set of Frequently Asked Questions for syncing to the cloud from Lightroom Classic. You can find the link for this under the Sync Status when you click on your nameplate.
Updates for Lightroom for Mac, Windows, Android, iOS, iPadOS, and ChromeOS
Export Improvements (Lightroom for Windows & Mac)
In this update for Lightroom for Windows & Mac, they've added the ability to export in DNG format.
Improvements to Shared Albums (Lightroom for Windows & Mac)
When adding photos to a shared album that's owned by someone else, you can now choose to include or omit metadata.
Improvements to Photo Merge (HDR and Panorama) (Lightroom for Windows & Mac)
You can now bypass the Photo Merge dialog when creating an HDR or Panorama and just merge the photos directly using your previous merge settings using the following keyboard shortcuts;
HDR: Ctrl + Shift + H
Panorama: Ctrl + Shift + M
Import Presets (Lightroom for Android)
In this release you can now import edit presets and profiles directly in Lightroom on Android. (This feature will be coming soon to Lightroom on iOS as well.)
Import Improvements (Lightroom for Windows and Mac)
When importing via drag-and-drop, you can now import to a specific album by dragging and dropping directly onto an album in the Albums list.
Improvements to Learn & Discover Content (Lightroom for iOS and Android)
In the Home view, the Discover content is now presented in a two column view for easier browsing. And the interactive tutorials in the Learn section now include a before/after step so that you can really see the effect of the edits in the tutorial.
Split Screen (Lightroom for iPadOS)
Lightroom on iPad now supports the split screen view.
Full Descriptions and Additional Details
For more information about all of the improvements and updates please see the official blog posts and the "What's New pages" from Adobe below:
Lightroom for Mac, Windows, iOS, iPadOS, Android, and ChromeOS
So what do you think folks? Are these updates exciting for you? I know a lot of these may seem minor, but cumulative they add up to a lot of additional functionality, access,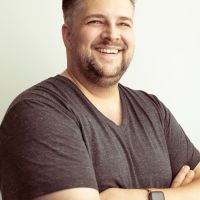 David J. Crewe
David J. Crewe is a full-time commercial photographer and Senior Editor with SLR Lounge. Based out of both Southern California & Las Vegas, Nevada. View his work and blog:
DavidJCrewe.com
Follow his Instagram:
@DavidJCrewe