A big evolution of education is coming, and the rise of Khan Academy and MOOCs (Massive Open Online Courses) are indicative of that. Just a fortnight ago Oxford University, which ranked first in the 2016-17 Times Higher Education World University Rankings put it's first MOOC out in the wild (From Poverty to Prosperity: Understanding Economic Development), and thus it joins other hallowed institutions the likes of Stanford, Harvard, MIT, and CalTech who have been doing so for some time. None, however, have really focused on photography until Harvard decided to share, and share they have in their course Digital Photography, open to all on the platform Alison. You can find it here, but maybe, just maybe, you might want to skip it.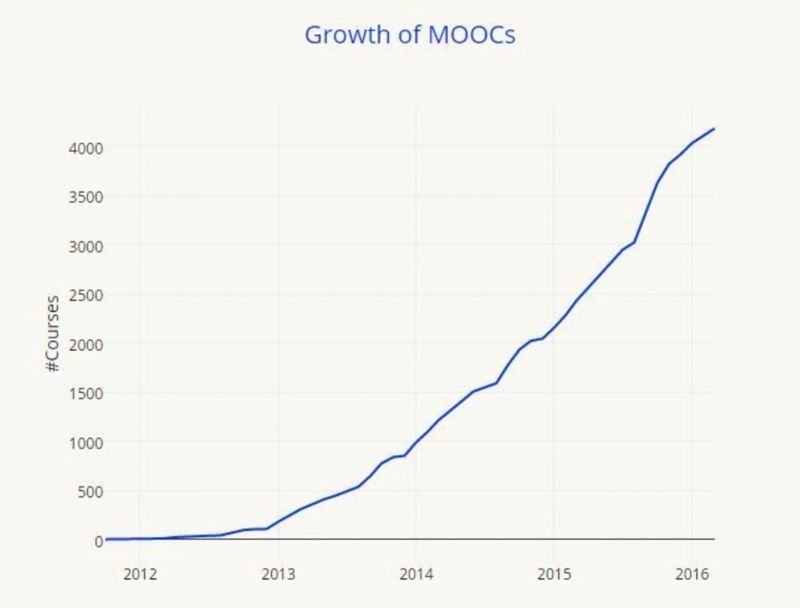 Now, in case some of you or your children, or parents, or spouses call Harvard your alma matter, hear me out before you cut me down. First off, the class is from 2009, and while the syllabus is a fatted calf in its own right, it's dated, and those at the tip of the spear of digital photography and education know that 2009 was then, and now is a very different world. One only needs to peruse Module 8: Introduction To Software Tools, to get a sense of that as you'll see Aperture is still there big and bold and Lightroom is nowhere to be found. But more than that, some of the advice comes with an old understanding or at least without the necessary asterisks to explain the exceptions.
Furthermore, the class is delivered through 12 modules via a series of videos (which are each prefaced with advertising unless you pay to remove it) with accompanying slideshows which are, really, a bit uninspired. It's not that there isn't value to be had, because there is; the technical insights into the basic mechanics of cameras, physics of light, histogram reading, and particularly artifacts, are bases I think too few photographers are well versed in today, as many labor under the misinformed idea that such 'frivolities' won't make you a better photographer – they will. I'll say here for the record, a solid technical foundation is a gift you should all give yourself, but the problem is the course doesn't really show you what you're learning it all for.
I can hear the cynical minds ready to relieve themselves all over my opinion because they feel it's tainted with bias due to the fact we offer educational products, but everything is contextually dependent. The fact is, yes, I think there are more effective ways to learn photography and better resources abound, and while the class is free your time isn't. I'm just trying to save some of it.
Oh, but there is another open source of info from Harvard I do wish everyone would read, this article that informs all about creative commons and proper photo appropriation. I think we can all agree on that.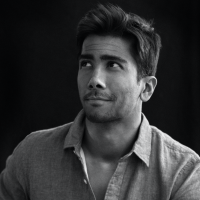 Kishore Sawh
A photographer and writer based in Miami, he can often be found at dog parks, and airports in London and Toronto. He is also a tremendous fan of flossing and the happiest guy around when the company's good.