Practical Effects Without The Photoshop
Taking creative photos is not difficult, you just have to be…creative. In this article and video, we have five non-photography tools for you to use to capture unique images.
Join Premium
5 Everyday Items For Creative Photography Effects
Click to Subscribe!
1. Spray Bottle
A spray bottle is a simple tool that you would never think to use for photography, but spray some water on your lens and you can "she's-all-that" a boring image into "homecoming queen."
Directions
Spray water on desired part of the lens
Control the size of the foreground bokeh by adjusting your aperture (wider aperture = bigger bokeh)
Make sure there's no dirt on your lens, because you can scratch your lens while wiping the water off
2. Prism
A prism can be used to add unique reflections, change your composition, or even add a flare. The best part is that it's portable, and you can bring it to any shoot!
Directions
Bring prism up to your lens, twist and turn until you find your desired composition
Keep note of which photos you like and how you held the prism, so you can easily re-create the look later
3. LED String Lights
LED string lights are one of the most affordable ways to capture foreground bokeh. Amazon has plenty of options under $10!
Directions
Turn on LED light and hold in front of your lens
You can change the intensity and size of the bokeh by moving the light string
The closer the light string is to the lens, the bigger the bokeh
The further the light string from the lens, the smaller the bokeh
4. Sparklers
Sparklers are like mini bokeh sunsets when they're held close to your lens. Every beautiful flaming piece of gun powder that shoots toward your face and lens results in an extraordinary image (just use caution!).
Directions
Light the sparkler and hold in front of your lens
Be sure not to hold it too close, so you don't damage your lens, camera, or face
Hold the string slightly above the lens, so the sparks fall into your image
If you want smaller sparks, move the sparkler away from the lens
If you want larger sparks, move the sparkler towards the lens, as long as it's a safe distance
5. Fog Machine
Fog machines are as much fun as they are photogenic. A little bit of fog in some places can add a lot of depth and texture to a scene. They can be expensive to buy, but are extremely affordable to rent, so don't be afraid to try one out!
Directions
Fill the scene with the desired amount of fog
Using a reflector (or any thin, broad object), waft the fog around to control the spread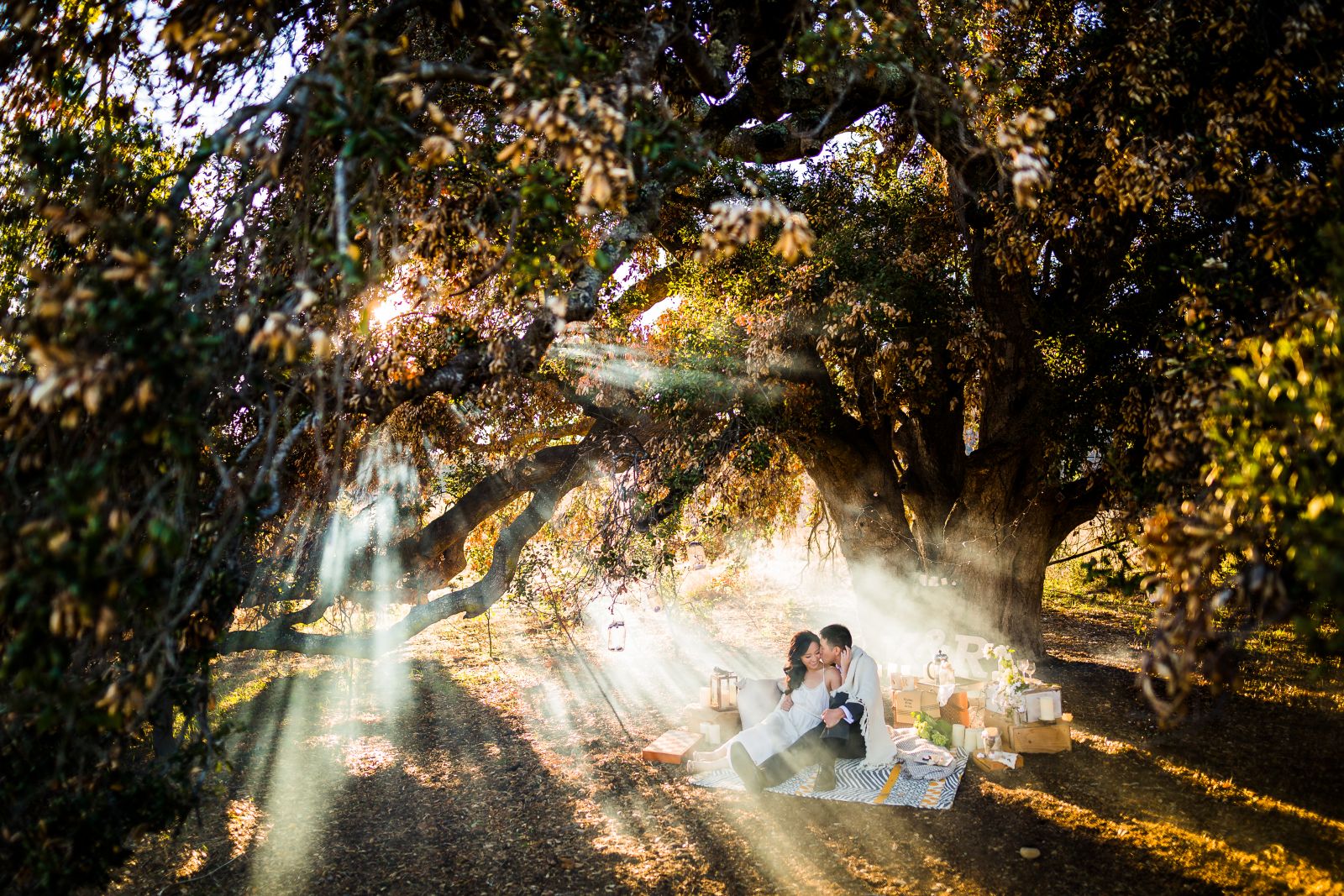 Conclusion & Learn More!
I hope you enjoyed this article! If you have any questions or wants us to do more lists like these, then let us know in the comments! Also, don't forget to subscribe to our Youtube Channel for more videos like these!
Join Premium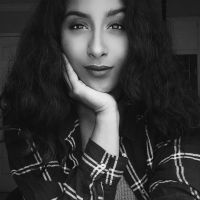 Shivani Reddy
Shivani wants to live in a world where laughter is the cure to pretty much everything. Since she can't claim "Serial Bingewatcher" as an occupation, she'll settle for wedding/portrait photographer at Lin and Jirsa & marketing coordinator here at SLR Lounge. For those rare moments when you won't find a camera in her hand, she will be dancing, eating a donut, or most likely watching Seinfeld. Follow her on Instagram:
@shivalry_inc