In different hands, a single piece of camera gear can produce dramatically different results. Add in a solid understanding of lighting, posing, and composition, and photographers can use their gear to its fullest potential and create incredible images. The unique qualities of some camera gear absolutely shines in skilled hands. One such piece of gear is the 135mm lens (at either f/1.8 or f/2, depending on the brand).
Like the 200mm f/2 lens, the 135mm takes advantage of lens compression to create beautiful, bokeh-filled works of art. The 135mm f/2 (or f/1.8) lens is also much smaller, lighter, and less cost-prohibitive than the 200mm f/2, which makes it a great go-to portrait lens.
You can find the prices and specs for various makes and models of the 135mm lenses via the links below:
For Canon EF Mount Camera Bodies
For Nikon Camera Bodies
For Sony Camera Bodies
We've curated a collection of images from five amazing global photographers to illustrate what a creative eye can bring to life using this special glass. You can find their images and links to their sites below. We highly encourage you to check out more of their work.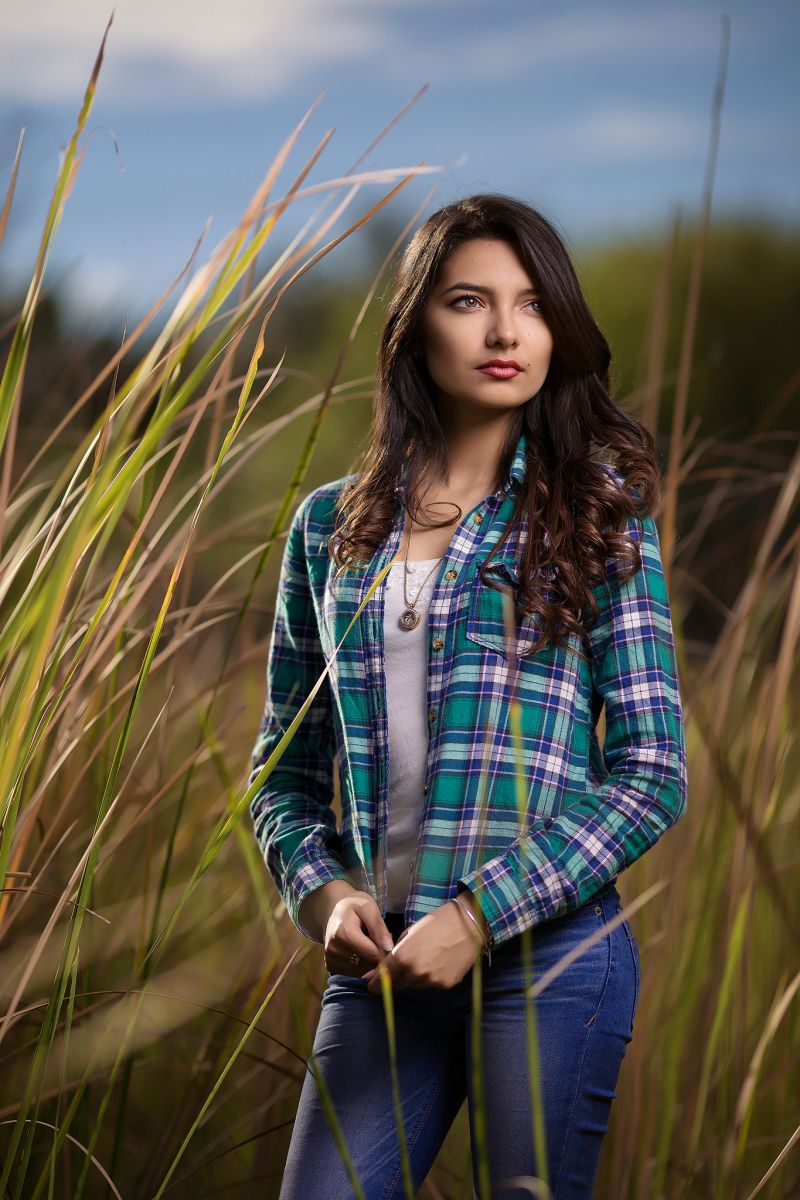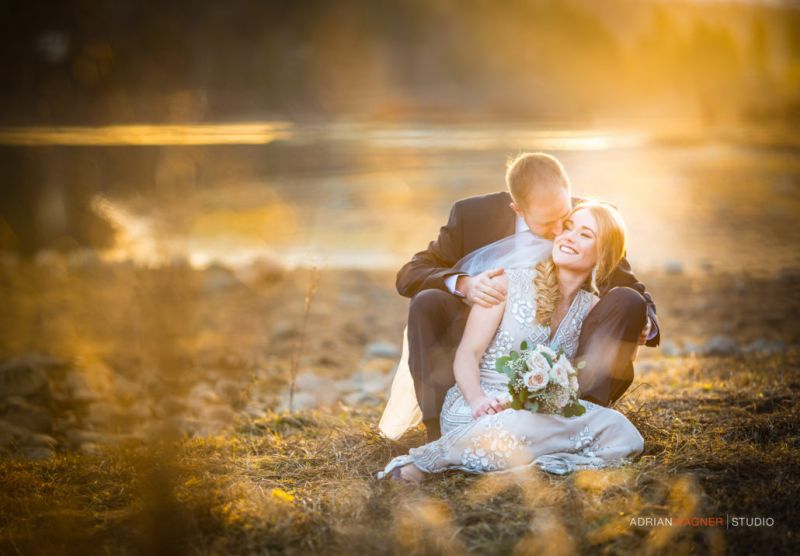 If you enjoyed this article, you might also like similar articles we've published in this series:
All of the images in this article were used with direct permission from the artists.  Do NOT use or distribute the images without direct consent from the artists.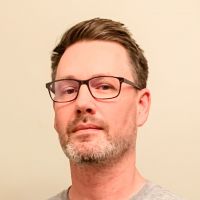 Sean Lewis
Sean fell into photography while teaching for a non-profit. What started as a minor task - documenting guest speakers and classroom activities - grew into a major obsession, and eventually led to a position shooting with Lin & Jirsa. Nowadays, at SLR Lounge, Sean's work as a marketing associate merges his interest in the fields of photography and education.