Recent Articles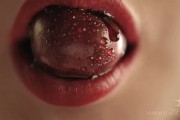 Behind the Scenes with Spike the robot as he creates some of the world's greatest high speed, slow motion footage for German-based studio, The Marmalade.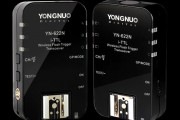 A while back we did a whole rundown on budget flash triggers and we talked about the Yongnuo 622 flash trigger that at that time were only available for canon cameras. Well, the Nikon version of the YN-622 triggers are now out and available for purchase.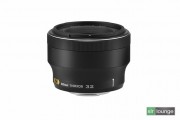 Nikon has recently announced the release of their latest 1 Nikkor lens, the 32mm F1.2. This new 1 Nikkor lens is designed to be used with the Nikon 1 mirrorless camera system.
Advertisement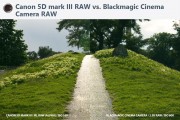 Magic Lantern's Canon 5D mark III RAW Video firmware is now available to test out! The result is groundbreaking, especially since it can record up to 3.5k 14-bit RAW video with 12-stops dynamic range! Take a look at the direct RAW video comparison to the Blackmagic Cinema Camera.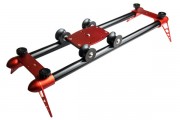 A few months back I wrote about the Rocket Travel Slider, today I wanted to just remind any of you who were thinking about supporting this project that you have about 3 hours left to do so.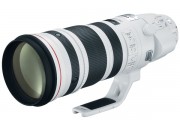 Today Canon announced the new 200-400 F4 L lens in response to Nikons latest 200-400 lens. The lens is one of the only Canon lenses to feature a built in 1.4 teleconverter, at the click of a switch. The lens is obviously designed with Wildlife and Sports professionals in mind. So, as the title of [...]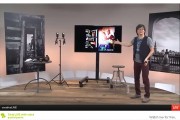 If you're interested in learning how to create amazing yet simple wireless flash images from world-renowned wedding and portrait photographer Scott Robert Lim, tune in right now! (Monday morning on Man 13th)
Advertisement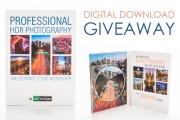 Let's do another fun giveaway! This time we're giving away a copy of the HDR Photography Workshop, a comprehensive guide to HDR photography. Click to enter!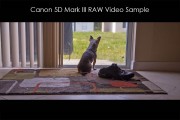 In just under a month since they discovered the RAW movie capability in the Canon 5D mark III, the guys at Magic Lantern managed to successfully output a 24fps RAW video. The result? Well, take a look.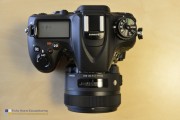 Sigma's latest art line lens, the 30mm 1.4 (No Not the 35mm 1.4) is still a little ways off from being available in the US. Nikon Rumors just got their hands on some shots taken with this new lens and they look great!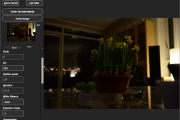 There is a new free open source camera tethering tool for Nikon cameras out there, it's called DigiCamControl and it looks to be a great alternative to Nikon's proprietary paid tethering software.
Advertisement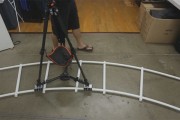 In this week's Rapid Review, we take a look at the Snaptrack Cinerails Dolly System. An incredibly portable, cheap, and simple solution to your dolly needs. We love it, and we'll tell you why.