These days, the Internet is crucial to photographers. Like it or not, you're going to have to make sacrifices to the Google gods if you don't want your site to be buried beneath dozens of pages of results. One of the ways you can do this is by frequently updating your site. Sometimes this is easier said than done, especially in quiet times when you don't have much new work to add. Don't let the lack of new content or the lack of time stop you from staying relevant online; here are five ways to keep your site fresh.
1. Revamp the "About Me" page
This is one of the most important pages on your site, so if you can kill two birds with one stone by refining it, you're making good use of your time. This needs little effort, as you can simply update your profile picture (or add it if you don't have one) or change a few simple biographical sentences. Keep things professional, and aim to share how you can help your dream clients. Adding new skills to this page can be a great way to do this.
2. Add a new photo to the portfolio
If you have an older photo that now fits better with your current style, pop it into the portfolio. You can also re-edit a photo, or replace one with a similar variation in order to spruce things up and better reflect your current skillset. Make sure to fill out all the tags, titles, and hidden descriptions to ensure that Google knows that it's new.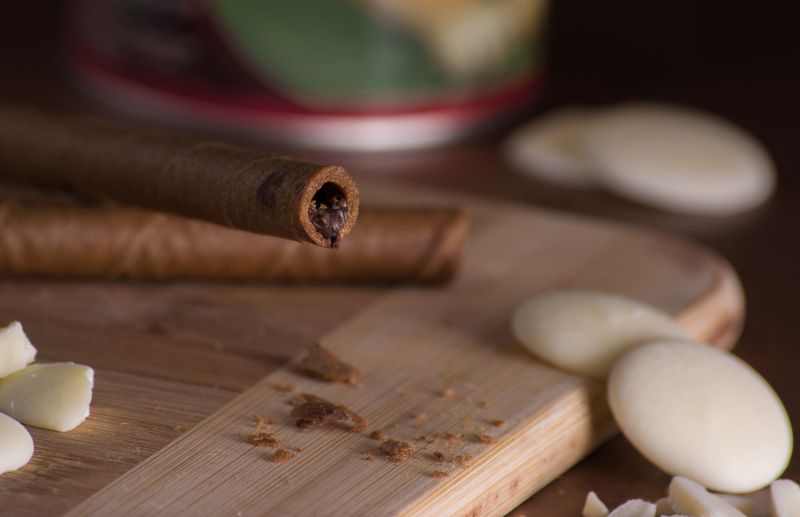 3. Link back to your content
You can update the site and improve navigation at the same time by going over your blog posts, pages, and photo descriptions and adding in links to relevant sites – or even pages on your site. Chances are, you have a few blog posts on the same topic, so make it easy for your readers to find similar articles by linking to them. An example of this is the "REWIND" links we use in all SLR Lounge articles – it makes it easier for readers to find posts on what they're interested in, and gives you something new to update your site with.
4.Update the tags on older photos
As time goes by, your tagging conventions may have changed, and you may also be targeting new keywords to rank for. Going through your portfolio to add new tags to images and ensure that all images are tagged in the same format allows you to improve site consistency, rank better for certain keywords, and show search engines that your site hasn't been abandoned.
5. Write a short blog post
This is one of the best methods of refreshing your site since it provides tons of new content for Google to index and also lets you engage with the real people who are reading the site. If you're hesitant to spend hours writing a post, or simply can't think of anything to write about, here are some fast and easy ideas for a small blog post.
A yearly/monthly recap, sharing a brief overview of what's been going on.
A shoutout to another photographer that you respect, showing some of the cool things they've been up to.
A mention of a product or service you've been using and think others might be interested.
A question to your readers, either about what they want to see you write about or how you can improve your photography services.
Keep these tricks in mind for the next time you're out of ideas or time and need to stop your site from stagnating. A few small changes can make a big difference in how search engines rank you, and will also keep your fans coming back for more. If you need extra help with web marketing and SEO, be sure to check out our SEO and Web Marketing eBook here.
Be sure to share your ideas for how to keep your site fresh in the comments, or your experiences with the tips above!
Lauchlan Toal
Lauchlan Toal is a
food photographer in Halifax
, Nova Scotia. When not playing with his dinner, he can be found chasing bugs, shooting sports, or otherwise having fun with photography. You can follow his work online, or hunt him down on the blogs and forums that he frequents.