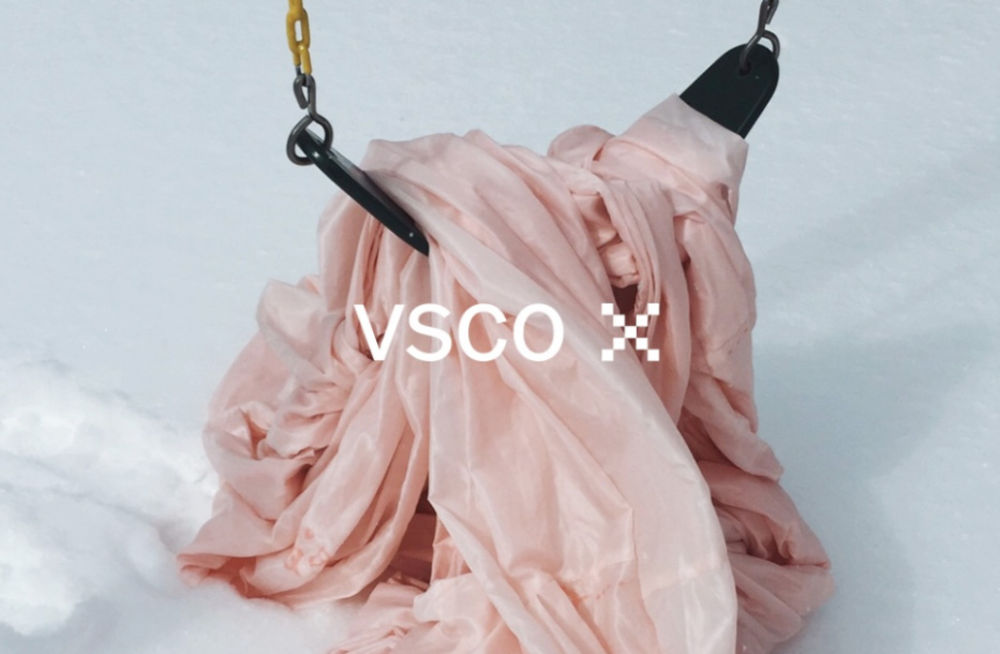 The popular mobile photography and editing app VSCO has some exciting updates coming from iOS and Android users this month. Advertised as a "community for expression", VSCO has garnered the interest of many new-age photographers as one of the most used mobile apps for editing both on mobile and desktop, and is widely known for its filmic presets and contrasted tones.
They've now launched a subscription membership called VSCO X, crafted for a new generation of creators. The membership-based product "enhances your current VSCO with a deeper level of tools and monthly offerings for those that want to take their VSCO experience further." The tech behind the app is a new imaging engine called SENS, responsible for powering all the mobile and desktop products from VSCO. For an annual fee of $20, users have access to a "new family of interactive presets called Film X" designed to integrate beloved film stocks like: Kodak Portra 160, Kodak Portra 400, Kodak Tri-X, and Fuji Pro 400H. The app will remain free with in-store purchases but note that these new presets are valued at around $200, so the subscription service may be worth checking out.
VSCO X also comes community enriching features designed to find related images to ones you are viewing with a new search and discovery section for notable community posts (DP Preview). With film making such an accelerated comeback into modern day photography, this seems to be the most logical step for VSCO to take to keep the interest of users. For now VSCO X is being rolled out to selected members on an invite-only waitlist that you can sign up for here.
Full Raw Support for IOS
With Lightroom Mobile's ability to shoot & edit in RAW, it was only a matter of time that other popular mobile photography apps followed in suit. As of next week, VSCO iOS users can capture and edit DNG RAW files on an iPhone 6 or newer – sort of. VSCO says it's rolling out the RAW feature in a staggered manner, so for many of you it may not be available just yet. You can also transfer images from your DSLR directly to your phone however there has not been any specification on which file formats will be compatible.
Source: VSCO, DP Preview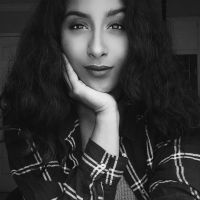 Shivani Reddy
Shivani wants to live in a world where laughter is the cure to pretty much everything. Since she can't claim "Serial Bingewatcher" as an occupation, she'll settle for wedding/portrait photographer at Lin and Jirsa & marketing coordinator here at SLR Lounge. For those rare moments when you won't find a camera in her hand, she will be dancing, eating a donut, or most likely watching Seinfeld. Follow her on Instagram:
@shivalry_inc