If you're going to try to make your way and your mark as a photographer, people are going to need to know you exist. Period. Your work is going to have to be displayed, in some manner of portfolio, and that presence is going to have to be good. It's like dating, in a way. Sure, you're being judged on what you have to say, but dirty nails and a shirt that isn't pressed can tell far more about the state of your affairs than maybe anything that could come out of your mouth. Likewise, when your work is being viewed it's not only the quality of the imagery that's being assessed, but you're being judged on the peripherals; on the design choices and sensibility of your portfolio site.
Choosing a good company with which to host your portfolio and display it is obviously going to be of some significance when it comes to this, but in addition to the aesthetic and viewer functionality, a good portfolio site should be good from the artist's perspective as well. You've got to consider things like reliability, ease of use, future proofing, price, feature-set, and even customer service. But with so many to choose from, and with such a commitment required to put your portfolio together, how do you know which to choose?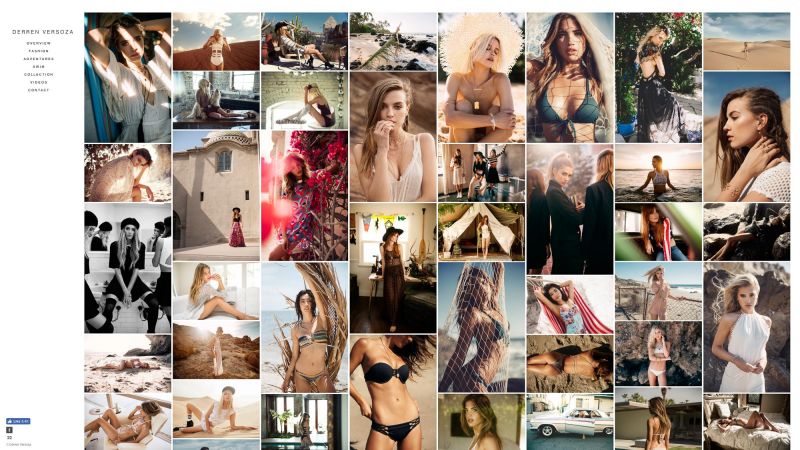 Wisebuyer.com has recently conducted a large survey of hundreds of users from each of the main players in the arena, and some you may not be acquainted with – 13, in fact, from Zenfolio, to Format, to SmugMug, and more. Each was ranked in terms of overall customer satisfaction, taking into consideration all the primary things about each service that were found worthy of applause and critique. Things like
Customer Support
Level of complication
Storage capacity
Printing & E-commerce
Ease of use
Templates
Price
Video Support
Blog Options
Proofing & Client Galleries
Uniqueness
and more…
Who came out on top? Format.com, and to those in our community who aren't strictly wedding shooters, this may not come as that big of a surprise. The Ontario-based company has been a favorite for fashion and portrait photographers for years (myself included), well known for its flexibility, clean layouts that are customizable, auto-generated mobile and tablet site versions, decent support, and all for a relatively low price. Here's what Wisebuyer's sources had to say:
Easy to Use — "Simple and easy all around", "I find Format very clean and user friendly", "It's really easy to edit the captions and the alt text on photos", "Easy to learn and use", "Easy to use interface", "It's really simple to use", "I love it, simple, easy to use and navigate when putting together.", "I know Squarespace always advertises how easy it is to use, but compared to Squarespace, Format is idiot proof.", "Format provides a super clean, modern, easy to navigate site.", "The editing interface is pretty self explanatory"
Price — "At a great price too.. I pay $6.99", "I forgot what I'm paying for Format but as you can imagine, if you can forget the cost, it is pretty nominal!", "The price is actually really good for the service and build that you get", "It's quite simple to use and doesn't cost too much"
Templates — "Also customizing the design is quite easy", "They have a good few design templates you can choose from", "It's really good on iPad and mobile", "I tried out other website builders but Format was the only … where my website is exactly how I want it to look.", "The layouts are nice and simple.", "I've tried several other platforms, and this one is the best design and quality", "They also add new layouts regularly", "The designs / templates are nice and sleek and compliment whatever work you have.", "They have so many layout options that are specially formatted for still and motion portfolios that it was very well suited for what I was looking for even before I did any customization.", "would definitely recommend to anyone looking to create an online portfolio that is sleek and modern"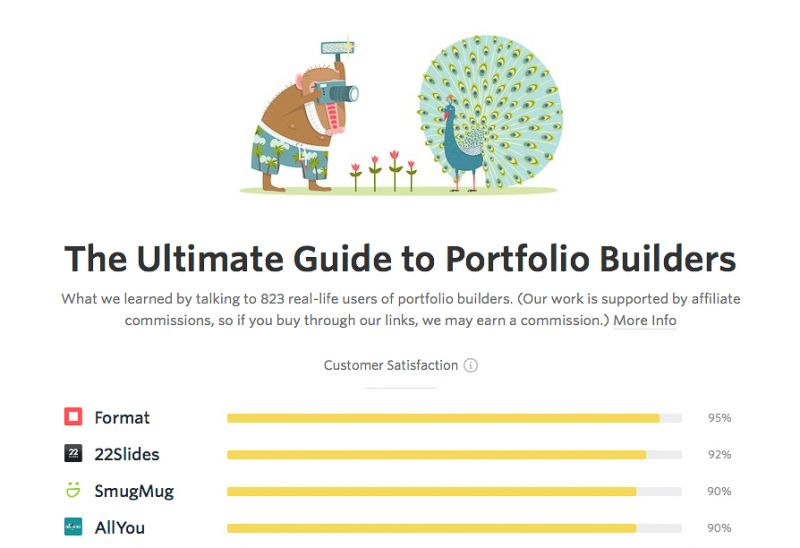 Next up was 22 Slides, then SmugMug, AllYou, with Photoshelter, Zenfolio, and Adobe Portfolio further down. There was, however, one glaring omission from the pack, and one I was compelled to inquire about, and that was SqaureSpace. SquareSpace is everywhere these days, and probably for good reason, given their beautiful contemporary designs, and competitive pricing, and more, so why weren't they part of this list? I was told because it was considered, "more of an all-purpose "website builder" rather than a portfolio builder." To that end, it was included in a different guide for 'Website Builders', and admittedly scored resoundingly high. This sort of makes sense, as you can certainly do a lot more with Sqaurespace than Format in terms of business operability, but there's no denying that the two should be faced off head-to-head given the proclivity of photographers to use either.
You can check out the Portfolio results in full here, and the Website Builder results here. Also, we'd love to know what company you use to host your portfolio or business site, so let us know in the comments.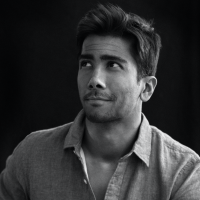 Kishore Sawh
A photographer and writer based in Miami, he can often be found at dog parks, and airports in London and Toronto. He is also a tremendous fan of flossing and the happiest guy around when the company's good.