Sony, apparently, is not content to make do with the positive reaction to the newly released A7RIII into 2018. While the A7RIII didn't receive the suspected bump in resolution Sony is fully intent on escalating the high megapixel race in digital photography. Only this time, it's in the medium format.
Medium format has a certain caché that lends itself to fill the endless daydreams of photographers. However, for most, a digital medium format camera is a highly impractical purchase. However, we're creatives….we don't always "do" practical, and Sony's back with new larger-than-life sensors.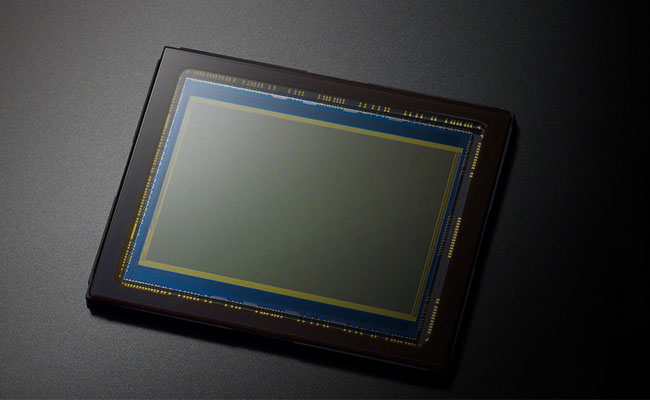 Sony has plans for three new medium format sensors with the highest resolution offered to be an absurd 150 megapixels. They will all feature a Back-Side Illuminated design and each will possess video capability, shooting 2k, 4k, and even 8k video at 30fps. That's a world's first. One, the IMX411, coming in a black & white variant

These sensors may very well find their way into Sony's competitors in the medium format arena and serve a wide variety of uses beyond conventional portraiture: Digital art archives, surveillance, aerial photography, and so on.

Sony already makes the most popular, and arguably the best MF sensors on the market, as can be found in Phase One backs and Hasselblads, yet they have thus far not approached the new market of smaller MF cameras like the X1D and GFX-50S. This news though, does tempt one to think Sony may be re-evaluating that. But that's purely speculation.
We can speculate that a camera with a 150-megapixel sensor and shoots 8k comes with a price tag that is as long as your Social Security Number, which for most will make them out of reach, But for the trust fund photogs and extremely talented and successful go-getters, such a camera will be very welcome.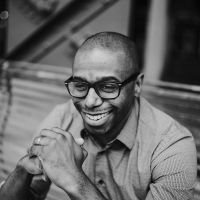 Wendell Weithers
Wendell is based in Atlanta where he shoots events, portraits, and food photography. He also supports his wife Andrea as she runs their cake design business, Sweet Details. Instagram:
Wendellwphoto