The Sigma MC-11 Converter is currently 40% off, and can be picked up for only $149 for a limited time.
For those unaware or less familiar, the MC-11 adapter comes in two variants and is meant to allow compatibility between Sony E-Mount Full frame and APS-C cameras and Sigma Canon EOS mount and Sigma mount lenses. Simply put, you can use a variety of Sigma lenses on Sony bodies like the A7iii and A6500 with support for most of the benefits the Sony cameras bring, like fast and accurate autofocus, Eye-AF (when applicable) and it will work in conjunction both with Sony's IBIS and in-lens stabilization.
An LED display on the adapter shows the user if their lens is compatible and the MC-11 is also updatable with Sigma's USB docking station. If the LED flashes green, you're good; if orange, then it needs updating, and if it doesn't come on at all, the lens isn't compatible.
The MC-11 incorporates the digital data necessary to provide fast and smooth AF for compatible lenses as well as OS features and functions of the camera that help control peripheral brightness and correct transverse chromatic aberration and distortion.
In addition, since Sony E-mount camera bodies do not require mechanical integration with lenses for aperture control, the MC-11 makes Sigma SA mount interchangeable lenses and Sigma interchangeable lenses for Canon cameras fully compatible with the automatic exposure control of Sony E-mount camera bodies. Suffice to say, the MC-11 opens up a much broader world for the Sony user, and for the Sigma user. We've also never seen this priced lower.
Get it here.
Also, there are currently a host of other sales occurring and you can check out some hand-picked options below:
Canon's rebate program had just ended recently, and in a bit of surprise move they have made a new rebate program and made the deals even sweeter. These rebates, in addition to being for their most popular camera bodies and lenses like the 5D Mark IV, 6D Mark II, and 5D Mark III, many of those bodies also come with a free battery grip in addition to the rebate. Given that those battery grips cost hundreds, some cameras offer savings values of around $1,000.
However, Canon is not alone as Fujifilm has just released a large scale rebate offering also, including on their top tier of bodies like the X-Pro2,  X-T2, and even the GFX 50S, on which can be saved $1,000.
[REWIND: When To Buy a 1.8 Lens Over a 'Better' 1.4 Lens]
Check out the offerings below, and for the new Sony deals.
Canon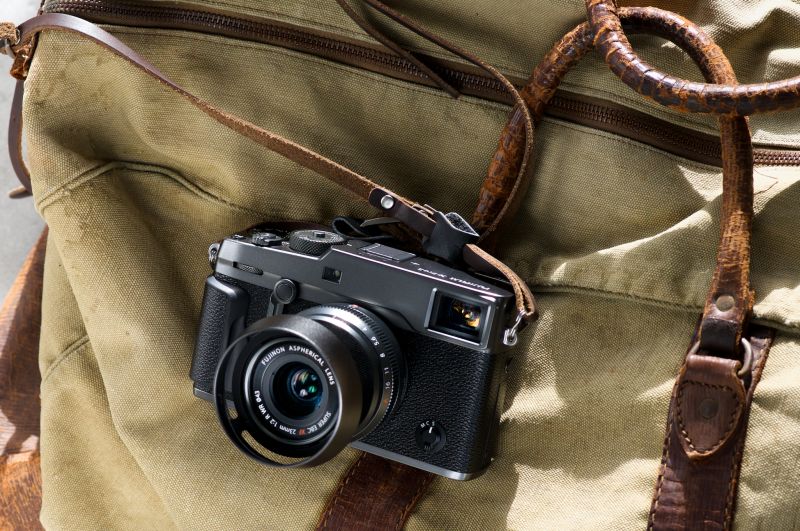 Sony
Here's a list of some of the standout deals we recommend: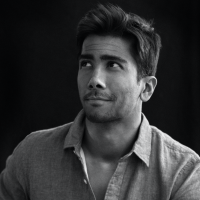 Kishore Sawh
A photographer and writer based in Miami, he can often be found at dog parks, and airports in London and Toronto. He is also a tremendous fan of flossing and the happiest guy around when the company's good.