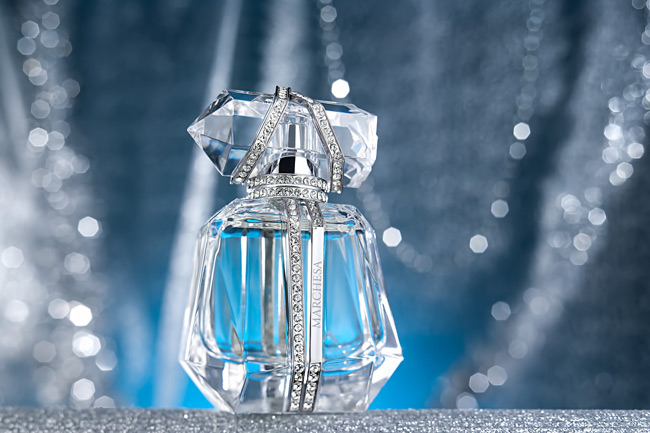 Product photography is something I have intended to learn more about for some time. When the opportunity arose to review the Photigy Pro Club membership, I jumped at the chance. In this two-part review, I want to give you an idea of what you will get with either a Studio Basics or Pro Club membership to Photigy.com. Beyond that, I want you to finish these reviews able to make an informed decision.
If you've read any of my previous reviews, you'll know that I watch a lot of online tutorials and that I am very selective about what I watch. (Shout out to Pye for his latest on Creative Live, killed it!) – In recent years, the stream of online photography resources has turned into a full blown tsunami. We are bombarded with education from every angle and regrettably, some of it does not cut the mustard. On top of that, we are all busy, and parting with our hard earned cash and precious spare time should be a decision you should not take lightly.
Why Is Photigy So Good For Learning Product Photography?
If it's not already abundantly clear, Photigy is an online educational resource specifically aimed at teaching product photography. So, what makes Photigy so good? How is it different? And why should you part with your cash? Alex Koloskov does a great job of explaining this in the following video for the Studio Basics membership.
The crux of this video is that the product photography education you receive from Photigy is not passive, it's active. What do I mean by that? The majority of online education that I watch involves an instructor talking to a camera, in the standard lecture / seminar style format. Problem being, once you finish the course, you're done. You may implement some of the things you have learned over the proceeding weeks but as time passes, even those with the best of memories, will begin to forget what they have learned.
Personally, my memory is less like a sieve and more like a bucket plagued by gaping holes. The passive style of learning has never been one which has worked for me. For that reason, when I began looking at Photigy, I knew I had found something special.
With either the Studio Basics or Pro Club memberships, you not only get access to a vast library of tutorials but you are also encouraged to submit your work to the Photigy forums. You can build a profile, interact with others taking courses and are regularly given assignments and challenges. In my opinion, these are the key to Photigy's success. The tutorials give you the knowledge, but the challenges and assignments test that knowledge. For me, there is no better way to learn.
Here's an example of the latest Pro Club assignment.
And this is the first Pro Club challenge, of which I am sure there will be many more.
Is the Standard Of Education High?
We've established that, in theory, there has been a lot of thought put into Photigy, resulting in a very effective method to learn product photography. But all of that falls apart if the standard of education is not high. By this I mean, are the instructors effective teachers? Are the tutorials structured logically?
Thus far (I have watched probably 20 hours of videos), I have to answer yes. The format of the tutorial videos is a tad unorthodox. In general, the videos are not as polished as some of the larger photography tutorial sites, but this is inevitable given the sheer number of videos produced. The experience has, for me at least, felt more comparable to being at university and receiving a lecture.
The majority of the videos I have watched so far have had Alex Koloskov as the instructor. However, Photigy does have a whole range of instructors, all of whom produce enviable work. Check them all out here.
How Much Does it Cost?
Time to get down to the nitty-gritty. If you head over to the Photigy website, you will see that there are a huge number of product photography courses, many of which are available without memberships and are priced accordingly. You can, of course, purchase them in that fashion, but I would strongly advise you to consider either the Pro Club or the Studio Basics membership.
Studio Basics is available monthly for $14.95 or as an annual membership for $149. Head over to the Photigy website and check out the Studio Basics library. I'm sure you'll agree that for $149, you get a whole lot!
The Pro Club membership is more expensive at $95 per month or $950 for the full year. Again, head over to the Photigy site and look through the Pro Club Library to see exactly what's included – there are far too many courses for me to list here.
The Pro Club may be off-putting to some due to the price but when you realize what you will be getting, I defy you to say it's not worth it.
Coming Up In Part Two
In part two of this review, I plan to jump in and start taking photos, completing assignments, challenges and building my product photography portfolio. Hopefully by the end of that review, you'll see what some decent education can do for you.
Wow, I've set a somewhat public challenge for myself now!
If you already use Photigy, please comment below. It's just as useful for people to hear your stories as it is to hear mine.
To find out more or to purchase any of the products mentioned, click here to visit the Photigy site.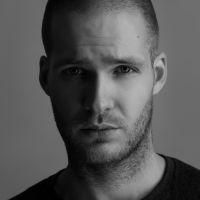 Max Bridge
Max began his career within the film industry. He's worked on everything from a banned horror film to multi-million-pound commercials crewed by top industry professionals. After suffering a back injury, Max left the film industry and is now using his knowledge to pursue a career within photography. Website:
SquareMountain 
Instagram:
Follow Author