Last weekend I was able to capture a few frames using the brand new Nikon D600 at a wedding.  While waiting patiently for Adobe to update Lightroom / ACR to accommodate the D600, I used Nikon's ViewNX 2 to browse the D600 images, and play with Nikon's powerful "Active D-Lighting" feature.  The results were very impressive right out of the camera, but last night I was still truly floored when I downloaded Adobe Lightroom 4.2, and finally imported my Nikon D600 NEF's.  I will let the images speak for themselves.
DISCLAIMER:  These images are "processed to taste" using a real-world workflow as a full-time wedding photographer.  They are not meant to be a laboratory test, or quantitative measurements of nerdy things like lines per inch or signal to noise ratio.  If that is what you're looking for, DXO already has you covered.  These images are samples of what I would do in my everyday workflow.  Mostly, I use sharpening at an intensity of 60-100, a radius of 1.0-1.5, and detail set to 15-25.  Noise reduction ranges from 20-50, depending on the ISO.
Don't worry, a full review is in the works!  There are still so many things to cover, and I know that a lot of people are trying to decide whether or not the potentially restrictive "shortcomings" of this amateur body are outweighed by it's sheer jaw-dropping image quality.  I haven't made my decision just yet, but in the meantime please feel free to ask any questions about specific items and I'll try to answer them.
Also, remember that the images are copyrighted by my studio, Lin & Jirsa, and may not be used or circulated anywhere.  Thanks, and enjoy!
=Matt=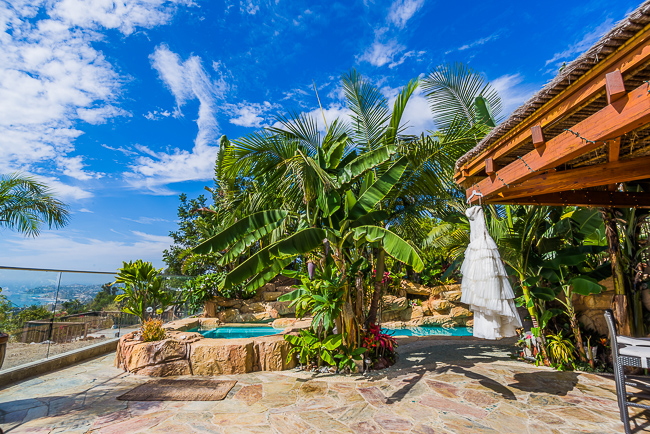 Click here for a 100% crop
(ISO 100, highlight recovery example)
Click here for the SOOC (straight out of camera) NEF in ViewNX2,
with Active D-Lighting set to "Extra High" and -3 Contrast
Click here for a 100% crop
(ISO 100, "Faux HDR" example)
Click here for a screenshot of the processing
 Click here to see the SLR Lounge Lightroom import default
Click here for a 100% crop
(ISO 100, severe under-exposure example)
Click here for a 100% crop
(ISO 100, minimal burning & dodging)
Click here for a 100% crop
(ISO 100, IR wireless flash pop-up commander)
Click here for a 100% crop
(ISO 800, radio wireless flash)
Click here for a 100% crop
(ISO 3200, low-key processing example)