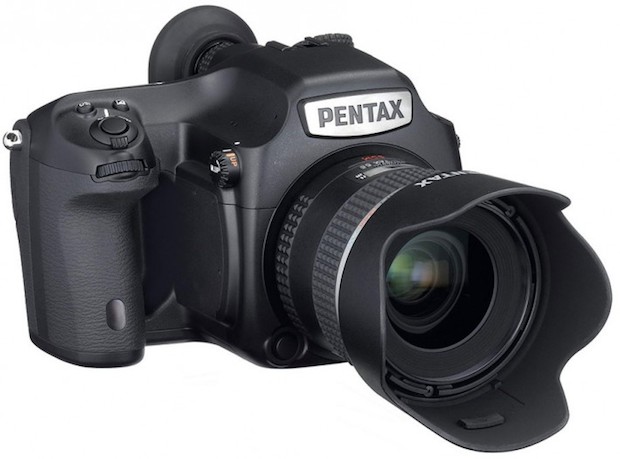 Sony's new CMOS 50MP Medium Format sensor has been making the rounds, and has virtually become the defacto Medium Format sensor. One camera that makes use of this new sensor is the Pentax 645Z, a low budget (in medium format terms, anyhow) body that looks very promising.
It looks so promising, in fact, that the guys over at The Camera Store TV have released probably the most in-depth camera review that I have seen from them in quite a while. The video review is about 25 minutes, and covers everything from the incredible stills you can get with this camera to the interesting addition of video to the medium format realm.
I have to say after watching that I am pretty impressed with the camera overall (based on their review). I mean the video feature needs some work, but much of that may be able to be fixed with some firmware updates. Even without video, which is a unique feature in the MF world, this looks to be a solid camera.
Pentax 645Z Specs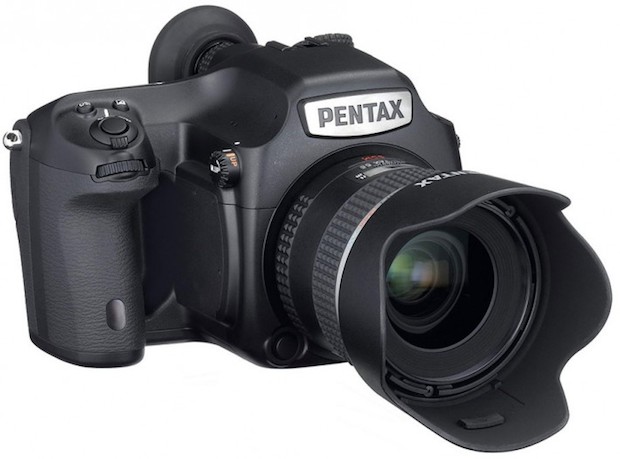 51.4MP CMOS Sensor – 43.8 x 32.8 mm
Prime III Image Processor
Anti-Alias Filter-Less Design
3.2″ 1037K Dot Tiltable Air-Gapless LCD
Full HD 1080 60i/30p/24p Video Capture
ISO Sensitivity Range of 100 – 204,800
SAFOX II TTL 27 Point Autofocus System
3 fps Continuous Shooting
Weather Sealed Magnesium Alloy Body
Pentax Flucard and Eye-Fi Compatible
I really hope that Pentax continues to push the limits with these 645 model MF cameras. The better and better that these lower cost bodies are, the more pressure is put on the higher end models like Hasselblad and PhaseOne to bring their pricing down to more reasonable levels as well. Which is better for us consumers every day of the week!
Anyway, if you are interested in grabbing a Pentax 645Z for your own enjoyment, you can hop on over to B&H here.
__
What are your thoughts on this review? Do you think that their conclusions about the Pentax 645Z are correct? Leave a comment below!
[via The Camera Store TV on Youtube]