There are many factors to consider when shopping for a lens and choosing which one is right for you. The 50mm focal length is deemed as a "must have" and with so many high quality third-party 50mm lenses on the market, one of the most prominent questions is whether or not the Canon 50mm f/1.2 is really worth over $1000 more than its f/1.4 counterpart.
Anita Sadowska puts the Canon 50mm f/1.2 to the test on a fitness themed shoot in Cape Town. As with all of Canon's creme de la creme L-series glass, the lens is heavier and bulkier than other lenses on the market. This is in large part because of the materials used and weather sealing for the brand's durable build quality. In addition, it is ergonomically constructed with the photographer's comfort in mind.
Anita primarily shot between f/1.2 to f/2.8 and tested it in a variety of conditions from harsh light with hard shadows to back lit conditions. The Canon 50mm f/1.2 was very sharp, quick to focus and produced buttery smooth bokeh for half-body and portrait crops.
[Related Article: Canon RF 50mm F1.2L Vs. Canon EF 50mm F1.2]
It also produced a lot of unwanted chromatic aberration when shooting against a blown out background. This is rather disappointing for a lens of this price. To take it a step further, Anita compared it to the Canon f/1.4 with the same image crops and didn't feel the added bokeh was worth the premium price tag.
One thing to keep in mind is the type of work and shooting conditions the lens will be used for. For example, the weather sealing of the Canon 50mm f/1.2 will allow you to shoot in more adverse weather conditions.
The extra bit of light was also a bigger deal for natural light photographers, primarily wedding photographers, prior to vast improvements in dynamic range. Are those factors enough to substantiate the cost?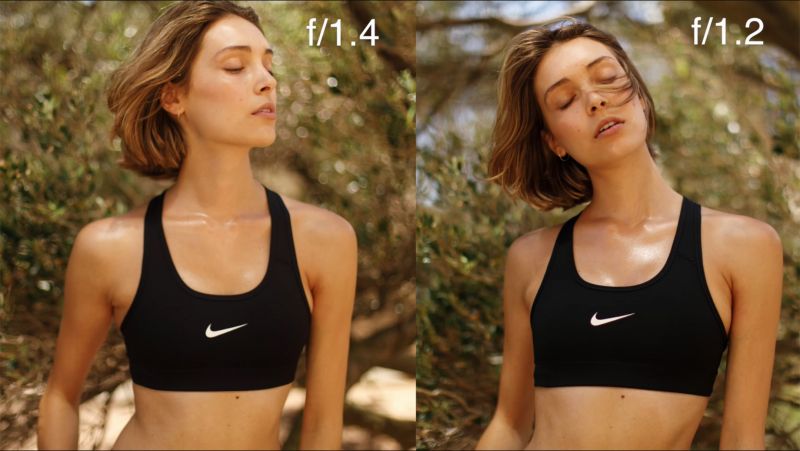 The following video offers a good comparison between Canon's 50mm f/1.2 and f/1.4 lenses and below are a few more lenses to consider. Be sure to check out and subscribe to Anita's YouTube Channel for more great content and keep up with her on Instagram.
50mm lenses to consider: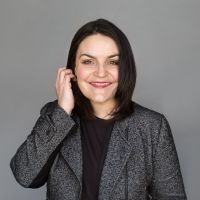 Brittany Smith
Brittany is a fashion and beauty photographer who works between NYC, Montana and LA. She photographs the way she has always wanted to feel and believes in the power of raw simplicity. When not behind a camera she can usually be found at a local coffeeshop, teaching fitness classes at the YMCA, or baking something fabulous in the kitchen. Instagram: @brittanysmithphoto