It seems like everyone and their mother makes and sells their Presets for Lightroom, ranging from the random to film-type specific, and some of them very good – we are quite proud of our own SLR Lounge Preset System. However, Capture One has been notoriously absent from the preset discussion (though there are some in existence) but today they've remedied that with a release of Capture One Styles Packs, and it's all a bit exciting.
It warrants stating here that Capture One Styles are difference from Capture One Presets, though more closely aligned to presets as you may be used to in Lightroom. In Capture One a preset is a saved pre-made adjustment that pertains to only one tool and applied by that tool, whereas a Style is a pre-made adjustment for one or many tools.
"Applying a specific Capture One Style to a selected image transforms its 'look and feel' by implementing multiple image adjustments, without affecting key capture parameters such as exposure, white balance or levels. Each Style offers users plenty of scope – both before and after applying it – to further edit the image. One click offers Capture One Style users the opportunity to accelerate their creativity and improve their image editing process. "
There are 5 Styles Packs in total and each pack contains anywhere from 15 to 18 unique styles. There are actually 4 primary packs (Cinematic, B&W, Matte, Seasonal), but if you're the type that likes a bit of everything on the menu COP has been kind enough to bundle together a pack called 'Essentials', which is a mixed-collection of 16 styles plucked from the primary Styles packs. They've also been kind enough to give a sample pack of 5 styles for free.
In retrospect, we possibly could have seen this coming, because Capture One Pro 10 brought with it a host of new features and updates and among them was an update to the interface for the 'Styles & Presets' tool. It's extremely easy to install the packs once you've downloaded as all you've got to do is double click the pack or drag and drop the pack into the COP window. And using them is a breeze too, as you can apply them to an individual image, batch process, and even apply them while shooting tethered.
We'll be bringing a first look and more about working with Styles within COP very soon so keep an eye out, but you can get them all here. Each pack is $69 USD.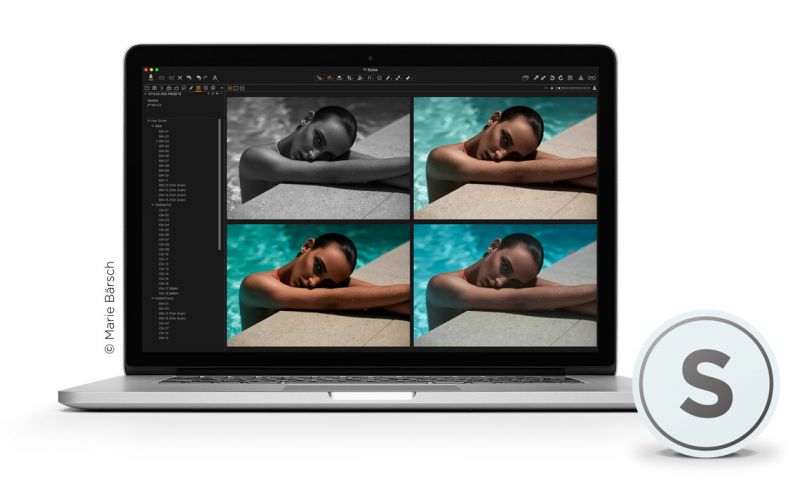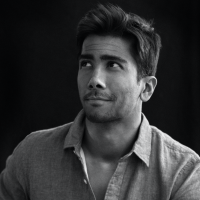 Kishore Sawh
A photographer and writer based in Miami, he can often be found at dog parks, and airports in London and Toronto. He is also a tremendous fan of flossing and the happiest guy around when the company's good.