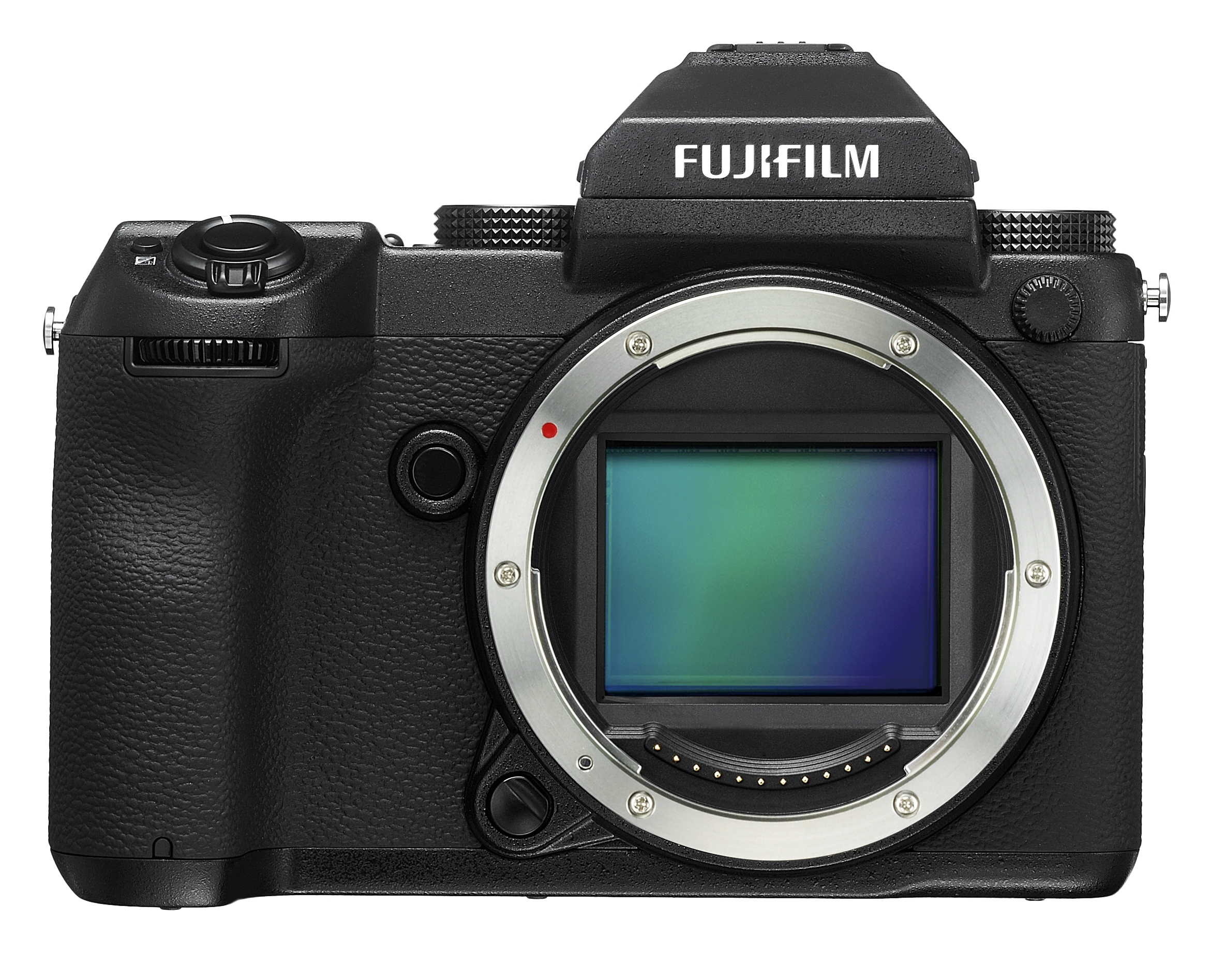 A major challenge for any new camera system is to provide affordable lenses to convince enough people to buy into that system. Camera bodies represent a substantial investment on their own, especially medium format bodies, and only providing expensive lenses fortifies the barrier to system adoption. Fuji's new GFX Medium Format System faces this problem but, they are already getting third party support from Chinese manufacturer Zhong Yi Optics. So, if you are nearly tapped out financially from buying the GFX body, the 65mm F1.4 and 85mm F1.2 Speedmasters may soon ease your lens buying burden.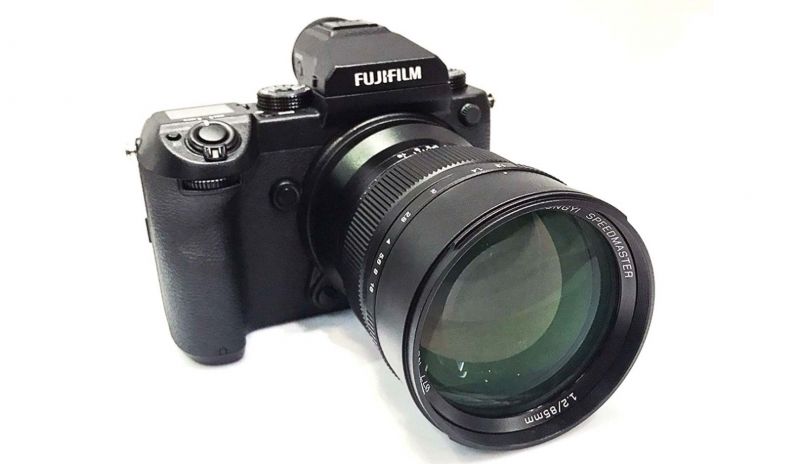 Speedmaster 85mm f/1.2
Specs
Minimum Focusing Distance: 1 meter or 3.28ft
Lens Elements: ED (Extra-Low Dispersion) , HRI (High-Refractive
Index), low dispersion element
Aperture Blades: 11
Filter Size: 77mm
Speedmaster 65mm f/1.4
The Speedmaster 65mm 1.4 has been designed specifically for the GFX and with the 0.79 crop factor it will give you a field of view of 51.4mm and an effective aperture of f/1.1. It will also accept 77mm filters.
The most enticing aspect of these lenses will probably be the price. If their full frame and APS-C cousins are any indication, they will be manual focus only and therefore on the lower end of the price range for medium format lenses. The full specs, price, and release date are not yet announced but, the lenses are expected to ship later in 2017.
As of the writing of this article, here are the lens currently available for the GFX system.
Via: DPreview.com, DC Watch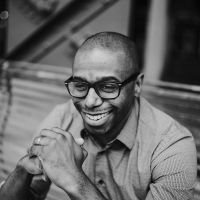 Wendell Weithers
Wendell is based in Atlanta where he shoots events, portraits, and food photography. He also supports his wife Andrea as she runs their cake design business, Sweet Details. Instagram:
Wendellwphoto