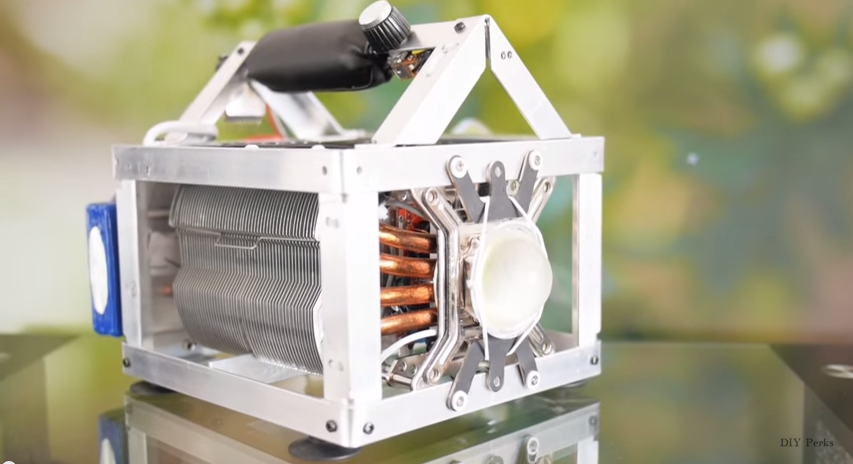 It's Sunday, which means you are probably either recovering from a wedding and editing photos or you're making your way over to Home Depot to finish up some home project that your spouse has been nagging you about. While you're over at everyone's favorite home improvement store, you might want to consider picking up a few extra items to make this very cool DIY project.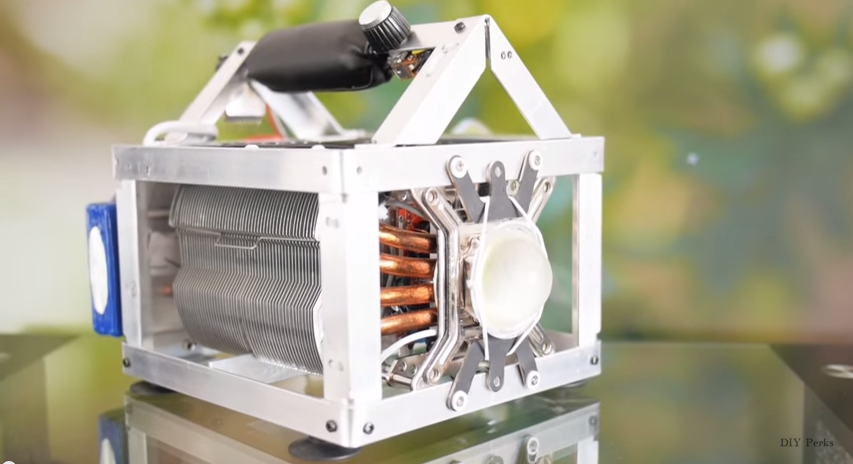 DIY Perks, the people who showed us how to make this DIY "insanely bright" LED panel, has a new video giving instructions on how to build a "phenomenally bright" 1000 Watt Equivalent  LED flashlight. This flashlight is as portable as it is powerful; you can use it with one hand and you can control how bright you want it to be. Powered by batteries or an AC adapter, it will cost you roughly around $50 or so to make.
There are two modes to the light: floodlight and spotlight, and because there is a dimmer, you can use it in a variety of situations and not worry about light flicker. The light is very versatile and can be used for indoor or outdoor purposes. The video gives some great examples on how it can be used for cinematography, photography and even every day usage.
The video is about 20 minutes long, so all you crafty people, get to it!
Watch Make A 1000W Equiv. LED Flashlight – aka DIY Sun-Blaster!
There is a list of items you'll need on the video description page here, and a more extensive list in a Google Doc which can be found here. If you're in the DIY mood, check out our other DIY articles.
[Via DIY Perks]
Hanssie
Hanssie is a Southern California-based writer and sometimes portrait and wedding photographer. In her free time, she homeschools, works out, rescues dogs and works in marketing for SLR Lounge. She also blogs about her adventures and about fitness when she's not sick of writing so much. Check out her work and her blog at
www.hanssie.com
. Follow her on
Instagram