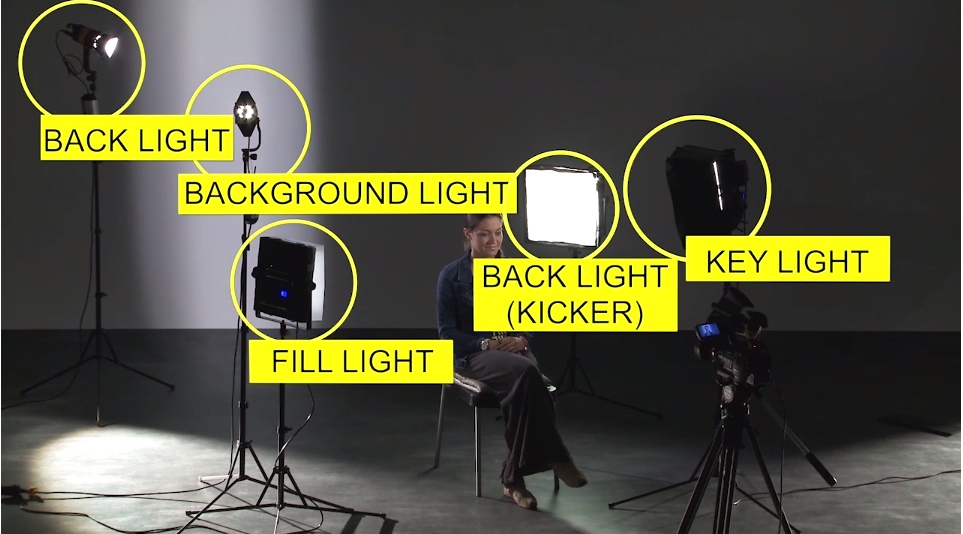 As mentioned once or twice before, lighting is the most important aspects of photography. Some could argue that the most important part of a photograph is the composition or the photographer's eye, but without light, there is no photograph. So, it would serve you well to learn all about this aspect that creates photography, and master it.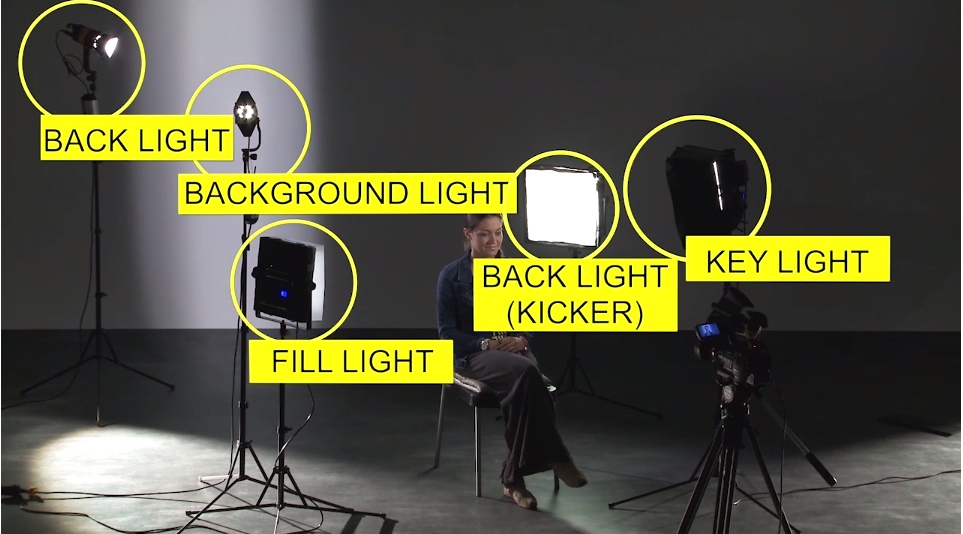 The following video, put together by Dedo Weigert Film GmbH shows a great step by step setup of a 5 point LED lighting situation for a portrait. In the five and a half minute video, Roman Hoffman shows how and why he uses the Tecpro FELLONI LED soft light panels and the Dedolight DLED4 focusing LED lighting fixtures to create a nice setup for his portrait.
Watch How To Light: 5-point LED Lighting Set-up Tutorial
I've been making my way through our new DVD, Lighting 101 and have been reminded of some lighting techniques that I've learned along the way, as well as some new tips that I wish I knew when I started. If you haven't had a chance to check it out, click here (go ahead, we will wait for you).
For those of you who have breezed through 101 and are anxiously waiting for 201, 301 or even 401, make sure you join our Facebook community for updates, sneak peeks and pre-release discounts here.
Here's a peek at our first styled shoot for Lighting 401:
Now, go out and practice your lighting today!
[Via ISO1200/Dedo Weigert Film GmbH ]
Hanssie
Hanssie is a Southern California-based writer and sometimes portrait and wedding photographer. In her free time, she homeschools, works out, rescues dogs and works in marketing for SLR Lounge. She also blogs about her adventures and about fitness when she's not sick of writing so much. Check out her work and her blog at
www.hanssie.com
. Follow her on
Instagram