The Nikon D700 has long been a favorite of professional Nikon shooters, many still prefer it in fact over newer bodies like the D600 and D800. The D300s is arguably still Nikons only Professional Crop Sensor body, most professionals prefer it over the D7100.
Nikon however for some reason has deemed that upgrades to these two long overdue bodies is not a priority. But to heck with Nikon, lets play a game of what if… We wanted open it up to all of you out there to let us know which fabled Nikon upgrade would you like to see more?
The Nikon D400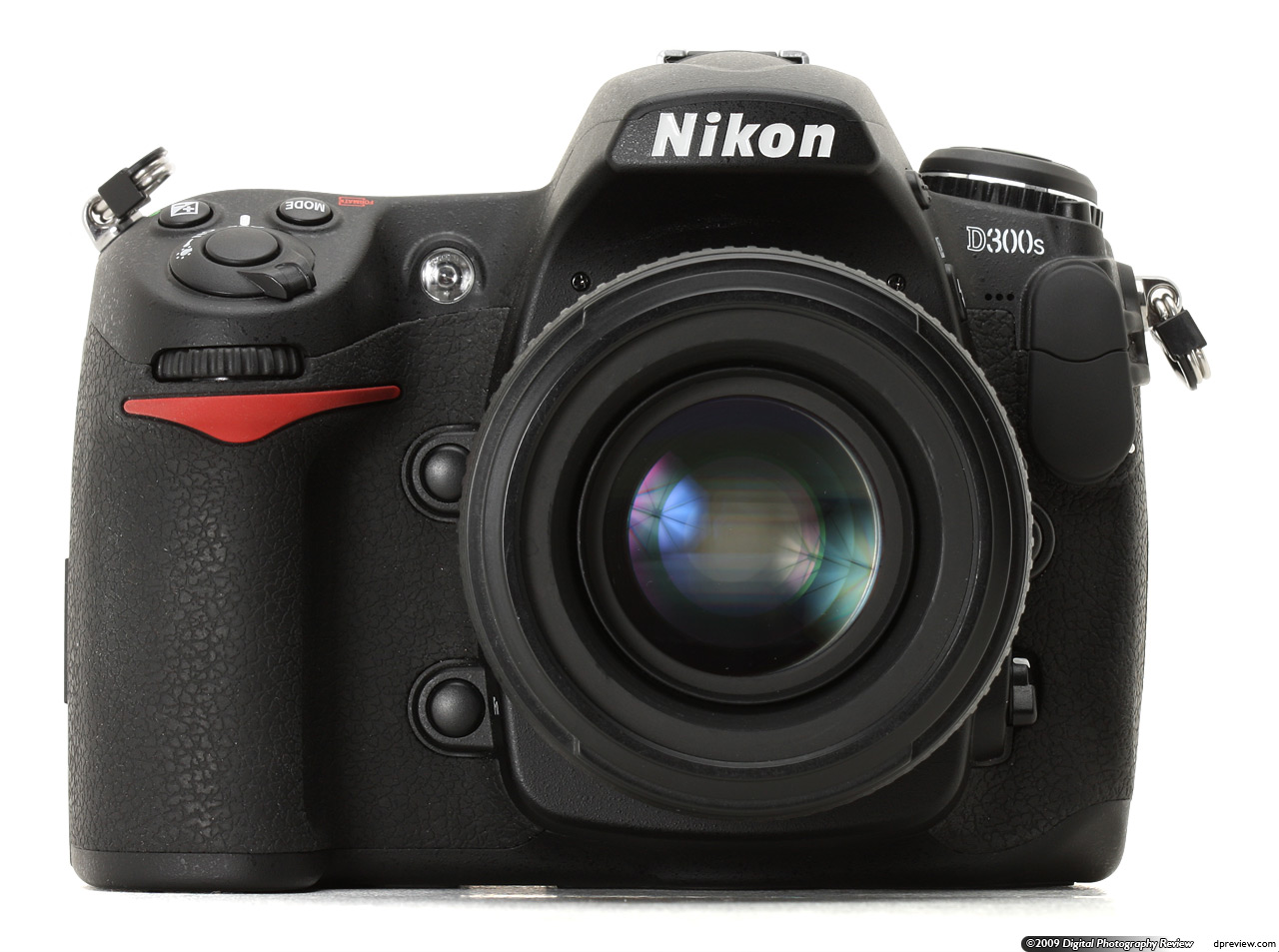 The Nikon D400 is the fabled Nikon "Pro" crop-sensor body which would act as a replacement for the now pretty dated D300s. In my dreams this body would have the guts (with a few choice upgrades ofcourse) of a D7100 and the body of the D300s. This would be a popular camera for high end amateurs and sports photographers who like the extra range that a crop factor gives you.
The Nikon D710
The D710 would be the fabled update to the D700, and if I am being honest it is also the least likely of the two to be updated anytime soon. The D710 would have the same sensor as the D4, and rest of the specs would likely look very similar to the D610 and D800, somewhat of a merger of the two. (This is also why this is the least likely Nikon camera to happen, Nikon basically split their D700 in to the D600 and D800 models)
Vote In Our Poll
[poll id="20″]
What features would you want to see from these long fabled updates? Why would you want one body over the other? Share your thoughts in the comments below!