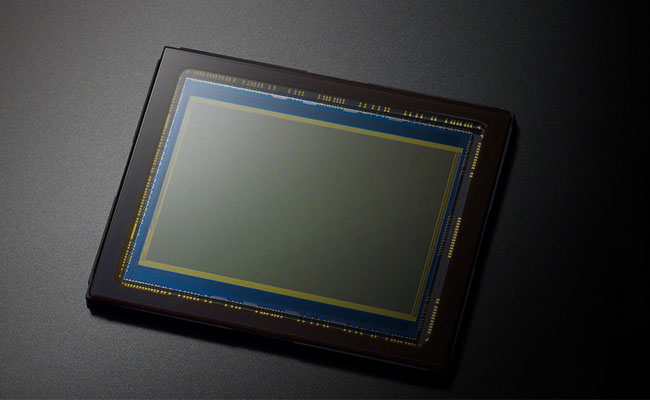 Now this, this is what I call a juicy rumor. The latest buzz in the Sony and Canon rumor mills is that the next round of high megapixel sensors for both companies, will be produced through a joint venture.
 According to the report, published both on Canon Watch and Canon Rumors, the new 50MP sensors that we have been hearing so much about from Canon and Sony, are actually the same sensor. The rumor states that by way of a patent share, Canon would get the benefit of Sony's sensor design and Sony would get the advantage of Canon's Dual Pixel AF, the resulting 50MP sensor would be used in both companies' high megapixel bodies.
I don't know about you, but that sounds like the best of both worlds. If you are a Canon shooter, you get a HUGE increase in dynamic range and sensor quality, while retaining the awesome abilities of the Dual Pixel AF. If you are a Sony shooter, you gain the advanced AF ability of the Dual Pixel AF (something we know many mirrorless offerings still struggle with), while maintaining your superb sensor performance.
It almost feels like one of those too good to be true sort of rumors, and given that it is being reported as coming from a new, anonymous source, plenty of salt is needed for this rumor feast. That said, how freaking awesome would this be?
I am curious what this would mean for Canon's sensor fab though, if Sony was producing the sensor, that means no work for the Canon sensor fab. This is worth noting because of the incredible investment that fab is/was from Canon, I find it hard to believe that they would completely shutter it.
Once they started using Sony sensors, the fact is they simply could not go back to their own – unless they managed to take some things they learned from the Sony sensors and were able to improve the quality of their own.
Regardless, this is an important year for Canon. If they manage it correctly, they can retain their place at the top of the pyramid. But if they screw it up, they could get so far behind the mirrorless competition that there is no way to catch up…
What are your thoughts on this Canon/Sony sensor partnership rumor? Is it too good to be true? Would you like to see it happen? Leave a comment below and let us know what you think!