Arguably, the most critical element to a successful photograph is light. For budding photographers, ones just in the neonatal stages of the craft, this often escapes them as they are stuck in the throws of camera body specs, and lenses. But eventually, the realization will be that light will have a greater effect on an image than just about anything else. It's what I always tell those who I'm instructing or any who asks.
What I tell them is I will often seek out good light and photograph whatever falls within it. Even the most mundane or benign of subjects/objects/scenes can be beautiful and interesting in the right light. And you want clarity in your image? No matter how fast or expensive your lens, nothing is going to make your images pop with clarity like proper light. But how do you choose the right light? Is there one source that's better than the others? To that I would say it depends on the occasion, but it's hard to deny the total versatility of the IceLight by Westcott.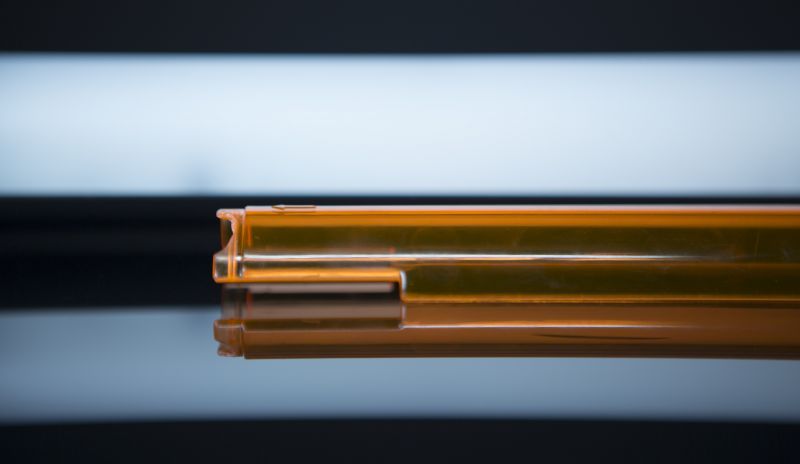 The IceLight is a portable, handheld, dimmable, and completely daylight balanced continuous LED light source. It can be run on both AC and DC power and can run a full hour on a single charge. It's also diffused, making it very soft light, and has a high CRO – meaning the light it emits will reproduce the colors of the subject more accurately. Oh – and it's a flicker free LED which makes it great for video.
Designed by famed wedding photographer Jerry Ghionis and produced by Westcott, the IceLight comes from good pedigree, and it shows in use – even if it is impossible to escape seeing it as, and pretending it's a lightsaber. It's been out for a few years now and photographers from all corners of the map have come to love it, and we here at SLRL are firmly in that group now, even as skeptical as we were initially. You can see Pye's full review of the IceLight here, where he goes into detail about what makes this so essential.
The IceLight has also become a favorite among videographers, and the good folk over at Story & Heart have shared with us a blog post and video where they discuss concisely, 5 reasons why the IceLight comes with them on every single production. I've mentioned before that I believe it's just a complete necessity for photographers now to be with video to remain relevant in a world that's demanding more of it, and Story & Heart is a resource that will help you with that. That they use and admire the IceLight so heavily just gives yet another reason to add an IceLight to your arsenal.
Check out Story & Heart's video below, and you can see our video review below that, here's a link to the full review.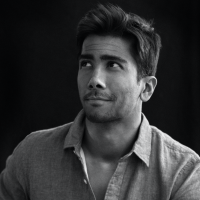 Kishore Sawh
A photographer and writer based in Miami, he can often be found at dog parks, and airports in London and Toronto. He is also a tremendous fan of flossing and the happiest guy around when the company's good.