Recent Articles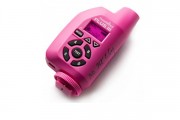 The company, Pocket Wizard is no different. They will be co-sponsoring The Tutu Project NYC Gallery Event in support of The Carey Foundation, a breast cancer charity.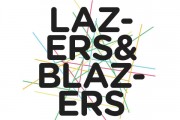 Its that time of year again where photographers from around the world flock to Las Vegas to attend the WPPI (Wedding & Portrait Photographers International) convention. While it is fun to check out the new gadgets & gizmos, lets be honest… you're in VEGAS BABY! You want to party like a rockstar!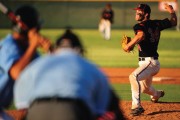 It is about time for spring sports to start, here in my part of the world the first high school softball and baseball games are about 2 or 3 weeks away. Many of you probably have kids and your kids maybe play a spring sport. If you are anything like me you want to get the best shots of the kids that you can. We are photographers after all, we can't have our shots looking like a parent with point and shoot took it.
Advertisement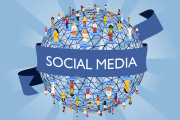 In this 6-minute "Tuesdays With Lauri"-video, I share three tips for anyone interested in organising a photoshoot in a foreign country, where one has now prior contacts. We talk about the power of social media, how we should ask people for help, and how we can and should always prepare for the worst: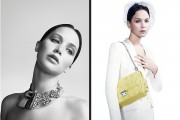 Oscar winner Jennifer Lawrence has all of her moles, freckles and beauty marks removed in a recent advertising campaign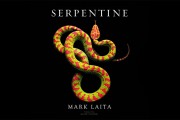 Commercial photographer Mark Laita has a new photo book, Serpentine, releasing soon, and it contains stunning images of snakes whose population is dwindling due to diminishing natural habitat. It's a great project that almost ended prematurely when Laita was bitten by the highly venomous Black Mamba.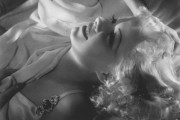 An inspirational and playful look at photography from the '30s. A collection of images ranging from everyday snapshots to what we now consider fine art.
Advertisement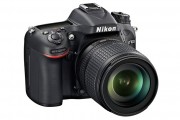 The Nikon D7100 is here. A 24 megapixel DX 1.5x crop sensor DSLR in the advanced amateur class, AKA the "prosumer" class. It is supposed to be the replacement of the Nikon D7000, however the D7100 has one major change that could make it worlds different than it's predecessor. It has no low pass filter, also known as an anti-aliasing filter.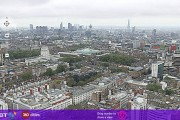 Jeffrey Martin, Holger Schulze and Tom Mills (360Cities.net) came together to break the record for panoramic images!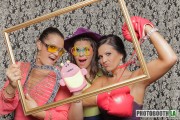 A couple months ago, we decided to launch a photobooth business. As a wedding photography studio, we had most of the necessary experience, all of the require technical knowledge, and most importantly, a complementary business with preexisting clientele. But that didn't mean that we jumped right into it without doing the proper research. In actuality, we probably spent over 40 hours of total time, researching, testing, and prepping for our first photobooth event.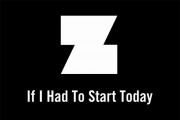 While some professional photographers have found great overnight success, and others have had massive startup costs that paid off in the end, Zack describes how to properly take the most common approach. He also describes the most common pitfalls, and how to avoid them.
Advertisement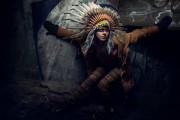 In this week's instalment of "Tuesdays With Lauri" we take a look at my newest image, titled "Urban Indian". We start out by talking about the location, then move onto the lighting, and finish off by taking a look at the post-processing, layer by layer.