ViewPoint 3 was just announced by DxO, and brings a major update to their image correction program,  featuring new algorithms designed to correct alignment and distortion.
ViewPoint 3 debuts a new Optics Module, which in combination with their faster algorithms, provides better automation to the workflow of a user by the new "modes" that DxO claims can
…instantly correct geometric distortion, straighten both horizontal and vertical lines, and automatically crop images, effectively eliminating keystoning while preserving the maximum information in the picture.
Below is an example of ViewPoint 3's rendering power:
After:
ViewPoint 3 provides solutions not only to architecture photos but photos of people as well. It seems that ViewPoint 3 can render unflattering distortions of people as can be typically seen when close to the edge of a frame and or shot on a wide lens.
A key feature that demonstrates the speed and accuracy of ViewPoint 3 is it's auto-align, horizon correction tool. This tool analyzes the scene using data from thousands of lens and camera combinations that were tested for the algorithms used by ViewPoint 3.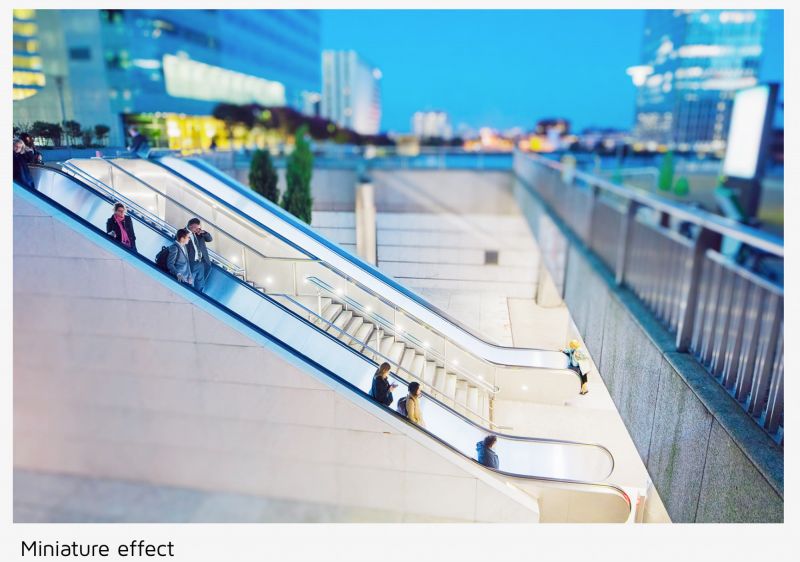 Another feature that ViewPoint 3 announces is their Tilt-Shift inspired tool, made to replicate the bokeh that tilt-shift lenses are savored for. This tool isn't simply a supplement to a photo already shot with a tilt-shift lens to overemphasize. Rather, the Tilt-Shift Tool mutually or independently adjusts the location and intensity of a gradient blur, giving, if desired, a miniature aesthetic (see above).
ViewPoint 3 can be used as a stand-alone app or a plugin for:
DxO OpticsPro
Adobe Lightroom CC
Adobe Photoshop Elements
Until December 4th, ViewPoint 3 will be retailing for $49 but then will go up to $79 after. An upgrade only costs $29 but if a license was purchased since September 1st, DxO will honor an upgrade to ViewPoint 3 for free.
What other software is out there that could give DxO a run for their money? Please let us know in the comments below. And for those who have a hard time understanding lens distortion, Photography 101 is a fantastic resource for exact explanations of how wide-angle lenses distort light.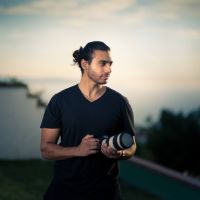 Bilal Akhtar
Bilal Akhtar is a 27-year-old LA native, who, when not taking photos, is using music, photography, and storytelling to create elemental art: www.instagram.com/theelementalarts To see his work, visit his commercial and wedding portfolios: | https://bilal.myportfolio.com | www.momentsbybilal.com | www.instagram.com/momentsbybilal www.facebook.com/momentsbybilal