It's almost unfortunate that Sony unveiled the a7RII today, and not tomorrow because it overshadowed two other Sony releases which are, in many senses, just as exciting and may even appeal to more people. Along with the a7RII, Sony announced refreshed variants of the superzoom RX10 and their famous RX100.
To many, myself included, the RX100 is the best truly pocketable camera on the market. When Sony announced it, many balked at its price, only to realize the value was there. Then when they added the shorter but faster lens and an in-body EFV to the MK3, we just had to sort of stand there and shake our heads in wonder at how they managed to create such a thing. Well, they've taken it a step further and made it even better, and for those like me who have had and loved the RX100 since version one, this update will probably get me back to the cash register.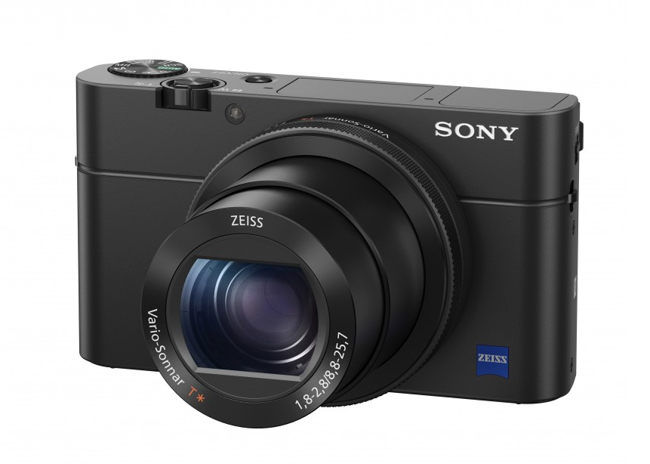 The New RX100 MKIV retains the same 1 inch 20MP CMOS sensor, but with a DRAM chip, and paired with the MK3's 24-70 f/1.8-2.8 lens, but that's about where the similarities stop. There is a new and better OLED viewfinder, new electronic shutter technology, and vastly superior video capabilities. The AF system has been upgraded but still uses contrast detection.
The electronic shutter is a huge boon in my opinion which sees the shutter speed max rise from 1/2000 to 1/32,000 of a second. That's a lot like what Fuji has done with their newer cameras. The RX100 MKIV can now shoot 16fps in still mode which is astonishing.
The new "stacked Exmor RS CMOS' chip with new processor and RAM also allows for 4K video shooting and crazy slow motion video. At XGA resolution (1280 x 800), it can shoot 960fps, which is about 40x slower than normal. In 720p HD, it can shoot at a whopping 480fps and at 1080p full HD, it still can do 240fps.
The RX10 superzoom sees much of the same upgrades to come to the RX100 compact, such as the same sensor and RAM combination leading to similar upgraded shooting abilities. It has an XGA OLED viewfinder, water and dust resistance, still has the 24-200 f/2.8 lens (a beauty), does 14fps, and now has the same 4K and slow motion video as the RX100.
Both models have built-in WiFi and NFC connectivity and should be available for preorder on June 17th. The RX100 is expected to come in around $1000, and the RX10 around $1300. These are not cheap cameras and really are not for everyone at those price points, but it's hard to argue with what they offer.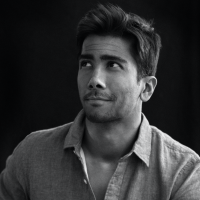 Kishore Sawh
A photographer and writer based in Miami, he can often be found at dog parks, and airports in London and Toronto. He is also a tremendous fan of flossing and the happiest guy around when the company's good.