Self-taught photographer Chinelle Rojas of Belle Coeur Portraiture in Colorado Springs, Colorado started a self portrait project this past winter "out of boredom" while her husband was gone for military training. After receiving positive feedback from her social media community, Chinelle decided to continue making the "selfies" week after week.
As the project has progressed, Chinelle's self portraits have become more and more conceptual and thought provoking. While not following an overall theme, her concepts tend to reflect social issues affecting girls and women in the world.
The name of her business, Belle Coeur, means "beautiful heart" in French. "I want to capture every woman's beautiful heart in my images. I feel that the heart of a person should determine their beauty, not their size, shape, or color," says Rojas. "The thought that my work can inspire others to feel better about themselves or challenge them to let their beautiful heart shine is what inspires me to keep going."
Chinelle shoots with a Nikon D600 and three prime lenses; 35mm 1.8, 50mm 1.4, and an 85mm 1.8. She also uses a Manfrotto mini Tripod and a remote shutter to create her self portraits. Read details on how she created each individual image on her blog.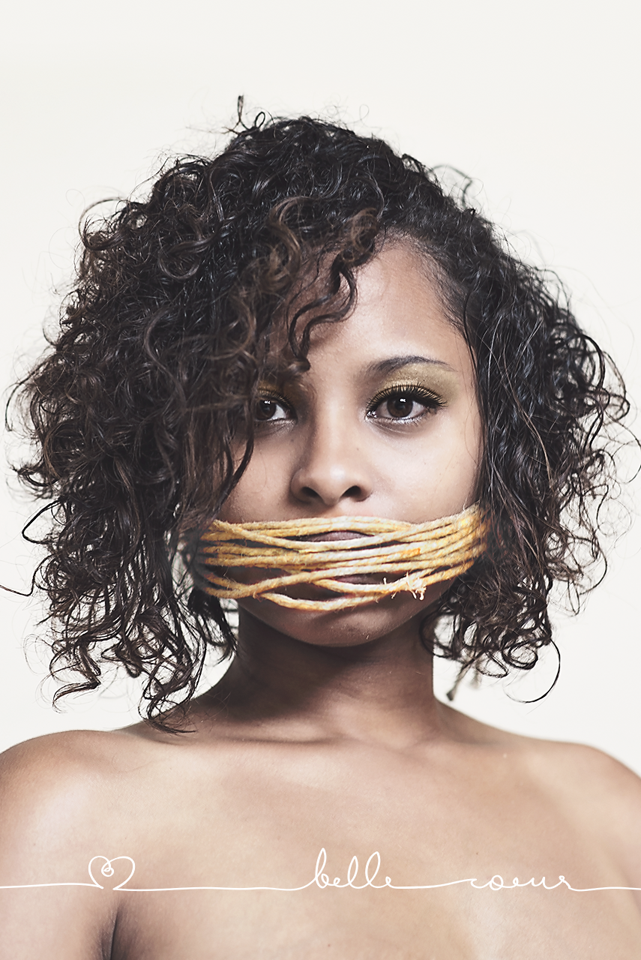 I've been dying to start a self portrait project of my own but have been lacking motivation. Chinelle's conceptual images have inspired me to give it a try. Have you ever created a self portrait? Please share a link to your own self portrait project in the comments.
CREDITS : Photographs by Chinelle Rojas have been used with permission for SLR Lounge. Do not copy, modify or re-post this article or images without express permission from SLR Lounge and the artist.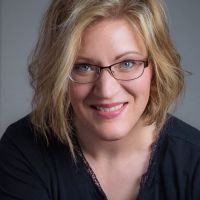 Tanya Goodall Smith
Tanya is the owner of WorkStory Branding Photography in Spokane, WA. Businesses hire her to create story-telling content that sells their high end products and services. She also teachings photographers her unique business model for making serious money as a corporate and personal branding photographer. Find her at
workstoryphotography.com
and
workstoryeducation.com