Have you ever wondered how your editing style has changed over the years? In this video, I'll be taking a photo I took over 10 years ago and giving it a fresh and updated look in Lightroom.
Video: Re-editing a Decade Old Photo With My Current Editing Style
It's fascinating to see how my editing style has changed over the years. Your photography will surely evolve, especially over 10 years and will keep evolving as you continue your journey. Today, I'm going to give a photograph taken in 2009 an updated look with my current editing style: A modern HDR look.
Before we begin, be sure to download the exercise file here and follow along as I edit!
The Original Edit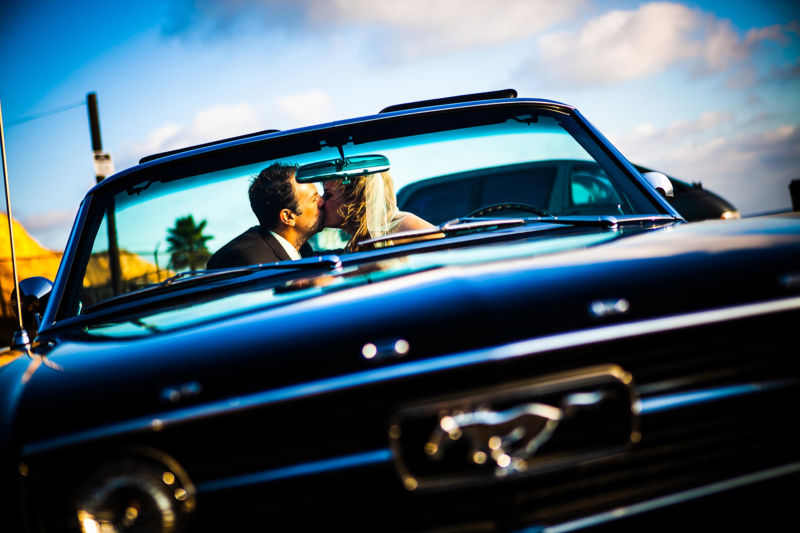 Here is the original edit from 2009. You can see how punchy and nuclear the colors are. This was our style at the time.
Step #1: Base Tone Adjustments
Let's start fresh. I'm going to begin with the global adjustments by bringing back as much detail in the highlights and shadows as I can.
Step #2: Tone Curve

Next, I'll bring back contrast using the tone curve. I like a subtle matte look for my editing style. To do this, I gently pull the black point up and white point down.
Step #3: Presence & Color Temperature
Here, I boost clarity and de-haze. My editing style is still on the warm side so I then slightly increase the temperature.
Step #4: HSL Adjustments
Next, let's tighten up the colors a bit. I'll slightly pull both the oranges and blues towards the green hues, then mute some of the punchier colors.
Step #5: Color Grading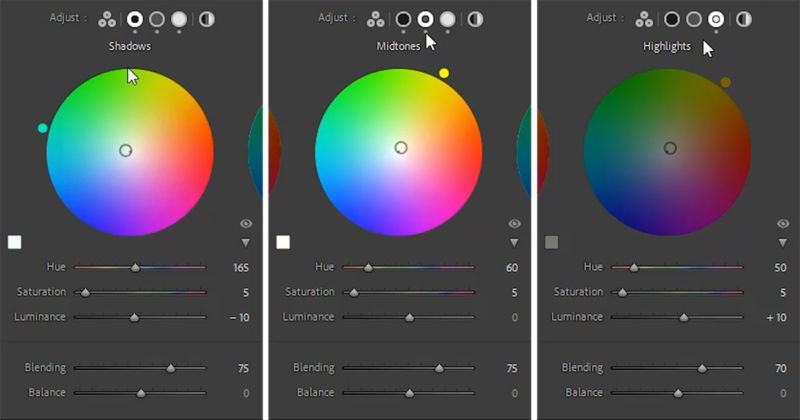 Here, I refine the color palette in the color grading panel. A subtle touch of warm/orange to the highlights and cool/teal tones to the shadows is perfect.
Step #6: Final Adjustments & Comparison
Lastly, I made my final adjustments including adding sharpness and vignettes. I darkened the sky as well using Visual Flow's Retouching Toolkit. Let's check compare the final edit with the original edit.
Conclusion
I hope you enjoyed this video/article. It's so much fun to look back at old work and see how much your editing style has changed. I'd suggest giving an old photo a re-edit to see how your own style has developed. For a complete course on Lightroom editing, head over to SLR Lounge Premium. There, you'll find courses on photography topics such as the Business of Photography, Wedding Photography, and Family Photography. You can also visit Visual Flow for great presets and a complete Retouching Toolkit.
Don't miss our next episode of Mastering Your Craft on Adorama's YouTube channel next week! If you want to catch up on all the episodes, make sure you check out our playlist!