Platypod, has announced the launch of its Kickstarter campaign for it's latest creation; the Platyball – a "revolutionary" tripod ball head mount designed to help photographers and videographers focus more on getting the shot and less on set up.
"Everything photographers and videographers know about tripods and ball heads is about to change," said Larry Tiefenbrunn, CEO and Inventor, "This Kickstarter campaign, to raise production funds, will help us bring to market another unique product, expanding our solutions for creative imagemakers."
[Related Reading: Platypod Ultra, Max, & Multi Accessory Kit Review | Make Your Camera Gear More Versatile]
Available for sale later this year, Platyball, the easy-to-use, solidly performing ball head, will come in two models – the Platyball Elite and the Platyball Ergo. Compatible with most tripods, both units have identical mechanical features. However, the Elite features a patented and incredibly accurate LED-based leveling indicator that makes it stand out from other ball heads on the market.
"What I look for in a ball head is reliability, functionality, and ease of use," said Photographer Shiv Verma. "In my pre production testing, the Platyball Elite and Ergo meet and exceed these requirements in every category. When you hold this ball head, you immediately realize it means business. It's solid, yet sleek and you sense the precision."
Built to last, crafted from forged aluminum with a beautiful metallic clear-coat finish and designed with no protruding knobs, these new ball heads feature convenient single-handed ergonomics, and a sleek and elegant design. The head is positioned using progressive variable tension locking and unlocking buttons. The built-in panning system is comprised of a panning turntable and locking wheel with etched 360° markings and indicator arrows. The quick-release clamp is Arca-Swiss compatible and has a twist-locking collar and safety button for added security. The tripod socket is a standard 3/8" socket – stainless steel reinforced and adaptable to 1/4" with included reducer bushing.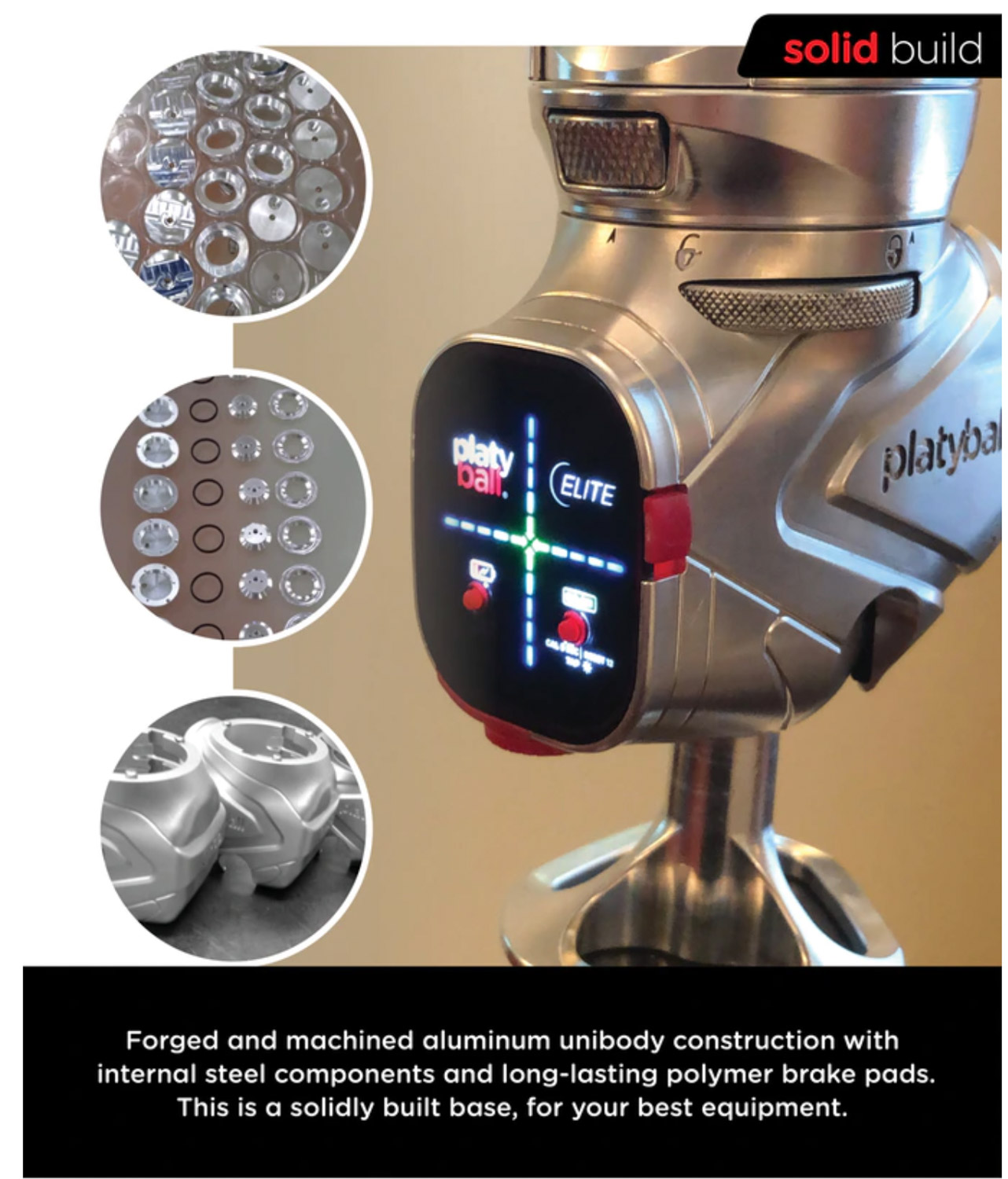 The Elite model is also equipped with a bidirectional electronic level. A master power switch turns on the power. Two buttons on the face, one to activate the leveling system and the other is multifunctional for brightness, calibration and factory reset. A single A23 Alkaline battery powers the module.
I've been a user of the platypod pro for a while now and even though it doesn't come out that often, the product is still very useful and important in my travels. Given how well designed it is, i'm very intrigued to see these new ball heads first hand. The only thing that doesn't make much sense to me is the "display" on this. First impression is it feels kind of useless and just a "jazzy" selling incentive…but until we can get it first hand we'll just have to wait and see. What about you? Do you think it's worth it? Are you interested in it?  For more information please visit the Platypod website here and let us know what you think in the comments below.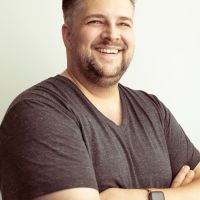 David J. Crewe
David J. Crewe is a full-time commercial photographer and Senior Editor with SLR Lounge. Based out of both Southern California & Las Vegas, Nevada. View his work and blog:
DavidJCrewe.com
Follow his Instagram:
@DavidJCrewe