Loupedeck, the company behind the custom photo and video editing consoles that makes editing faster and more intuitive, today launched a new flagship feature for the Loupedeck Creative Tool: the Loupedeck Profile Creator, allowing users to build their own custom profiles for any applications, as well as a new native integration with Streamlabs, the popular live streaming software platform. Both will be available as part of a new software update, downloadable today.
The new Loupedeck Profile Creator will enable users to create their own Custom Profiles (mappings) for any application, allowing them to program custom actions and adjustments using shortcuts, keys, delays, macros, text, links, run application, and mouse movements. The intuitive Profile Creator's feature requires no programming skills, making it easy to use for all creators.
[Related Reading: Loupedeck CT – A Hands On Review Of The New Creative Tool]
"The rise in popularity of professional editing within the digital workspace has led to the creation of numerous editing platforms, which we are pleased to now be able to support via our Loupedeck Profile Creator," said Mikko Kesti, Founder and CEO of Loupedeck. "The possibility for all users to create custom profiles is an important step in delivering an increasing level of functionality and flexibility the digital creator community requires with their editing tools."
As part of the launch, Loupedeck will provide examples of Custom Profiles for a variety of software, including: DaVinci Resolve 16, Avid Pro Tools 12.7.1, Steinberg Cubase Elements10_5, Steinberg CubasePro10_5, Microsoft Excel, Mozilla Firefox, Microsoft Outlook, Photo Mechanic, Apple Logic Pro X, Izotope RX 7, Serato DJ Pro, and Pixologic Zbrush 2020.
New Native Integration of Loupedeck CT with Streamlabs
In addition to the launch of the Profile Creator, Loupedeck will also be launching native integration of Streamlabs for the Loupedeck Creative Tool. Integration with the most popular streaming software will provide users with the ability to have complete control over their stream via a pre-made workspace.
Streamlabs users using the Loupedeck Creative Tool will be able to:
Control your stream easily by switching between your scenes
Hide and unhide any unwanted sources or skip/mute events at any time
Control the audio levels of your sources easily with the dials.
Use the CT as a live video mixer in Streamlabs' studio mode when broadcasting
"As the popularity of live video and game streaming platform, native integration with industry leading software like Streamlabs is a natural addition to our Creative Tool," continued Kesti.  "We're happy to be able to support these video creators with newest software."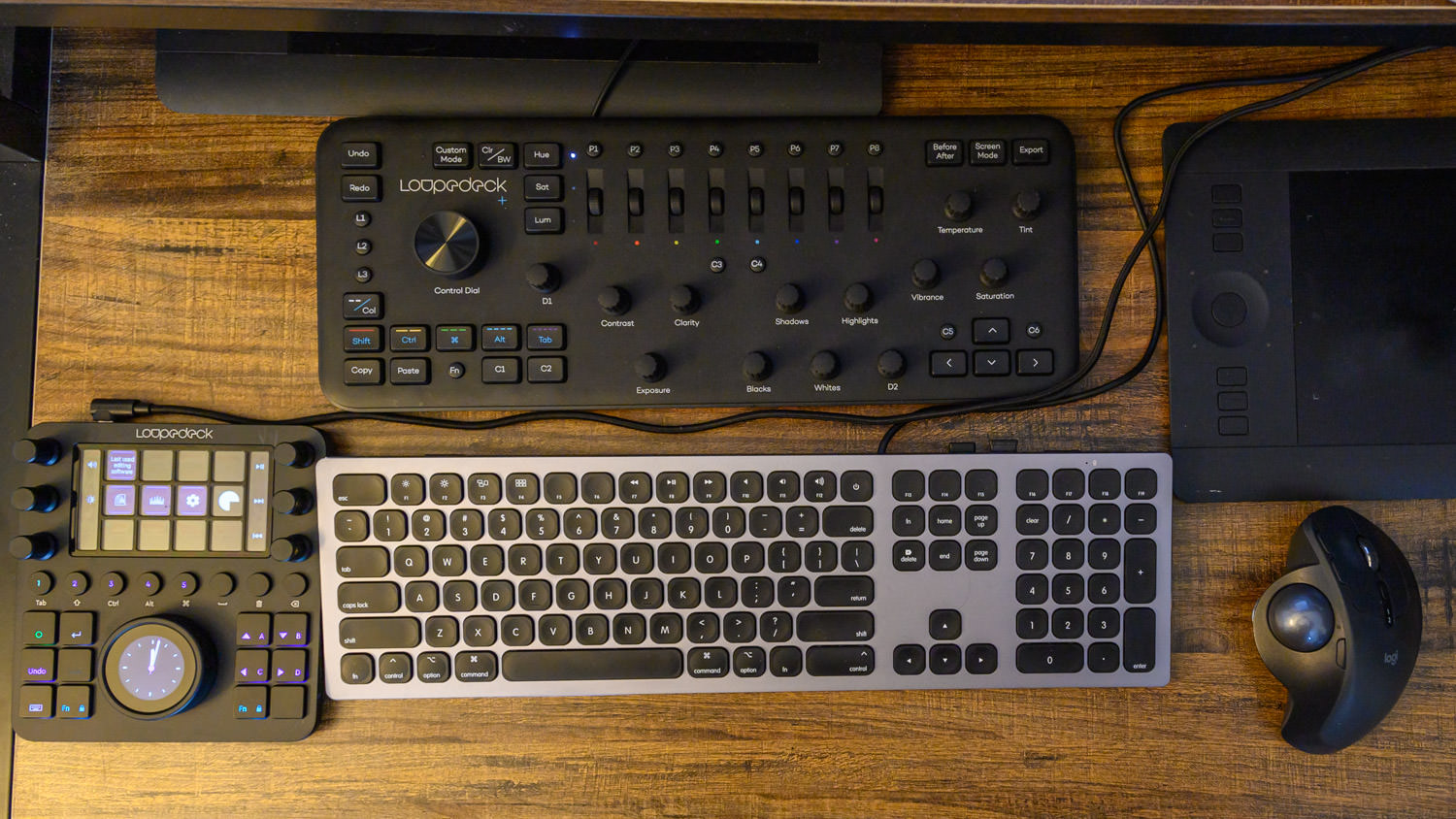 [Related Reading: How to Edit Faster in Lightroom: 6 RAW Processing Tips]
The Loupedeck Creative Tool is available for purchase in the Loupedeck Online store and the usual retailers (See below) for $549. The device currently features native integrations with Adobe Lightroom Classic, Adobe Photoshop, Adobe Premiere Pro, Final Cut Pro X, Adobe Illustrator, Adobe After Effects, Adobe Audition, Ableton Live, and Streamlabs.
Check Pricing & Availability of Loupedeck CT and Loupedeck+ Here
For more information please visit www.loupedeck.com.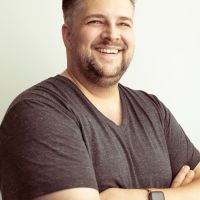 David J. Crewe
David J. Crewe is a full-time commercial photographer and Senior Editor with SLR Lounge. Based out of both Southern California & Las Vegas, Nevada. View his work and blog:
DavidJCrewe.com
Follow his Instagram:
@DavidJCrewe