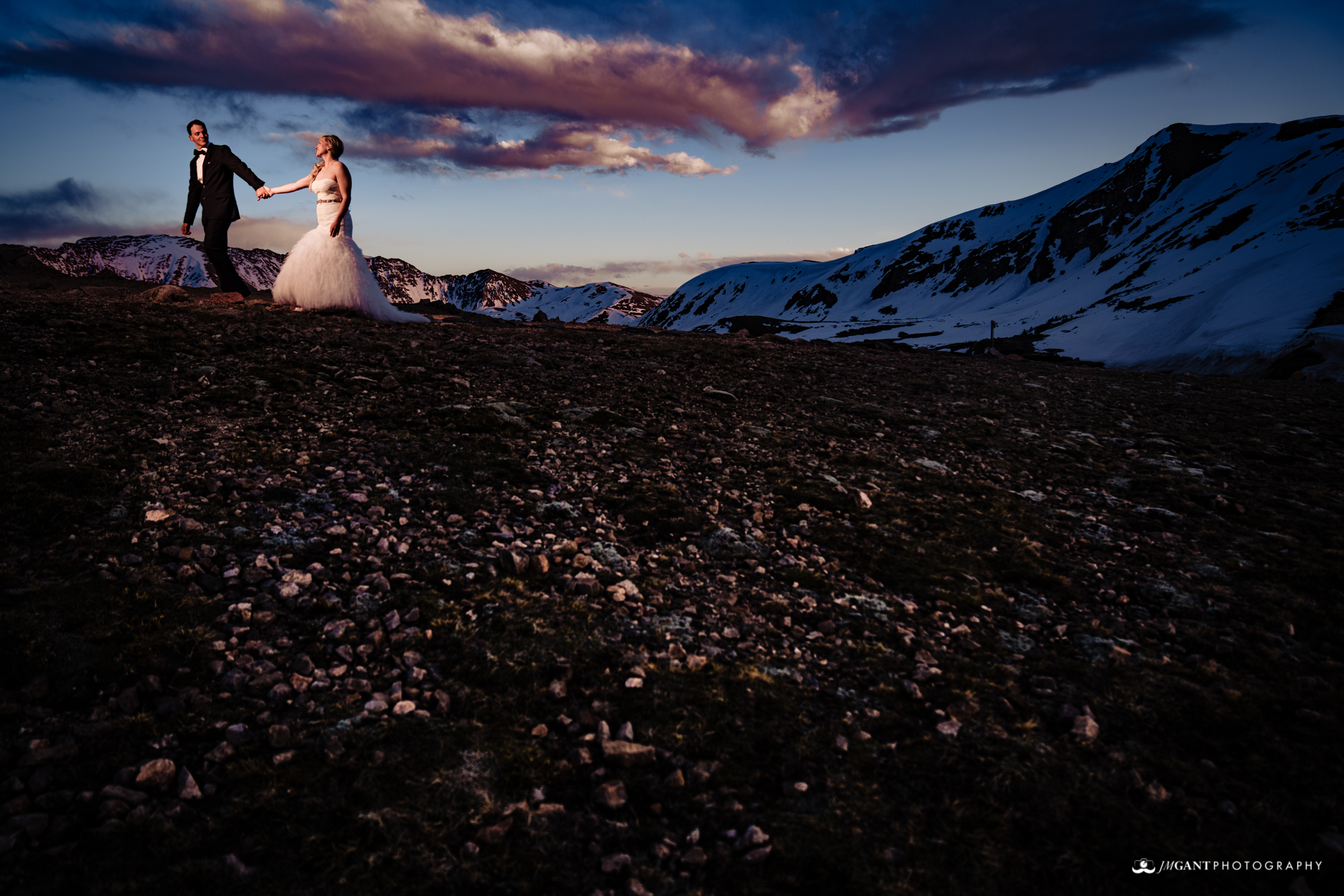 Our "SLR Lounge Artist Feature" articles highlight some of the very best wedding photographers around the globe. This article features Jared M. Gant of JMGant Photography (Colorado, USA). Jared is an accomplished wedding photographer. He is a multiple platform award-winner and manages a high volume wedding business and regularly photographs over 40 weddings each year.
Jared has a true passion for photography, and for each and every one of his clients. Moreover, he is an experienced business owner, and here he shares how he manages his high volume wedding business.
How would you describe your approach to wedding photography?
I would describe my approach to wedding photography as fun, photojournalistic, detail-oriented, and bold. I approach the day as it is, in the most creative way possible.
You regularly photograph 40-50 weddings each year. How do you manage that, especially given that you run your business solo?
When I think about how I manage to photograph over 40 weddings a year, I would have to break it down into four areas: marketing, client relationships, preparation, and the actual photography (including editing and delivery).

First, I stay busy with regular, but simple, marketing: advertising with The Knot; posting on Instagram daily; and regularly participating in photography communities on social media like the SLR Lounge Photography Community, the #MagMod Community, and The Art of the Second Shot. I also work on my Google ranking by blogging regularly and posting on YouTube. As well, I respond to inquiries quickly and hold to the policy that 15 minutes on the phone is better than 1 hour of emails.
Next, I do my best to maintain excellent relationships with my clients, which definitely leads to word of mouth referrals. I believe in giving gifts and cards celebrating anniversaries, birthdays, and holidays. I get to know my clients well: engagement sessions, phone calls, emails, texts, and social media engagements. I'll even have drinks with clients when the opportunity presents itself. And most importantly, I keep my clients in the loop, giving them access to notes from our conversations. This keeps them apprised of all the necessary details leading up to their wedding day.
 Proper preparation prevents poor performance. So, I streamline as much as I can for my clients  in the form of a client questionnaire. I also discuss expectations, the day's schedule, etc., well in advance of the wedding day. I always have an assistant or second shooter work with me (mainly for the purpose of maintaining, organizing, and setting up gear … and watching the schedule).
Finally, I am constantly assessing and elevating the value of my photography for my clients. What does that look like? I match and mirror emotions while photographing; I under promise and over deliver; and I get help when I need it (usually editing and accounting).
What are you most looking forward to for the remainder of 2018?\
At this point in the year, I'm very much in the thick of the wedding season. That said, I'm looking forward to things slowing down just a bit later this fall and spending some additional quality time with my babies this holiday season. I typically don't book a single thing during December, which is always fun!
What is your favorite part of being a wedding photographer?
It would have to be documenting people honoring and celebrating their love … I really love what I do! I get to meet the most amazing people and get to have the front-row seat for the happiest day of their life!
You can see more of Jared's work on his website. As well, be sure to check out his work on both Facebook and Instagram! We are also looking forward to hosting Jared live on Facebook on Tuesday, July 24 at 2 p.m. (MST). For other live sessions, check out the Facebook Live schedule here.
We also want to remind you to check out the latest SLR Lounge Award Winners here. Don't forget to submit by the July 31 deadline to be considered for SLR Lounge's July 2018 awards competition. And, finally, remember that anyone can sign up for an SLR Lounge account for free and submit, but Premium Members are able to submit up to three photographs each month!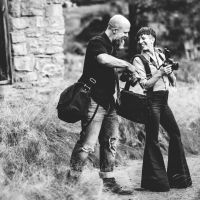 Amii & Andy Kauth
Amii & Andy are a wife and husband team of rad portrait and wedding photographers (Sunshine & Reign Photography) who absolutely love life and are generally just stoked! Yeah! When they aren't photographing or writing and teaching about photography, you'll find them off on a seriously legit adventure with their little ones, lifting weights in their garage, training jiu-jitsu, refining their archery skills, or surfing every chance they get. And on the rare chance they escape off on a "date night"? Yep! They'll find a wedding to crash (true fact). Website:
Sunshine & Reign Photography
Instagram:
@sunshineandreign