The traction Hasselblad gained when they released the X1D-50c, the world's first compact mirrorless medium format camera, was quickly lost when Fuji announced their similar specced offerings for almost $2500 less. Today, hot on the heels of Fujifilm's release of the Fujifilm GFX 50s, Hasselblad announces four new lenses.
The new announcement comes in the form of one actual lens and three teasers. The four lenses announced are the XCD 35-75mm Zoom, XCD 65mm, XCD 22mm Wide Angle, and XCD 120mm f/3.5 Macro lenses, with only the XCD 120mm f/3.5 Macro available soon.
XCD 120mm f/3.5 Macro Specs:
GENERAL LENS DATA
Focal length
120.0mm
Aperture range
3.5-32
Angle of view diag/hor/vert
26°/21°/16°
Length/diameter
150mm/81mm
Weight (excl. covers and lens shade)
970g
Filter diameter
77mm
| | |
| --- | --- |
| Minimum distance object to sensor plane | 0.43m |
| Maximum image scale | 1:2 |
| Corresponding area of coverage | 88 x 66mm |
| Corresponding exposure reduction | 0.7 f-stops |
The 120mm f/3.5 lens brings together the compact format of the XCD range with the high performing optical quality across the frame with a flat image field. The lens is suitable for both close-up work up to a 1:2 image scale, and also as a mid-range telephoto lens for portrait, a first for the XCD Line. Auto-focusing is available from infinity to 1:2 magnification without the need for extension tubes.
Like the other XCD lenses, the XCD 120mm Macro lens has an internal leaf shutter and is capable of full flash synchronization up to 1/2000th second. Hasselblad Product Manager, Ove Bengtson commented:
"The XCD 120mm Macro lens complements the existing XCD dedicated autofocus lenses which were developed to support optical quality and portability. This is the first addition to the X1D range of lenses in 2017 and we are excited to launch more lenses later in the year."
For the remainder of the lenses, Hasselblad has yet to provide other specifications. It looks as the aperture values for the lenses were omitted as they are still being developed. Here's hoping they can provide a native lens with an aperture faster than f/3.2 to compete with Fuji's offerings. Right now the only lenses faster are the HC 80mm f/2.8 and the HC 100mm f/2.2 with the use via an adapter.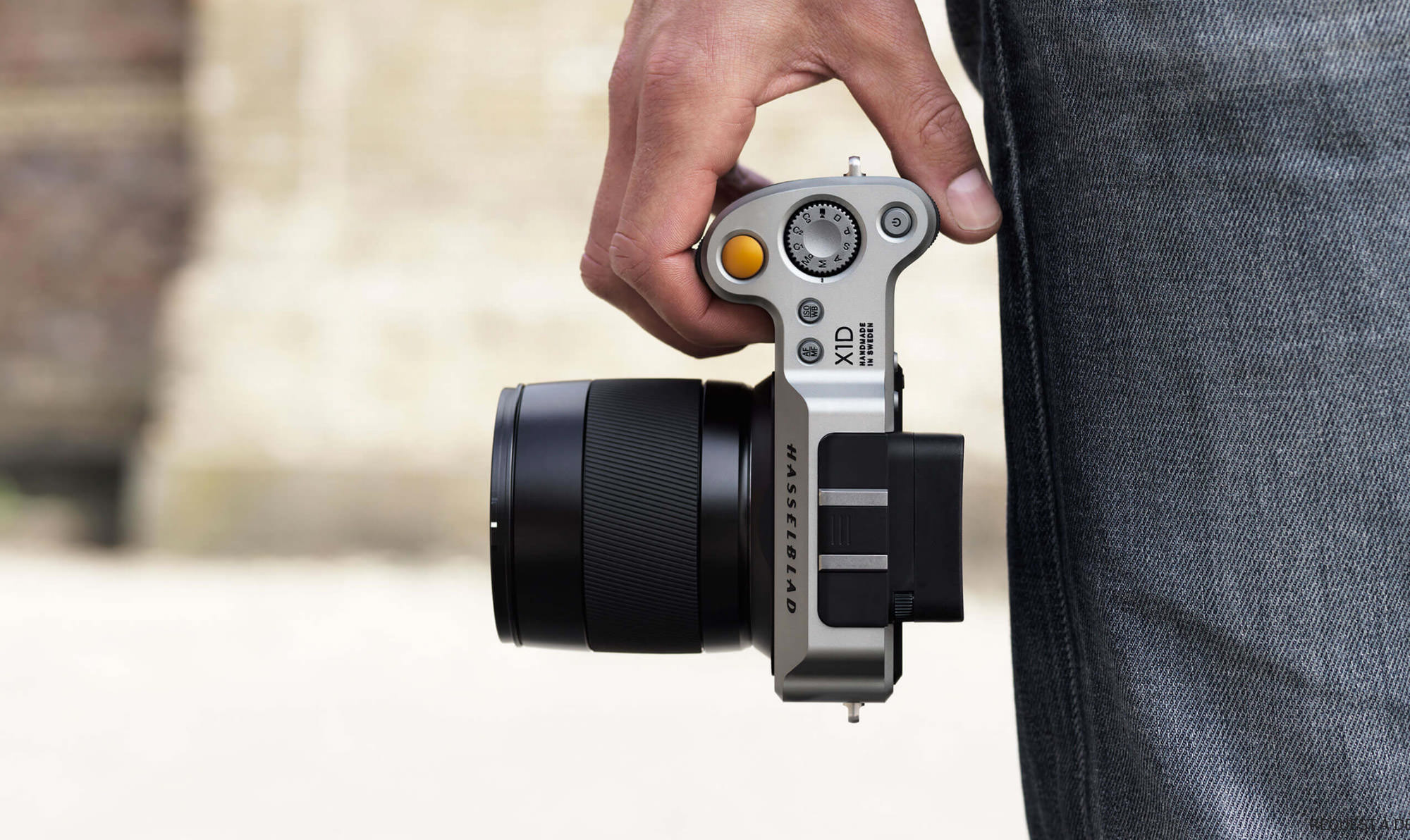 The next 12 months Hasselbald will bring the XCD 35-75mm Zoom, XCD 65mm, and XCD 22mm Wide Angle lenses to market. By the beginning of 2018, the photographers wielding X1D will have access to seven dedicated XCD lenses as well as all twelve HC/HCD lenses with the use of the XH lens adapter. The XCD 120mm f/3.5 Macro is scheduled to arrive later in June, with no price provided as of yet.
Justin Heyes
Justin Heyes wants to live in a world where we have near misses and absolute hits; great love and small disasters. Starting his career as a gaffer, he has done work for QVC and The Rachel Ray Show, but quickly fell in love with photography. When he's not building arcade machines, you can find him at local flea markets or attending car shows. Explore his photographic endeavors
here
. Website:
Justin Heyes
Instagram:
@jheyesphoto