UPDATE: THIS CONTEST IS CLOSED AND THE WINNER HAS BEEN ANNOUNCED.
Congrats to Deb W. of North Vancouver, BC, Canada for winning!
_________________________________________________________________________
Original Post Below
Ready for an awesome giveaway?  Check out the latest from Datacolor!
Prize: Spyder5ELITE including the new Spyder5ELITE+ software upgrade
Retail Value: $309 *Includes a 90 day trial to Adobe CC Photography Plan
How to Enter: See the Giveaway form at the bottom of this post.
what is Spyder5+?
Datacolor® Spyder®5+ builds on the original award-winning Spyder5 software by adding new unique features for further confidence in your digital color workflow. With new features including softproofing, automatic room light switching and one click calibration, Spyder5+ will be a game changer. You'll experience the ultimate in color calibration with these enhanced capabilities, and the software upgrade is available for all existing and new Spyder5 customers, with the option to purchase a Spyder5PRO+ or Spyder5ELITE+ upgrade.
Automatic Room Light Switching – ensures users' monitor profile changes as the room light conditions shift, with no user interaction required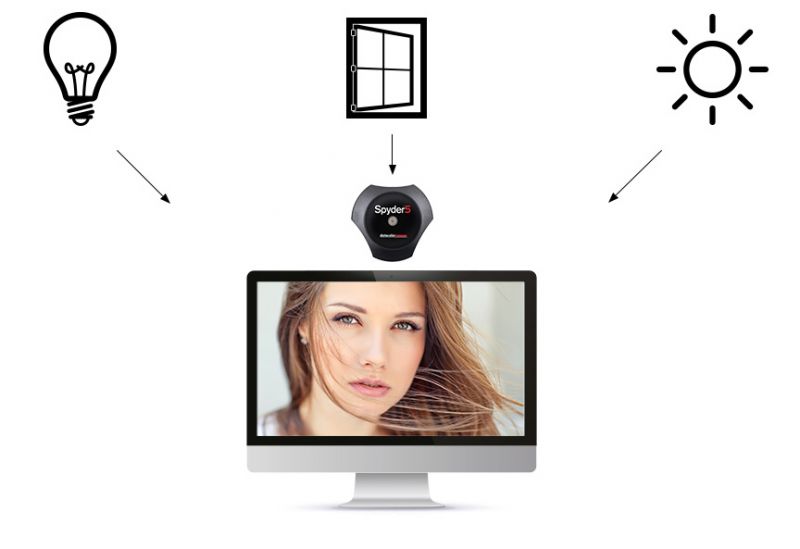 1-Click Calibration – streamlines a user's workflow with a single click to start the calibration without having to re-select saved settings

Profile Management Tool – gives users the ability to edit, remove, rename, locate, and activate each display profile for ultimate control and flexibility

*Includes all Spyder5PRO+ features
Spyder SoftProof – improves "Screen-to-Output" matching with a new workflow to simulate how photos will look on any printer or device – including home printers, online or retail printers, and certain mobile/tablet devices

Enhanced StudioMatch – verifies precise monitor matching and takes the guess work out of making all connected displays look the same – including a new visual verification step that assists you by fine tuning your results

What Pros are Saying
"Spyder5 is already an amazing tool for getting the best color out of your display. With the Spyder5+ upgrade, Datacolor has added several really nice features that are an absolute no-brainer for the price. I've been using the new capabilities and am really pleased with how much time they've saved me, as well as the additional productivity they've provided." David Cardinal – Professional Photographer and Datacolor Friend with Vision
Enter the Giveaway
Datacolor Spyder5ELITE Giveaway

If the widget above is not working, please click here to enter directly.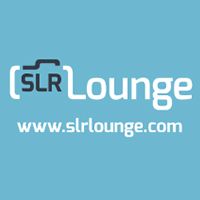 SLR Lounge Official
Articles by SLR Lounge Official are created by multiple authors. They represent official announcements by SLR Lounge.