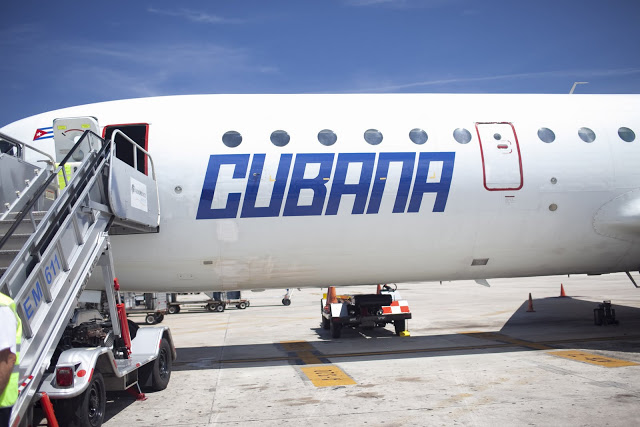 Prepare For Take-Off
In the past two weeks I've been to 7 different airports, 5 different states, flying over 12,000 miles all with my photography equipment. In the past two weeks I have also experienced over booked planes, cancelled flights, gate changes, and a handful of arguments with airport staff about my carry-on luggage. But like Mad Max, I persevered through the chaos that is traveling, and all my shoots were successful. In this article, I have 5 tips for you so you can be prepared for the worst.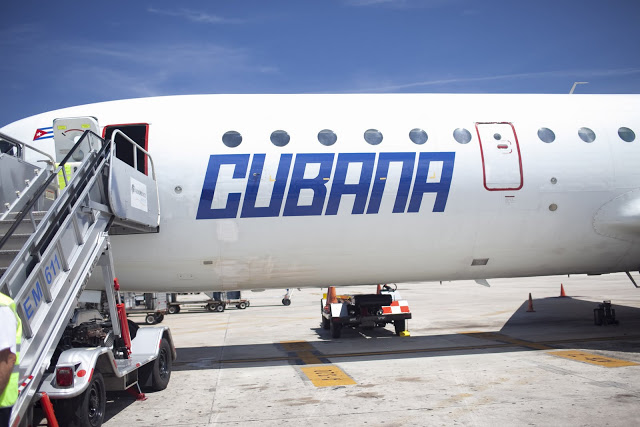 Tip #1 Carry On Your Gear
Your camera gear is your livelihood, and you don't want to ever let it out of your sight. Pack smart and be sure to carry on your camera gear with you on the plane. Most planes allow 1 carry-on and 1 personal luggage, so you have a few options on how you can pack your gear to fly with you on the plane. One of the best personal messenger bags to use is the UNDFIND One Bag. Because of its luggage attachment and its rain jacket cover it's easily the most convenient messenger bag I've used for travel.
Tip #2 Check in ASAP
Early boarding is the key word here. The earlier you check-in, the earlier you will be able to board the plane. All planes have a finite amount of overhead compartment space and as spaces fill up, you will be forced to check in your precious camera equipment.
Tip #3 Use a Pelican Case
Whether you're checking in your bag or carrying it on, I recommend using a Pelican Case. Zippered compartments are frighteningly easy to break into, and you don't want your susceptible case falling into the hands of a sticky-fingered Ocean's 11 airport worker. I recommend the Pelican 1510 for travel.
Tip #4 Insure Your Gear and Bring an Extra Body
If photography is at least half your yearly income and you're traveling, then insuring your gear is an absolute must. You owe it to yourself to protect your livelihood and your equipment, so be responsible and insure your gear. And speaking of responsibility, be sure to pack an extra body, and if you don't have one, then rent one. Murphy's Law states that anything that can go wrong will go wrong. So pack at least 2 bodies, because two is one, and one is none.
Tip #5 Backup Your Images and Keep Your Cards on You
Before leaving on my return trip, I back up my images onto a hard drive and a USB thumb drive. My cards stay on me at all times, my hard drive goes in my luggage, and the USB thumb drive stays with the clients. This way if somehow the hard drive fails, or you somehow lose your cards, you have the assurance that there is another copy of your images. A $35 thumb drive is far cheaper than losing a complete shoot.
Bonus Tips for Flying
User Andromeda321 from Reddit has some additional insightful tips on frequent flying.
Choose an airline and stick to it and get a credit card for miles. Being silver preferred is already so much better than being a pleb, though of course higher levels are even nicer.
Earplugs in pocket ALWAYS. You never know when there's a baby nearby who can't pop his ears and there's nothing a parent can do about it. More important, planes are noisy and it can be hard to sleep without.
Especially for long haul flights, check seatguru.com before choosing the seat to see if it's a good one.
If you're under 26, book via statravel.com for cheaper fares. In general, vayama.com has some cheaper international fares other sites don't. And Google Flights is amazing!
Try and get a seat that'll be on the left side when flying from USA to Europe. You don't wanna be on the wrong side if the northern lights come out! :) (won't happen in summer tho, you'll just see perpetual twilight)
When at all possible, namely when flying to go abroad, do not fly with an American carrier if you can possibly help it. They suck unless you're in business (and I even pay a little extra to avoid United if possible). Foreign carriers, on the other hand, all better baggage allowances, toys for little kids, better movies, and free booze and plenty of it! (Including free liquor usually, not just wine/beer!) The best ones IMO are the Arab airlines, like Emirates and Qatar Airways.
Also note, the cheapest way usually to fly in/out of Europe is either with Norwegian (budget airline), Icelandair (budget model but has TV screens, and you get up to a week layover in Iceland at no extra charge!), and Aer Lingus ie Ireland. Obviously this depends a ton also on where you're going/coming from, but these guys have all been really worth my while to know about at various points.
Opt for aisle seat if you have a small bladder or like to stretch your legs. I don't mind standing up if awake, but airplane sleep is so precious you get really pissed if you woken up in the middle of it for someone's bathroom breaks.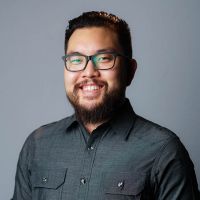 Joseph Cha
I'm a photographer and cinematographer based in Southern California. When I don't have a camera in my face I enjoy going to the movies and dissecting the story telling and visual aesthetics.