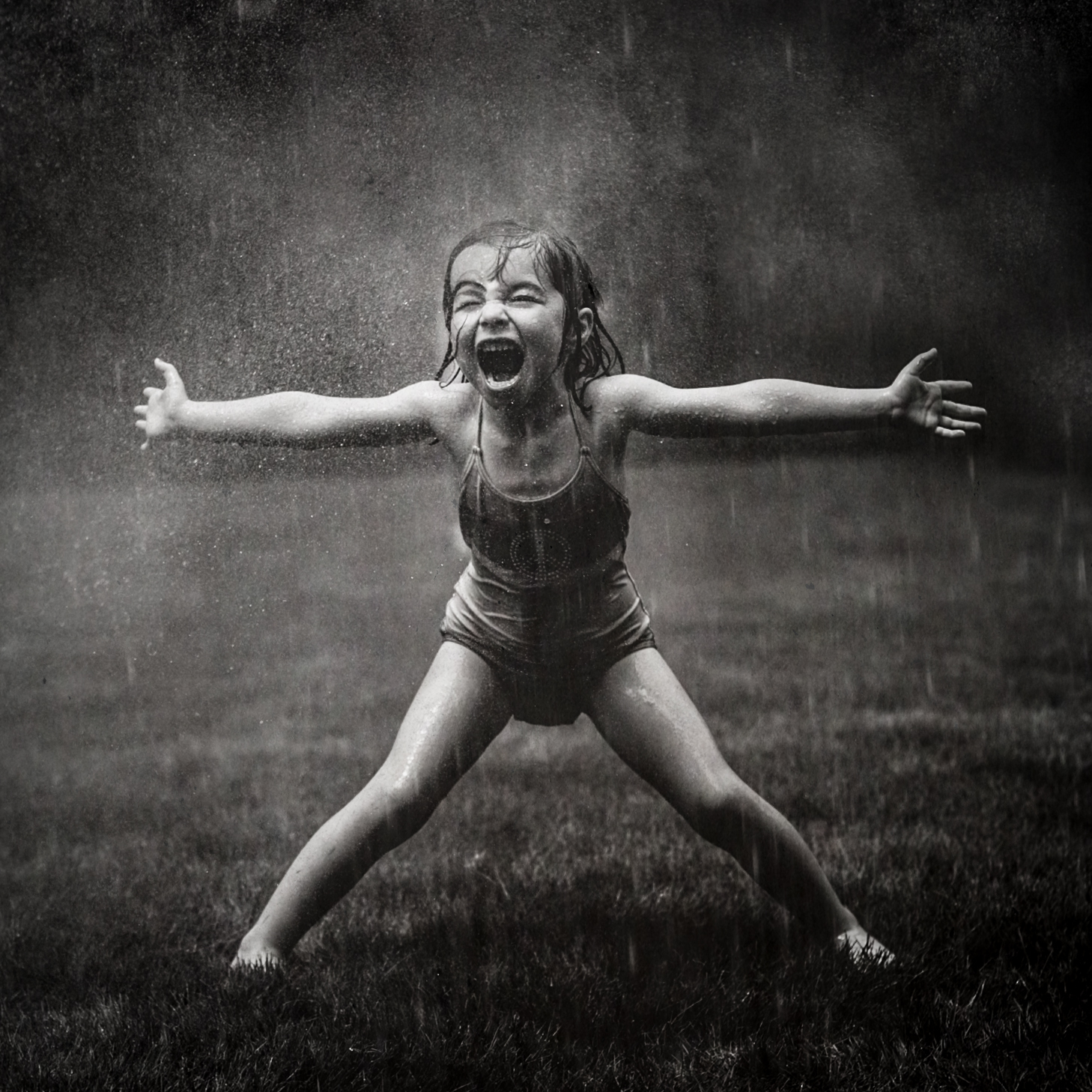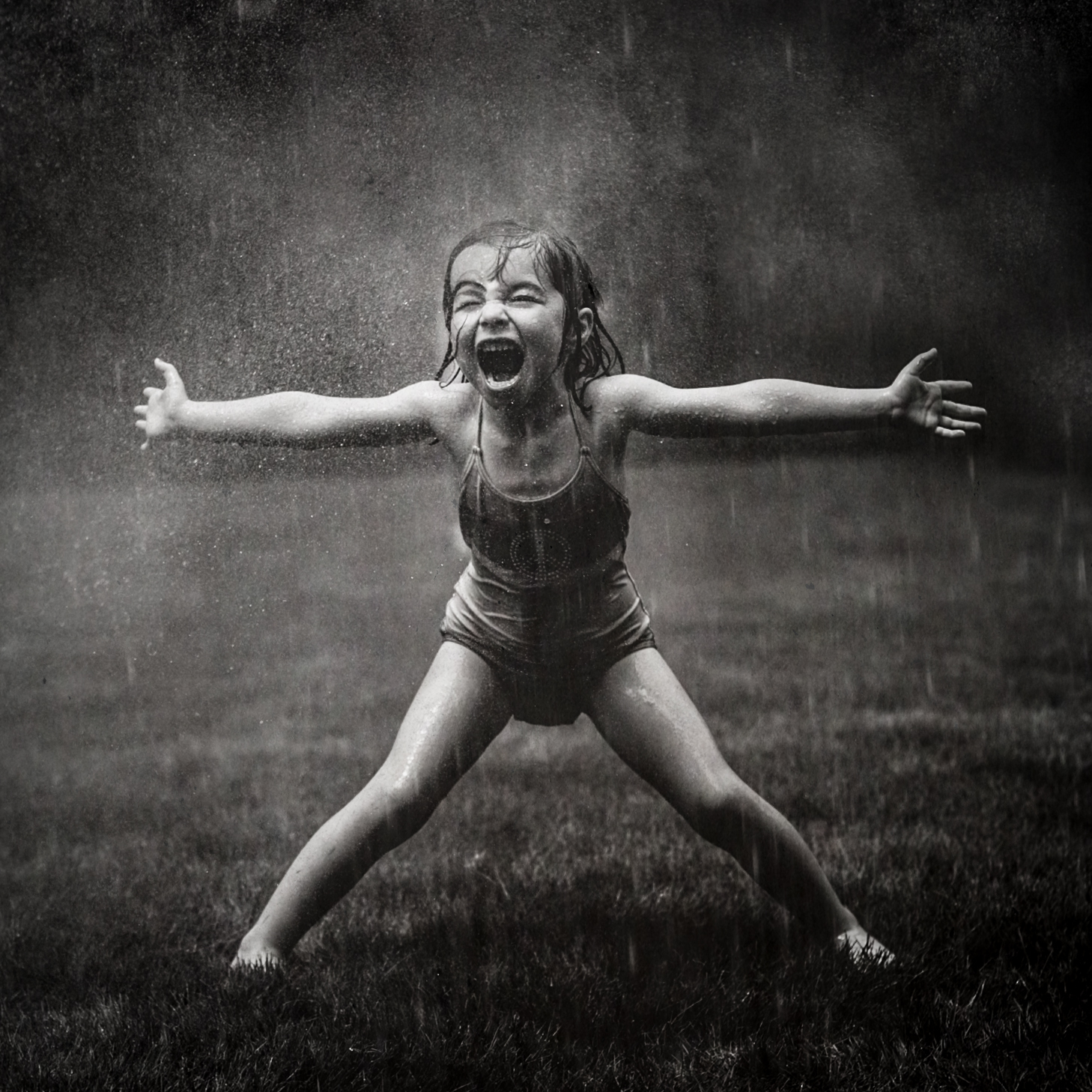 It's tough being a girl sometimes.  From the time we learn to walk and talk, we're taught to act a certain way – "ladylike" – don't slouch, no swearing, be dainty and demure, like pink and dolls. It's all a bit antiquated, and though I don't mind it too much, sometimes, we just want to wear pants, eat with our fingers and cuss up a storm.
We've featured the awesome work of Kate J. Parker and her girls before and now, she has focused on a new series, "Strong Is The New Pretty," to celebrate girls "just as they are – loud, athletic, fearless, messy, joyous, frustrated." What began as a project to photograph her young daughters and capture the memories of their childhood (with the added bonus of practicing photography, lighting techniques, and settings), evolved into a project with a larger meaning.
I wanted to celebrate these girls as they are, not how females are expected to be. I wanted to celebrate them, just as they are, and show them that is enough. Being pretty or perfect is not important. Being who they are is.
Kate began to see patterns in her photographs of the girls – the authentic photos that showed the girls as they are, were not only the stronger images, but her own personal favorites. She began to focus on capturing those images that showed her daughters and their friends as strong and independent, a celebration of their girlhood, teaching them that being who they are is worthy of celebration. This is a lesson many of us adult women could do well to remember at times.
To see more of Kate T Parker's work, check out her website and follow her here:
Facebook: https://www.facebook.com/katetparkerphotography
Instagram: @katetparkerphotography
Twitter: @ktparkerphoto
CREDITS: All photographs by Kate T Parker are copyrighted and have been used with permission for SLR Lounge. Do not copy, modify or re-post this article or images without express permission from SLR Lounge and the artist.
[Via Bored Panda]
Hanssie
Hanssie is a Southern California-based writer and sometimes portrait and wedding photographer. In her free time, she homeschools, works out, rescues dogs and works in marketing for SLR Lounge. She also blogs about her adventures and about fitness when she's not sick of writing so much. Check out her work and her blog at
www.hanssie.com
. Follow her on
Instagram