Complete Wedding Photography Training System
A-Z Guide To Wedding Photography
- 4 Reviews
$1K+ Worth of HD Video Content
8 Workshops
250 Lessons
25+ Resources - Study guides and image exercise files included
8 Week Guide - Access to community guided education
70+ Hours of HD Video Content
The Best Wedding Photography Education
3 Years in the Making, Backed by 10 years of Experience
Proven Framework for Increasing Your Business 10x
SYSTEM INCLUDES
This system includes 10 YEARS of experience that took 3 FULL YEARS to film and produce. EVERYTHING we've learned from our REAL-WORLD experience is included. In fact, it's the exact same training system Lin & Jirsa associate photographers use.
See What Other's Have to Say About Our System
I seriously can't thank SLR Lounge enough. The confidence I have gained is insane and without you guys, I would be lost. I am now able to provide a higher level of photography to people in my area and it feels sooo damn good!  – Ian Eldridge
Hands down. There is no equal to what you've accomplished here. All I can say is thanks Pye I can't imagine anyone else to turn to when it comes to anything photography. – Sean Munzlinger 
The wedding courses have been priceless for our business. Tips and things that I would not have thought of were essential in setting and exceeding our client's expectations. I continue to watch the courses and learn from them every time. – Laura Ochoa
WORKSHOP 1 | PLANNING & COMMUNICATION
Runtime: 9 Hours. Learn how to book clients and guarantee them an incredible experience with your studio.
WORKSHOP 2 | PHOTOGRAPHING THE GROOM
Runtime: 9.5 Hours. An encyclopedia of knowledge for any second shooter capturing Groom & Groomsmen Portraits.
WORKSHOP 3 | PHOTOGRAPHING THE BRIDE
Runtime: 14.5 Hours. The ultimate guide to photographing, posing, & lighting beautiful Bride & Bridesmaids portraits
WORKSHOP 4 | PHOTOGRAPHING THE COUPLE
Runtime: 8.5 Hours. A career-changing workshop for Lead shooters looking to perfect their couples portraiture.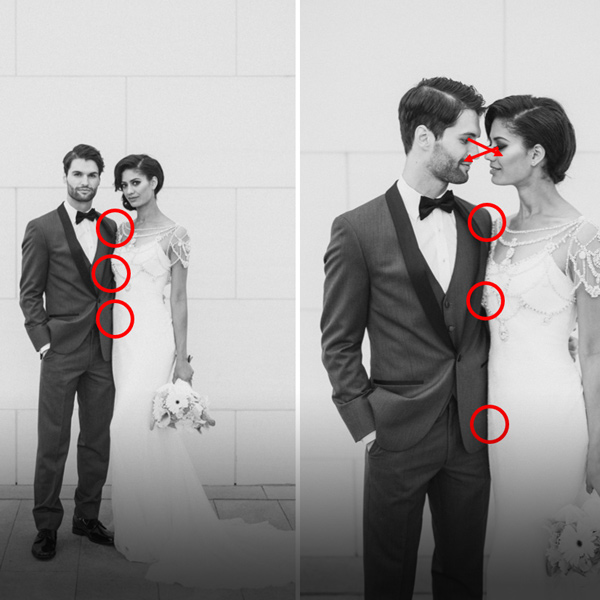 WORKSHOP 5 | PHOTOGRAPHING THE CEREMONY
Runtime: 6 Hours. Master the art of storytelling and capture every special moment during the wedding ceremony.
WORKSHOP 6 | PHOTOGRAPHING THE DETAILS
Runtime: 7.5 Hours. Capture stunning wedding decor photos that will get you published and noticed on social media.
WORKSHOP 7 | PHOTOGRAPHING GROUPS
Runtime: 9 Hours. Perfect group portraiture with simple lighting guides, posing techniques & communication tips.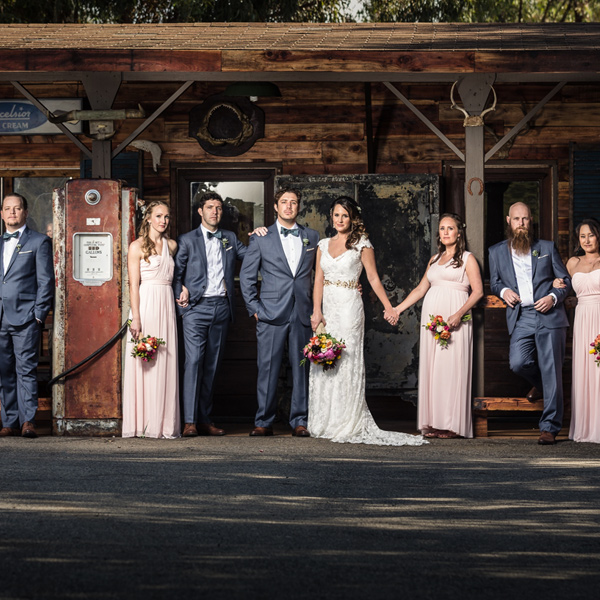 WORKSHOP 8 | PHOTOGRAPHING THE RECEPTION
Runtime: 6 Hours. Never struggle with off-camera flash again in any reception venue, no matter how dark the scene.
BONUS | CULTURAL WEDDING GUIDES
4 PDFs to help prepare you to photograph Jewish, Persian, Indian (Hindu), and Asian (Chinese, Vietnamese, and Korean) weddings.
PRICING OPTIONS
Access this workshop and community in two ways
Streaming & Video Downloads
70+ Hours of HD Video Content
$499
One Time Payment
 Access this entire workshop
 Lifetime Access
$499 One time payment – LIFETIME ACCESS
Full Access
Access all 30+ SLR Lounge Workshops
$348
/year (USD)
 Access this workshop + All other workshops
 Access expires with inactive subscription
$348 / yr – Unlimited Streaming
COMMUNITY & ROADMAP
---
Access to the Wedding Photography Mastery Group on Facebook. Within the community, we work through the Wedding Photography Training system in a 8 week roadmap that cycles throughout the year. Learn and master each technique, network with your peers, and even gain recognition through image features!
FREQUENTLY ASKED QUESTIONS
---
More Detail Information
8 full workshops, Comprehensive A-Z Training
Experience 70 + hours of education complete with exercise files, quizzes, assignments, PDF Guides, checklists & more. This is the world's most comprehensive wedding photography training system, detailing every aspect of photographing the wedding day. Our training system includes the following workshops:
Wedding Workshop 1 | Planning and Communication
Wedding Workshop 2 | Photographing the Groom
Wedding Workshop 3 | Photographing the Bride
Wedding Workshop 4 | Photographing the Couple
Wedding Workshop 5 | Photographing the Ceremony
Wedding Workshop 6 | Photographing the Details
Wedding Workshop 7 | Photographing Group Portraits 
Wedding Workshop 8 | Photographing the Reception
Bonus | Wedding Cultural Guides
While most online wedding education is based on theory, we will take you behind-the-scenes on real weddings with real clients. In fact, it's the exact same training system Lin & Jirsa associate photographers use.
Perfect On-The-Go Lighting For Every Scene
Lighting is a major foundation for wedding photography. Using small and inexpensive flashes, you will learn to see and modify light. Learn to create incredible effects with very little gear, and how to use modifiers to shape the perfect quality of light.
Master Reception Lighting in Dark Scenes
Learn Creative Lighting for Unique Portraits
Understand Natural Light for Beauty Portraits
Watch As Posing & Directing Become Second Nature
You will master the art of posing and directing. The Foundation Posing Framework is a system designed to help you understand the purpose or story behind a pose. Without feeling stress or pressure, you will be able to effortlessly pose and direct clients into authentic imagery. You will also be able to identify and correct anything that appears "off."
Think Creatively, Especially Under Pressure
Every workshop in this training system trains your creative muscles. You will walk away seeing the world differently from those around you. Learn how you can use small tools like string lights and prisms to add interest, conceal & reveal elements in the scene, and more. You will walk away not only seeing interesting compositions but also knowing how to add creative lighting that will amaze your clients.
Master Storytelling & Photojournalism
A big part of your job as a wedding photographer is directing and managing your team. You need to understand the ideal positions for every major event, including the first look, the ceremony, the reception and more so that your team is always in the right position at the right time.
You Will Learn … Well … Everything Else Too!
Each course is designed to help you master every part of the wedding day and become a better photographer and artist throughout the entire process! Here are other concepts you'll learn in our training system:
Gear Buying Guides For Any Budget
Efficient & Beautiful Post Production
Managing Expectations & Avoiding Issues
How To Create Natural & Authentic Moments
Simple Tricks, Amazing Results
Master Lighting + Composition
Make Your Clients Feel Like Models
Stand Apart With Unique Formal Portraiture
And More!!
Order Now!