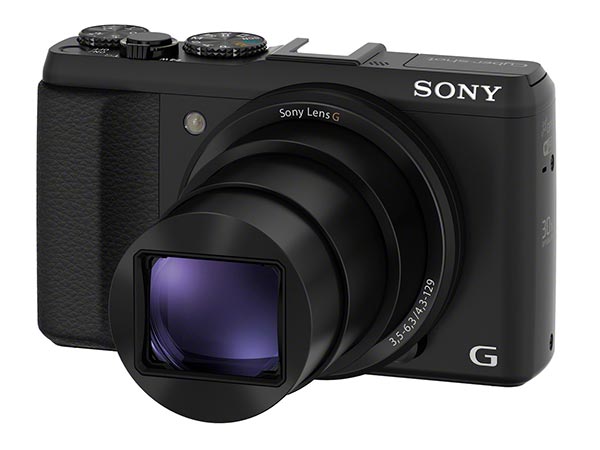 If you are in the market for a nice compact camera you may want to hold out for a little while. Sony just announced the new Cyber-Shot DSC-HX50V compact super zoom camera that boast 30x optical zoom while weighing in at only 9.6 oz.
Personally I am fine with carrying my DSLR around and have no need for a compact camera. That said, this seems to be a really nice little camera that I could see being perfect for family trips or vacations where a DSLR would be more trouble than its worth. This new Sony camera is expected to come in around $450 and should be available in May.
Release Video
To learn more about the camera checkout this video they put together to highlight it and its features.
Images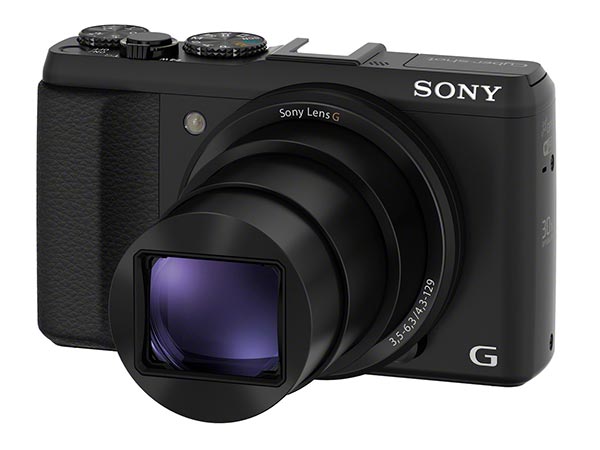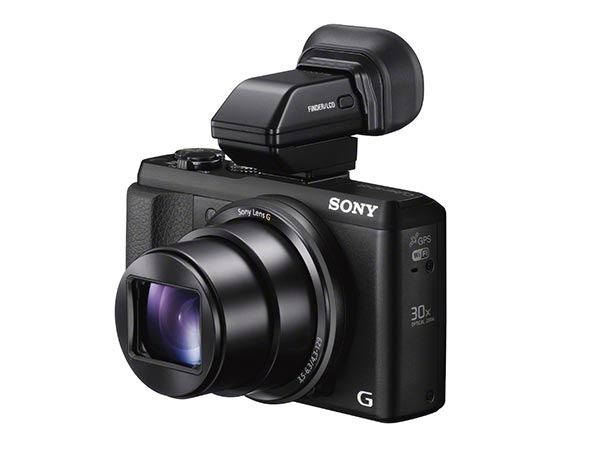 What do you guys think? Is this worth the $450 price tag? Will you be getting one for your non DSLR photography needs? Let us know in a comment below.