We're bringing you our next artist feature from the August winners of SLR Lounge Awards! These articles are meant to give the photography community insight on how our award winners created their business, grew their portfolio, and achieved excellence in the industry.
Afina Jambor, an award-winning wedding photographer based in Romania, entered an award-winning image into our Awards submissions, earning an Apex Award in the Wedding Portraiture category. Let's take a glimpse into her creative process and learn what tools and ideas have inspired her along the way.
Your clients hire you for your specific vision. How would you define that vision or approach to your photography?
My approach to wedding photography is to get out of my comfort zone, to try to find a new shot in a place I've shot before, to capture real feelings, not posed ones. I have fun at weddings and photoshoots and I think this makes my clients be more relaxed and more unaware of the camera. At the core of my heart stay minimal and abstract photography. When I shoot abstract and minimal, I feel I can really breathe; it gives me more inspiration and drive. So, the key words for how I love to shoot are these: minimal, abstract and real.
What's one tool you use (software, app, etc) that helps you daily in managing your business?
It is a very handy tool and it's called Facebook. This is where we (my husband and I) advertise, talk to our clients, get to know them better, and see what's going on or what's new in wedding photography.
What marketing advice would you give those starting out in the Wedding Photography industry?
Do a great job; that's what sells. Don't settle for average, don't be comfortable, don't go with the flow. Try to be yourself in the photos you take, photograph only the way you like it, and do it well. Then, show the world what you did. That's the best marketing.
If you had to select only one lens to shoot with, what would it be and why?
I like to be close to the subject, though not be an intruder, so I would choose my Sigma 35 mm f/1.4.
What software do you typically use to edit?
Adobe Lightroom would be the headliner, but I also use Photoshop for a more detailed editing.
Do you have a favorite place for inspiration/education?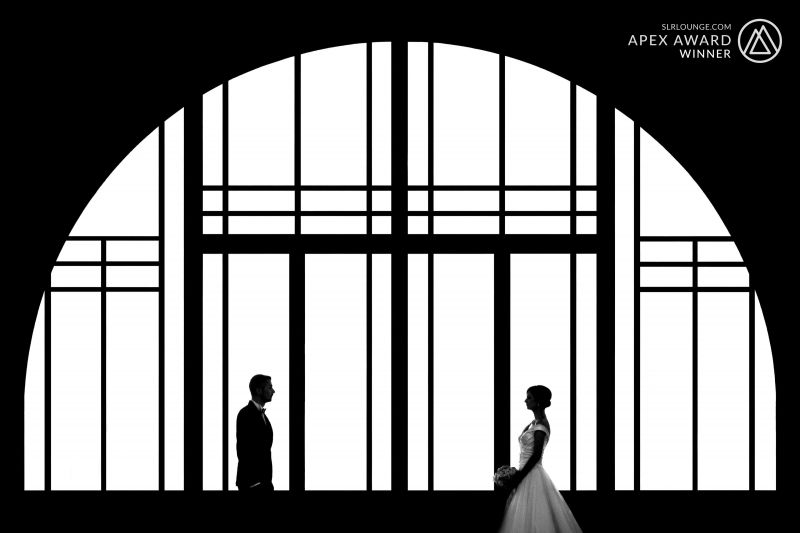 It's funny, but I don't watch much wedding photography. Art photography inspires me more, such as the artworks of Erwin Olaf, or the minimal fashion photography of Paul Jung. As odd as it sounds, I watch movies to educate my eye. Terrence Malik and Roy Andersson are masters in this field.
See more of Afina's work on her Website & Facebook page and view our latest SLR Lounge Award Winners here!  Don't forget to submit your images before September 30th  to be considered for our September 2017 Award Winners!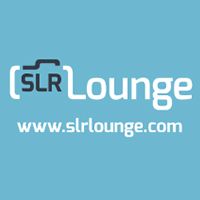 SLR Lounge Official
Articles by SLR Lounge Official are created by multiple authors. They represent official announcements by SLR Lounge.