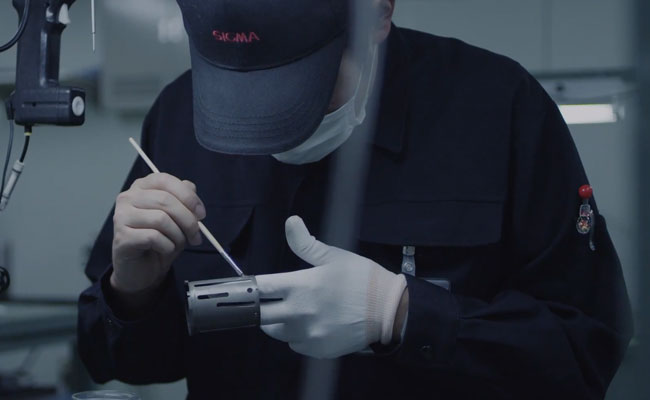 Sigma has released the third part of their video series chronicling the operations at their Aizu factory. We originally shared part one here, and part two here.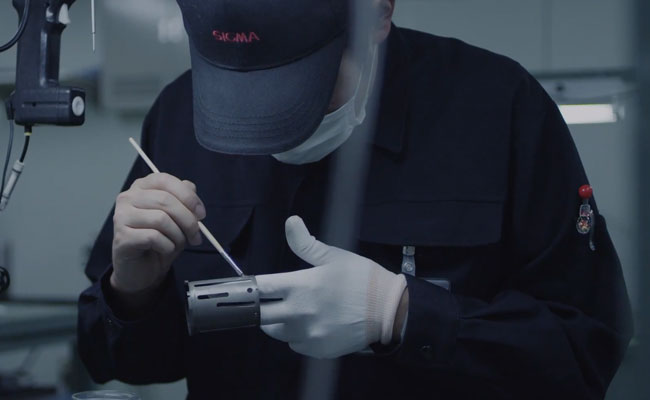 This time, the video follows the daily routine of Kyohei Kashiwagi, an employee of Sigma's Customer Service Section. The entire video is in Japanese, but even as someone who doesn't speak the language, I was able to really enjoy this look behind the scenes at the Aizu factory.
The part that stood out to me starts at around the 4-minute mark, where Kyohei almost completely disassembles a Sigma Art series prime lens in order to clean one of the elements. The masterful way that he meticulously removes screws and takes the lens apart, piece by piece, is quite amazing.
These videos have really highlighted the dedication and attention to detail that has gone into Sigma's Global Vision Lenses. It is no wonder they are getting such high praise and rave reviews.
Now if only Sigma would start producing some Sony FE mount lenses…