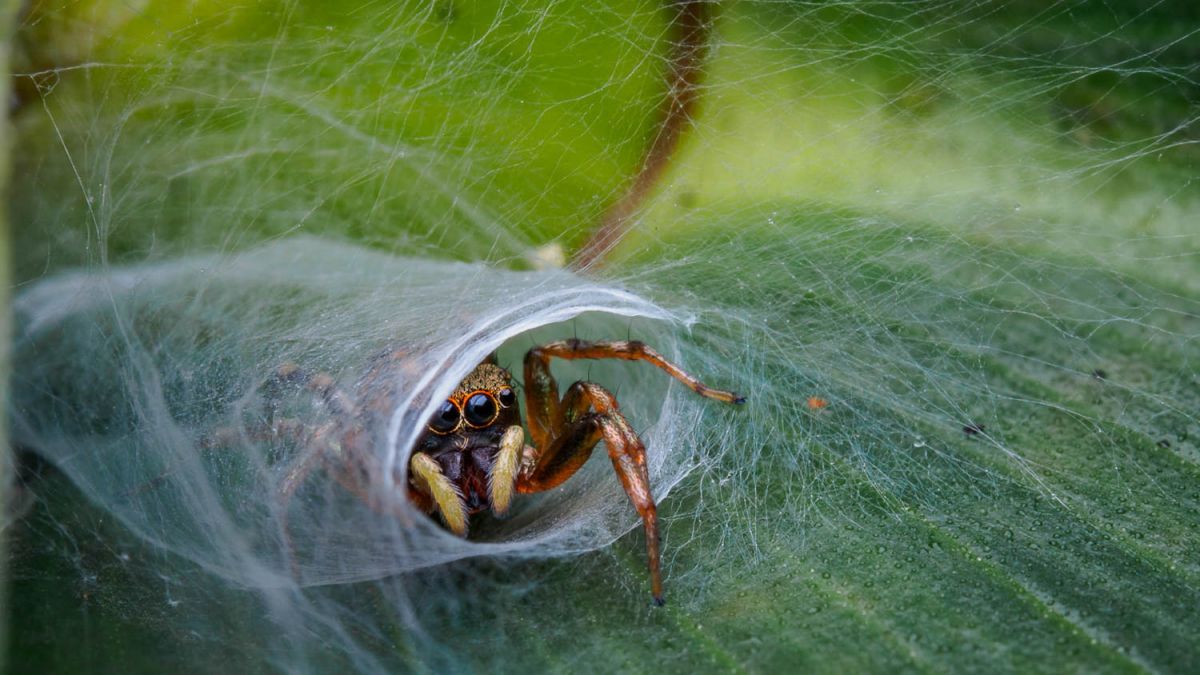 In some recent positive news, the winners of the inaugural Nature TTL Photographer of the Year 2020 competition were announced today. This international competition saw 7,000 incredible entries from wildlife, landscape, and macro photographers in 117 different countries and we are proud to share the winners with you.
Nature TTL Grand Prize Winner
French photographer Florian Ledoux took the £1000 grand prize with his image Above the Crabeater Seals, taken with a drone flying above the ice floats in Antarctica. He secures the title of Nature TTL Photographer of the Year 2020.
"I am so excited to be chosen as the overall winner, I was never expecting this," said Ledoux. "For me, it is very important to show the state of the Arctic and Antarctic regions, and to have an image from there win this award is important exposure.

"It is important that anyone inspired by this style of drone image understands the importance of wildlife and being ethical in your approach. Ensure that your drone does not spook animals or disturb them, and always conduct yourself within accordance of local regulations."
[Related Reading: SLR Lounge Photography Awards]
Wildlife cameraman, and organiser of the competition, Will Nicholls said, "Florian's image provides a unique angle that is not often seen in wildlife photography. The judges had a tough choice to make, but the detail and strong composition of the seals surrounded by the broken ice made it stand out from the crowd."
Nature TTL Landscape Winner
Photographer Marek Biegalski won the Landscape category, also with a shot taken from a drone, showing a flock of sheep sheltering from the heat under a tree.
Nature TTL Macro Winner
The Macro category was won by Chinese photographer Minghui Yuan with a simplistic, two-tone image of a damselfly resting on some blades of grass.
Nature TTL Youth Winner
The Youth category was won by 15-year-old Saptarshi Guyen from India with his image "Phoenix". His image shows a drongo on the hunt for insects fleeing grassland fires set by farmers to clear the land.
[Related Reading: Presenting the Finalists of the 2019 Comedy Wildlife Photography Awards!]
Nature TTL Peoples Choice Winner
Thousands of people voted for the winner of the People's Choice Award, helping Robert Ferguson to securing the £500 prize as the winner of this category. His image of a pelican struggling to swallow a fish shows incredible detail and behaviour.
Nature TTL is the world's largest online resource for nature photographers, bringing together the best talent in wildlife, macro, and landscape photography.
Please visit the Nature TTL website for more information and be sure to check out the gallery below for more of the winning and runner up images!
*Images shared with permission. All images © Nature TTL & the original photographers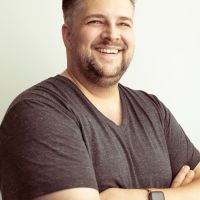 David J. Crewe
David J. Crewe is a full-time commercial photographer and Senior Editor with SLR Lounge. Based out of both Southern California & Las Vegas, Nevada. View his work and blog:
DavidJCrewe.com
Follow his Instagram:
@DavidJCrewe