Did your grandma have a spirograph kit at her house when you were a kid?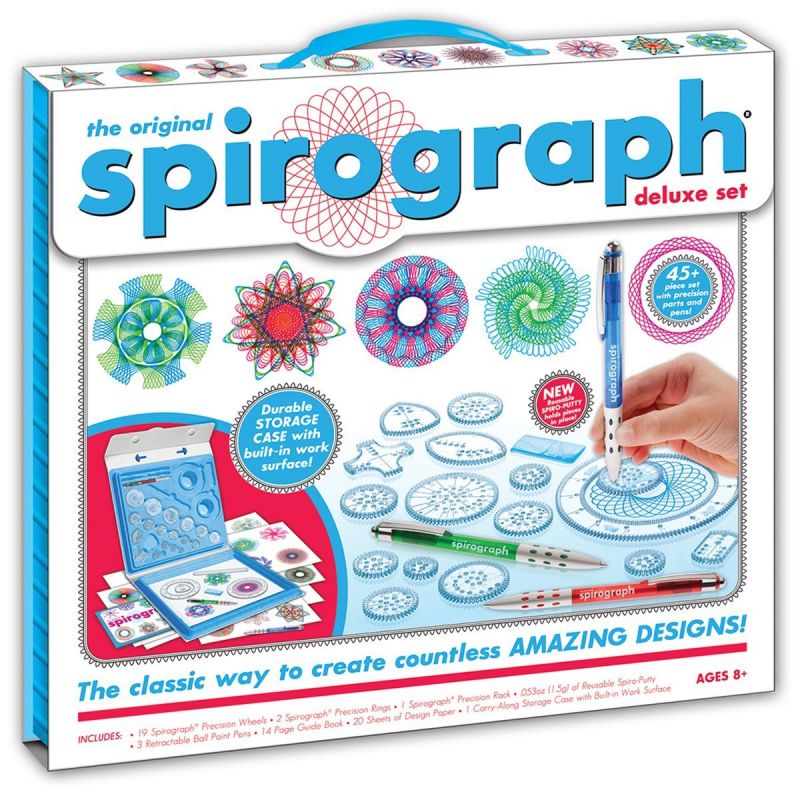 Well, mine did, and I can't tell you how many hours my cousins and I spent playing with it. Carefully selecting the right combination of gears and pen colors to create a colorful geometric design was quite therapeutic. I never really considered the fact that one could create a spirograph with light, but that's exactly what Jason Page does with a simple flashlight, a piece of string and an easy to use Light Painting Brush system. Check it out!
If you're not already familiar with Jason's incredible light painting work, let me tell you a little bit about him. According to the home page of his website, his light paintings are created in almost total darkness. He works in a 3-dimensional space (often outdoors) and paints with light just as a traditional painter would with oils or acrylics. He uses a long exposure and various light sources to create color and designs within the frame. Every light painting is unique and unrepeatable. To produce his images, he uses everything from ordinary household flashlights to chemical concoctions of nitrate and potassium chlorate to create explosions of light. All of his light painting images are created in real time and captured to the camera in one single photographic frame. Jason does not use Photoshop to touch up or create his images. Amazing!
You can see more of his imaginative light paintings here: LIGHT PAINTING INSPIRATION BY JASON PAGE
Now that you know more about Jason, watch his tutorial on creating a light painting spirograph. This looks like such a fun project. My kids would love it! They are created using a new attachment for the Light Painting Brushes system called "Light Pens." The spirographs are a great project for all photographers and light painters because it's easy to get really cool results.
Light Painting Tutorial, Spirographs from Light Painting Photography on Vimeo.
To make the light painting spirographs, you basically hang a flashlight (attached to a string) from the ceiling. Jason uses duct tape to attach the string to the flashlight. Then he uses a universal connector from lightpaintingbrushes.com to connect one of the light pens from the same website.
Jason says these are key to getting that fine line of light in your spirograph. Place your camera directly underneath your light source and make sure its level. Then you turn off the lights, open your shutter (for an easy tutorial on using bulb mode to create a basic light painting, check out HOW TO CREATE A LIGHT PAINTING IN 3 EASY STEPS) and start spinning the light.
To switch colors, cover your lens with a piece of cardboard then switch out the light. Take the cover off your lens and spin the light. Repeat to add even more colors and effects. Super fun! I totally want to try this.
For more light painting tutorials and inspiration, visit lightpaintingphotography.com.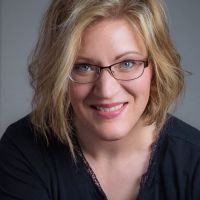 Tanya Goodall Smith
Tanya is the owner of WorkStory Branding Photography in Spokane, WA. Businesses hire her to create story-telling content that sells their high end products and services. She also teachings photographers her unique business model for making serious money as a corporate and personal branding photographer. Find her at
workstoryphotography.com
and
workstoryeducation.com