Every once in a while, we stumble upon a software or service that not only simplifies the workflow within our wedding photography studio, but also improves our overall service and product. These products and services have included Shootq for studio management, Pictage for online proofing and marketing, Showit Web for slideshow creation, Lightroom for post production, and WordPress for blog content management. We want to introduce our latest game-changing addition, this time to our album design workflow, FotoFusion Extreme by LumaPix.
Why use FotoFusion?
The most important benefit of switching to FotoFusion for your album design is the time you'll save using the simple, intuitive, and powerful functions which we'll get more into later in the article.
The second reason is that the software will help you create a better overall product by freeing you from the constraints of difficult and time consuming processes. For example, if you want to see how the images in a spread would look with a black border, add it with a few clicks; and if it doesn't look good, remove and resize them with the same ease. Being able to quickly and easily visualize your design concept allows you to arrange your spreads until you're completely happy with the results. Contrast this freedom with the constraints placed on the process when making simple changes is made difficult or time consuming. The overall product suffers.
The third reason is that the software applies to more than just album design, and it can help you create nice collages for print or for display on your websites and blogs.
Basic Information
Before we get into the details of the review, here's the basic information:
Website: http://www.LumaPix.com/extreme/ext_overview.shtml
Cost: $299
Video Introduction:

Pros of Using FotoFusion
Auto-Collage
A rough draft of an entire multi-page album can be created (or at least initialized) in a few clicks with the Auto-Collage Wizard.' The Wizard takes your selected images and automatically populates spreads based on your selected options. These options include the number of pages and images per page, creative enhancements on all of the images like the borders, shadows, etc, and sorting options for your images like date, filename, and other metadata. This is a great starting point, from which you can make the necessary adjustments and finishing touches for each spread.


Besides the Auto-Collage Wizard, there's also the regular Auto-Collage' function. If you're unhappy with how a spread is laid out, you can click auto-collage' and the images are rearranged. After a few clicks and a few quick adjustments, your spread can look exactly the way you want it. Skeptical about how quick' the quick adjustments' are? Let's take a look at more of these features.
Arranging your images
One of the most frustrating things about album design using other software is arranging the images. Cutting windows in a mask, zooming in to inspect the alignment of each image, and calculating the exact height and width of each window make the initial design, and moreover, the revisions, time consuming with programs like Photoshop.
With LumaPix, you change the size of the image by dragging a side or corner. As you drag and resize, the sides of the images snap to both the edges of the canvas and the edges of the other images, helping you avoid misalignment and saving you hours of zooming to inspect each edge. Also, to align the images, center images, or distribute images evenly, highlight the selected images and click your desired option. These are just a few of the many features that LumaPix has implemented to save you time.
Other Options
In a few clicks, you can add borders, add drop shadows, change your images to black and white, change the opacity of an images, change and angle of an image, and more. There really are too many features to describe without writing what would seem like an operating manual. You'll likely continue to learn new features every time you use the software.
Output Options
In your output, you have full control over your DPI, file size, sharpening and image quality. You also have various file type options like JPEGs, PNGs, PDFs and more. You can even output as Photoshop (PSD) files, allowing you to edit the pages as layers outside of the software. The destination of the files is also in your hands, as you can output the file to your desktop, to your email, or directly to your server. These robust output options give you complete control over your finished product.
More Than Just and Album Designer
The software is not limited to album design. It's useful in any situation where you're creating a collage of images, from printed canvases to web collages. Here are a couple of collages that we used for our wedding photography blog.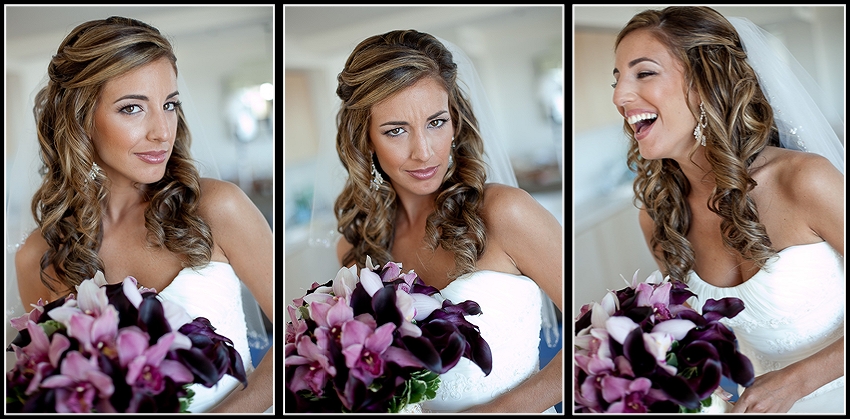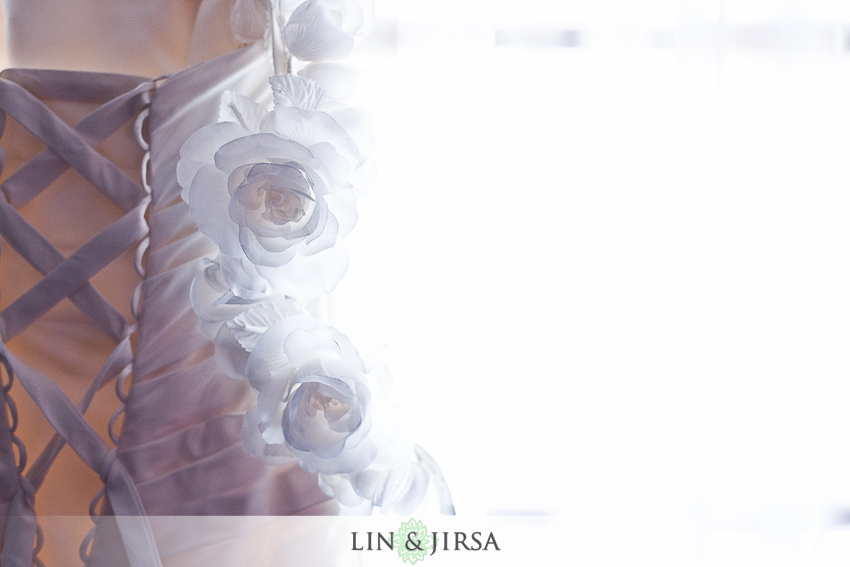 Tutorials and Customer Support
LumaPix is available by email or phone with a friendly and helpful customer service team. They also have plenty of online resources and helpful tutorials on their website for free.
Cons of FotoFusion Extreme:
This wouldn't be a fair review if we didn't mention the few things that we didn't like about the software; and as great as FotoFusion is, the software is not without a couple of cons.
Not Compatible with Macs
FotoFusion Extreme is not compatible with Macs (as of the time this article was written). However, a LumaPix representative reassured me that it's in the works.
Overly Strict License Policies
Officially, the purchase of FotoFusion Extreme allows you to run the software on one laptop and one desktop. This might be frustrating if you have a team of album designers or multiple photographers in your studio, as you may have to purchase a few licenses. However, a LumaPix representative assured me that LumaPix does not prevent the software from running on two machines at the same time. They simply track the number of machines that a license has been activated on and will only take action if they feel the license is being abused. This has only happened a few times in their history; so this likely won't be an issue.
Conclusion
Deciding what to use for album design is a tough decision. There are time consuming options like Adobe's Photoshop or Indesign. There are expensive services that charge anywhere from $10-$20 dollars a spread with pricing structures that discourage revisions and customization. There are free design services with album companies that force the photographer to leave their finished product in the hands of someone with no knowledge of the wedding day. Then there's FotoFusion, a solution that can help your studio increase the speed of album design as well as the quality of the albums. As always, we would love to hear your thoughts below in the comments.