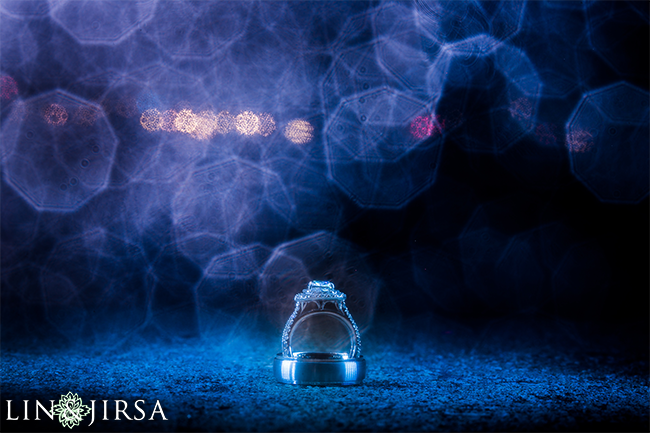 When it comes to wedding detail shots, it's okay to make a big deal out of something so small. Getting great wedding detail shots of everything from the wedding rings to the wedding dress is truly a must on the wedding day. Here's a handy list of our 8 Must-Capture Wedding Detail Shots and some tips on how to take your wedding detail shots to the next level.
Important Note: These are simply some quick tips on how to get great detail shots. Our actual, complete guide to wedding photography DVDs will be much more comprehensive and detailed. To understand our wedding photography framework, be sure to pre-register to receive an announcement when we launch our new Wedding Workshop course!
8 Must-Capture Wedding Detail Shots Video
The video below is sponsored by CG Pro Prints.
Click to Subscribe!
Music licensed by www.musicbed.com
Wedding Detail 1 | Rings
Find Interesting Places to Place the Rings
Stack One Ring Upon the Other
Place Rings On Reflective Surfaces
Try different Lighting Setups for Unique Looks
Create Bokeh in the Background
Include Flowers in the Background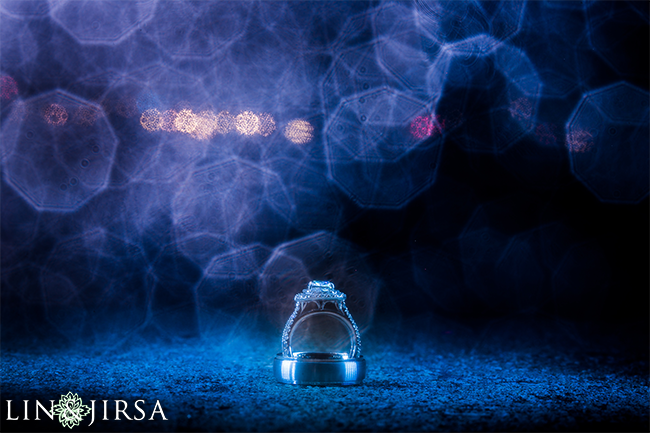 Wedding Detail 2 | Shoes
Place Shoes on Smooth, Reflective Surfaces
Find Interesting Positions to Lay the Shoes
Try Unique Angles You Haven't Seen Before
Photograph the Details on the Shoes
Wedding Detail 3 | Dresses
Hang the Dress on Various Objects like a Tree
Use a Mirror to Provide a New Perspective
Dangle the Dress on Arches or Ledges
Get Close to the Dress Details
Attach the Dress Next to a Window For Soft Light
Wedding Detail 4 | Necklaces
Arrange the Necklaces into a Neat Order
Change the Background to Create Dramatic Looks
Hang or Place Necklaces on Various Surfaces
Reflect Light Through What's Holding The Necklace
Wedding Detail 5 | Watches
Make the Watch the Focus
Position the Groom's Arm to Hold His jacket
Get Close Ups of the Inner Works of the Watch
Pose The Groom as if Putting on the Watch
Lay the Watch on Top of or Next to a Tie
Wedding Detail 6 | Earrings
Have the Bride Highlight the Earrings
Place them on Interesting Surfaces to Highlight
Find Compelling Places to Hang the Earrings
Wedding Detail 7 | Bouquets
Have Bride Hold the Bouquet at Waist Height
Include Bridesmaid Bouquets Next to the Bride's Bouquet
Place Bouquet on a Reflective Table
Wedding Detail 8 | Bracelets
Photograph the Bracelets on the Bride
Stack Them on Top of Each Other
Place A Row of Bracelets on Top of Each Other
Spread Them Apart in any Fashion
[Rewind: 8 Fun Bridesmaid Poses]
Learn More
Join Premium
To learn more about our upcoming Wedding Workshop, click here to sign-up for our workshop announcement and receive 25% off the Wedding Workshop when it is released!